Location
St. Cecilia Music Center - Royce Auditorium
24 Ransom Ave NE
Grand Rapids, MI 49503
Description
"The Fly" official premiere - JANUARY 3 - DOORS 7:15 PM
*the "Sponsor VIP" section has been eliminated. If you had these tickets, your new tickets for GA will be emailed to you. If you want to exchange for the new VIP section coming for $25 donation, see changed list.
St. Cecilia Music Center // Royce Auditorium
24 Ransom Ave NE, Grand Rapids, MI
FREE TICKETS (LIMIT 650) @THEFLYFILM // THEFLYFILM.COM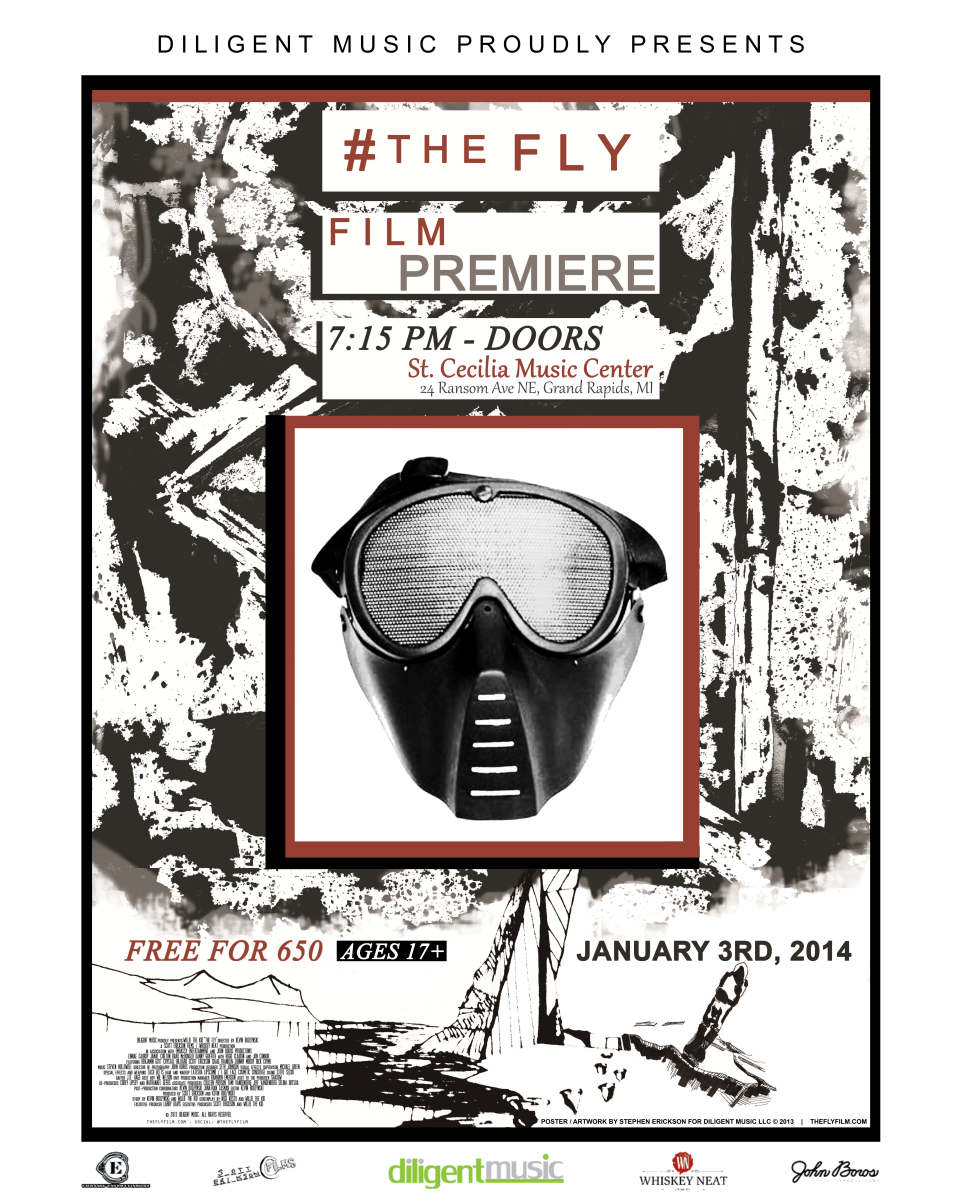 Artwork 2013-2014 © Stephen Erickson for Diligent Music LLC, a Grand Rapids, MI company.
//