The Fist is Still Raised: Slideshow
Date and time
Wednesday, March 19, 2014 · 7 - 9pm PDT
Location
Interference Archive 131 #4 8th Street Brooklyn, New York
Description
The Fist Is Still Raised is a slideshow and talk about the history of the use of the
raised fist in protest images from 1906-2013. Looking over the development of this one image tells intersecting stories about liberation, direct action, and autonomous organizing for revolutionary change.

The 1.5 hour slideshow uses the repeated raised-fist image to examine:

- relationships between movements
- historical anti-racist and civil rights work
- copyleft and resisting image ownership as a form of artistic prefigurative politics
- art as part of direct action and as an inspiration to act
- movements covering claims and ideologies including radical labor organizing,
autonomous/anarchism, indigenous peoples/First Nations rights, LGBTQ rights, squatting, anti-globalization,
- what it looks like and means for images to be "co-opted"...and if it matters.

Digital Catalog: www.raisedfist.femmetech.org
Raised Fist Writing: www.femmetech.com
Follow on FB: facebook.com/femmetech #raisedfists

RSVP here -- Limited to 35 participants.

COST: $0-10 donation taken on-site to support the Archive
About the organizer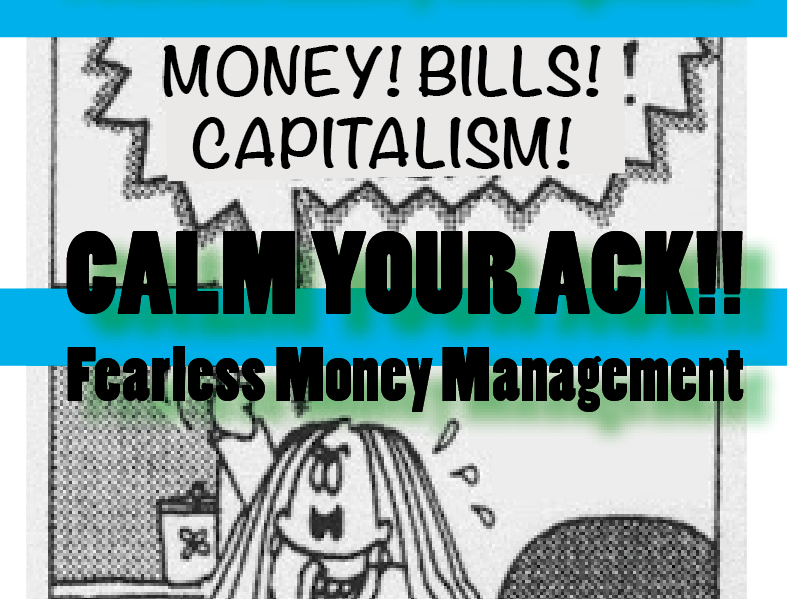 I work to see women, LGBTQ people, POC, punks, counterculture folks and non-corporate-compliant people empowered in their present and future.
To support this I offer one on one consulting, teach classes, and lead talks and workshops on two topics: finances and money, and implementing technology.
RIDE FREE FEARLESS MONEY MANAGEMENT
Education, a series of classes and one-on-one consultation confronting your feelings about money: having it, not having it, and everything in between. Designed to give useful, current, crucial information on a money topic as well as give attendeeds an opportunity to ... talk about money, fix your credit, make saving and investing a doable priority, and 
DIGITAL CATALOGING & ARCHIVING
Guess whose history, herstory, and queerstory is still under-reported and under-represented? In my digital archiving workshops we explore two current and popular open-source digital cataloging and archiving tools appropriate for large and small projects.