The Fish Bowl was created to help Youngpreneurs, Veteranpreneurs, and Startupreneurs CREATE, GROW, & SCALE their brand with a winning team!
About this event
November is the month to celebrate Veterans day and National Global Entrepreneurship Week. Combining the celebration of the two, Veteran entrepreneurs present The Fishbowl: Houston's Shark Tank Experience, happening this Veteran's Day weekend -
Saturday, November 6th, 2021 @ The University Of Houston - Downtown
Extending their mission to protect and serve, The Fishbowl gives Young Entrepreneurs, Veteran Entrepreneurs, Start Up Entrepreneurs, Business owners and motivated individuals an opportunity to pitch their business ideas for a chance to win up to $50,000 from thriving Veteran Entrepreneurs looking to invest capital and resources into new business ventures. 
This live, in person brunch and learn will also have a Pitch Competition with possible rewards upwards to $50,000 Dollars For Resources.
Judges: Kirk White , Connie Falls , Travis Davis , Shan Greggs
*Bonus* Panel Discussion: Growing, Scaling, & Expanding a Business Post COVID Moderated by: U.S. Navy Special Forces Veteran @MarcusBowersTV
WHO SHOULD ATTEND?
Youngpreneurs - Young entrepreneurs still enrolled in school including ROTC students of all branches of service and newly enlisted Air Force Airmen, Army Soldiers, Navy Sailors, Coast Guard, and active duty Marines.
Startupreneurs - Startup entrepreneurs looking to bring their vison or idea to life or expand the protype.
Business owners - Currently in business looking to expand in their current city or neighboring cities.
Veteranpreneurs - Veteran entrepreneurs looking to expand their digital or brick-and-mortar brands nationally.
LOOKING TO PROMOTE YOUR BRAND AT THE EVENT?
VENDOR SPACE AVAILABLE
For more information, email info@TheFishBowlExperience.com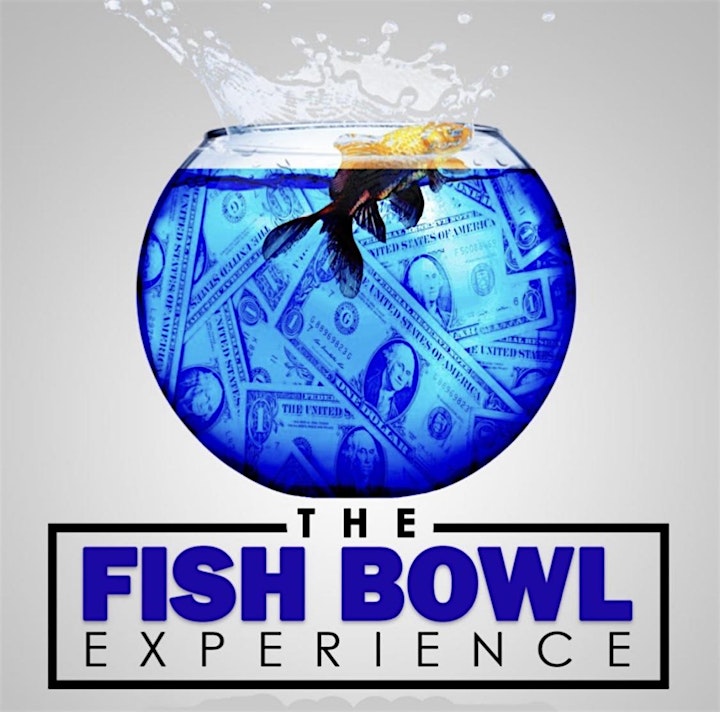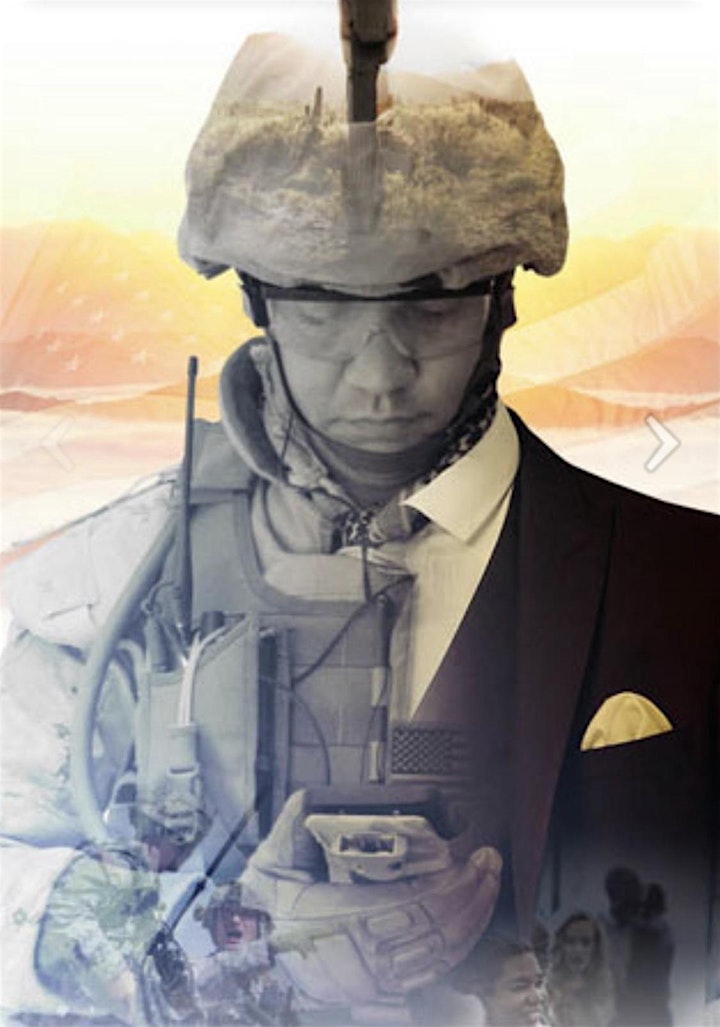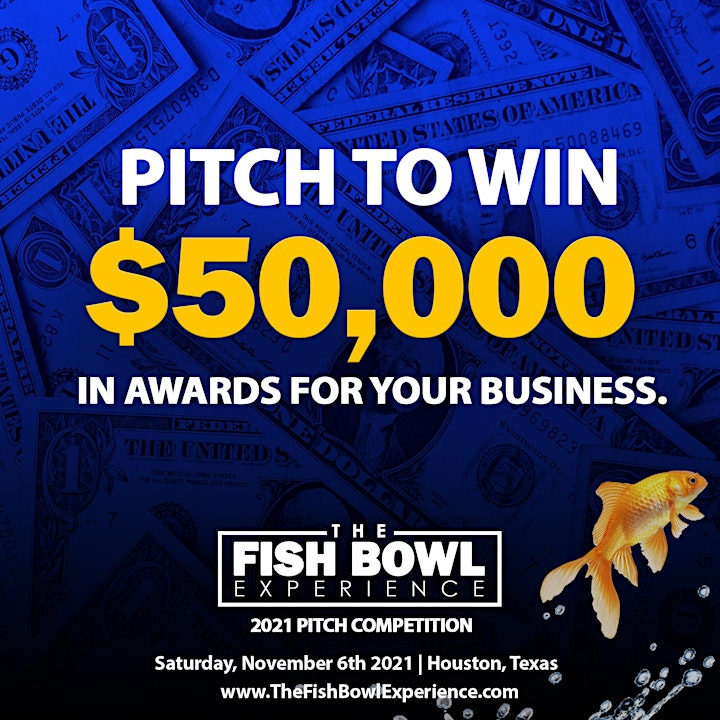 Organizer of The Fish Bowl Experience: Houston's Veteran Pitch Competition