The Studio at TFD presents: The First-Time Homebuyer's Checklist, a workshop to help guide you through the purchasing of a new home.
About this event
If you are thinking about buying your first home sometime in the near(ish) future, you don't want to do it without all the right tools and preparation. No matter what market or budget you're looking at, this interactive and action-oriented workshop, featuring Chelsea Fagan, CEO, The Financial Diet, Sarah Wilson, Founder, Budget Girl and Brian Walsh, CFP®, Senior Manager of Financial Planning at SoFi, will walk you through the item-by-item checklist needed to prepare for your first home purchase.
What Your Ticket Gets You:
Access to the full event (including a recording watchable at your convenience)
Participation in the live Q&A with Brian, Sarah and Chelsea
A downloadable worksheet that continues the work of preparing for your first homebuying experience
Access to early-bird pricing and discounts for upcoming events
Reminders:
This virtual event will take place from 6:30pm - 8:00pm (EDT). Please make note of your time zone.
And, in case you can't make it, a recording of the workshop will be sent to ticket holders after the event and remain available until October 25th!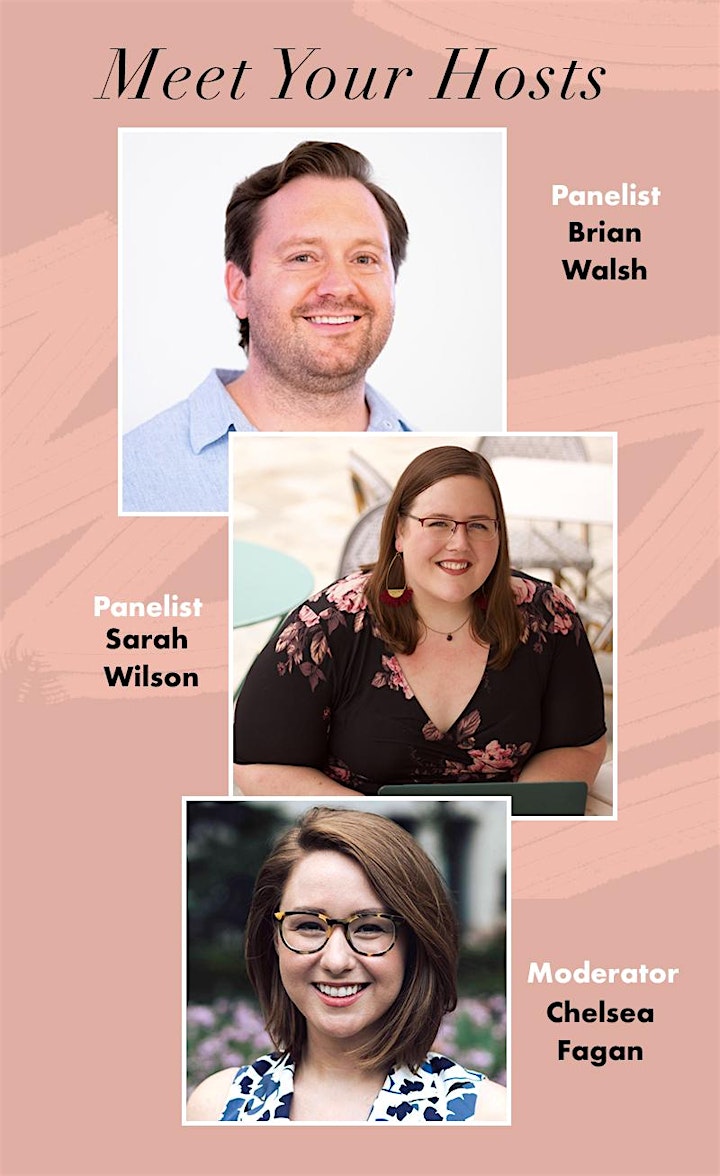 About Chelsea Fagan:
Chelsea Fagan is a writer and the founder of The Financial Diet. She lives in Manhattan with her husband and dog.
About Sarah Wilson:
Sarah Wilson, aka Budget Girl, is a YouTuber, debt-destroyer, side-hustler, financial wellness advocate and newbie real estate investor. She creates free resources and content on how to live a frugal, fun and fearless life, build wealth, create income streams, and live your best life with the aid of a budget -- regardless of your current income level!
A trailblazer for transparency in the personal finance space online, she documented her successes and challenges paying off $33,000 of student loans in just three years on a tiny reporter's salary of $26,000/ year, sharing her exact budget and real life numbers while side-hustling, negotiating for better pay and positions and improving her frugal skills. Now she has seven streams of income, a net worth of over $100,000 and is building wealth as a single woman still on an average income. She loves teaching others how to master their money and build the life they want at budgetgirl.com.
About Brian Walsh, CFP® Sr. Manager of Financial Planning, SoFi:
Brian leads the financial planning team at SoFi and is a CERTIFIED FINANCIAL PLANNER™ professional. As a self-proclaimed financial planning nerd, he leverages research, member feedback, and past experience to deliver advice that is both meaningful and practical.
Presented By: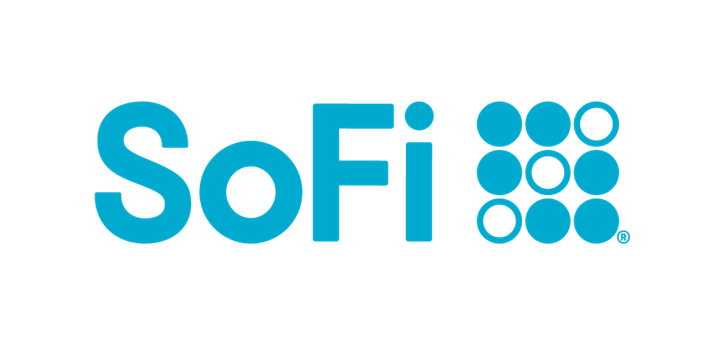 About SoFi
SoFi helps people achieve financial independence to realize their ambitions. Our products for borrowing, saving, spending, investing, and protecting give our more than two million members fast access to tools. SoFi membership comes with the key essentials for getting ahead, including career advisors and connection to a thriving community of like-minded, ambitious people. For more information, visit SoFi.com