Event Information
Location
ITP-NYU Tisch Common Room
721 Broadway
New York, NY 10003
Description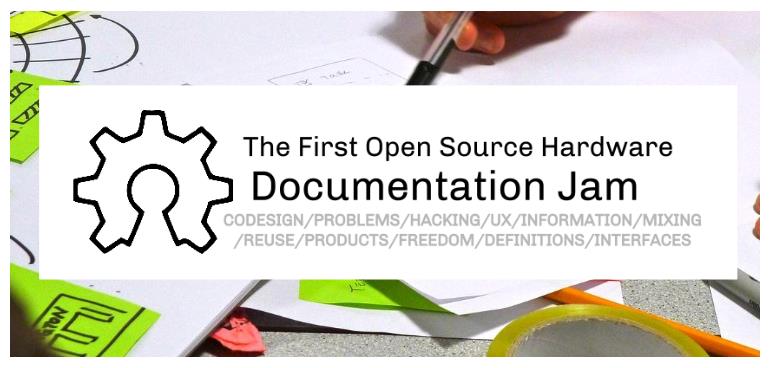 Join us on the first Open Source Hardware Documentation Jam: an event in which developers, designers, and hackers get together to bring Open Source Hardware to the next stage.
The event will take place in New York City, US on April 24th to 26th >>>> see http://www.opensourcewarehouse.org for details.
Please make sure you've read http://www.opensourcewarehouse.org/why-to-attend/ as this will help shape your contribution.
In case you don't fit in any of the available ticket categories please don't mind to get in touch and ask directly for admission extension. Write to info[at]opensourcewarehouse.org
The cover charge serves both to help confirm commitment (as the number of attendees is limited due to logistics) and contribute to catering expenses (we'll be providing food, snacks and beverages all 3 days).
Date and time
Location
ITP-NYU Tisch Common Room
721 Broadway
New York, NY 10003