The First Installation of 500kV XLPE Cable System in North America

Tuesday, November 21, 2017 from 11:00 AM to 1:30 PM (PST)
Event Details
IEEE Metropolitan Los Angeles Section Power & Energy Society Chapter Presents
The First Installation of 500kV XLPE Cable System in North America
This presentation will discuss the first installation of 500kV XLPE cable system in North America. Throughout three and half years engineering and construction process after approval by CPUC, the project is now completed and the line is energized. The project team will share their experience on the design and construction challenges during the project execution, including qualification of cable supplier, protecting the cable from thermal mechanical bending forces, access road and duct bank in the hilly terrain, horizontal directional drills, cable trench and transition station, and final commissioning test.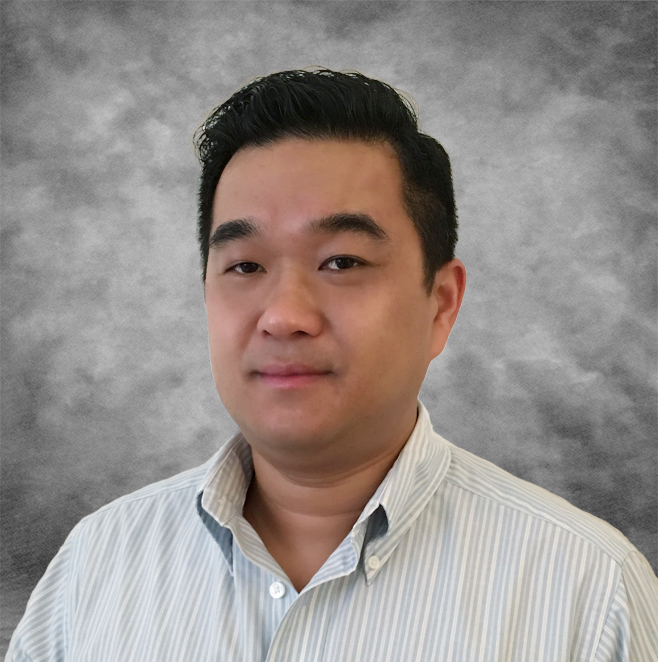 About our Speaker – Hunly Chy, P.E., MSEE, MBA, IEEE member, is an Engineering Manager of the Center of Excellence for Underground Cable at Southern California Edison. His group is responsible for the design and standards on cable and wire for Distribution, Transmission, and Substation. Mr. Chy received his Bachelor of Science and Master of Science in Electrical Engineering from the California State University of Los Angeles in 2003 and 2011 respectively. He received his Master of Business Administration degree from the University of Laverne in 2014. Mr. Chy is a registered Professional Engineer in the State of California.  
When: Nov. 21, 2017

11:10am        Social and Registration
11:30am        Lunch
11:50am        Open Meeting  
12:00pm       Speaker Presentation
1:00PM         Adjourn
Where: Luminarias Restaurant
3500 Ramona Blvd. Monterey Park, CA
(323) 268-4177
On the Monterey Park Golf Course Grounds
Details: 
•   Advance registration: RSVP on EventBrite by Nov. 14, 2017 
•   Advance registration:  IEEE Members $20.00; Non-IEEE Members $35.00, Students $12.00; Vendor Display Table* $50. (We will collect at the door but we need to confirm attendance with the restaurant.)
•   Late registration: IEEE Members $23.00; Non-IEEE Members $40.00, Students $15.00; Vendor Display Table* $60.
* Display table is for displaying technical information only; no sales are allowed.
Note: Please bring change with you if you would pay cash.
Registration questions?  Please email Hua.Liu@sce.com
2017 IEEE LA Metro(LAC) Section PES Chapter Officers
Chair – Hua Y. Liu, P.E.
(909) 274-1657, Hua.Liu@sce.com 
Vice Chair – Heng (Kevin) Chen, P.E.
(626) 685-2015, H.Chen.US@ieee.org 
Secretary – Arash Jamehbozorg, PhD
(323) 343 4479, arash.jamehbozorg@calstatela.edu
Awards Chair – Sharmila Sharmi
When & Where

3500 W Ramona Blvd
3500 West Ramona Boulevard
Monterey Park, CA 91754


Tuesday, November 21, 2017 from 11:00 AM to 1:30 PM (PST)
Add to my calendar