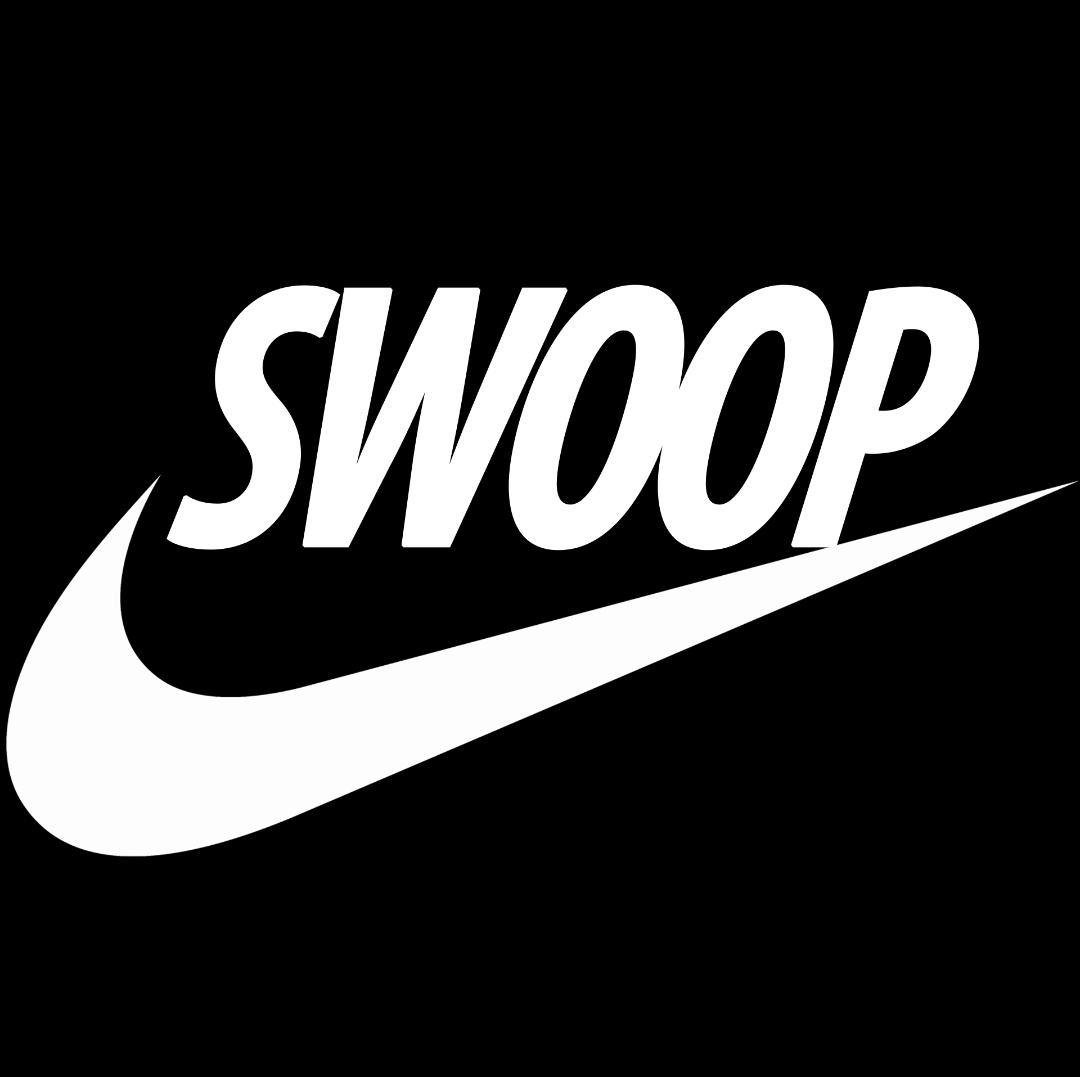 About this Event
$10 // 21+
DAVEFEST hosted by JIM MCMAHON
with comics...
and musical acts...
---------------------------
The first annual DaveFest will kick off on February 20, 2019 at the Empty Bottle (1035 N Western Avenue).
Doors at 8:30 PM / Show at 9:30 PM
All proceeds from DaveFest will go to the David Carl Guastella Scholarship Foundation. The foundation was founded shortly after Dave passed away on January 8, 2019. Its mission is to provide financial and mentorship resources to at-risk youth in the communities where David taught.
The DCG Scholarship Foundation is committed to awarding scholarships and mentorship opportunities to students who showcase growth, strength, creativity and a sense of humor in the face of adversity.
In addition to the 5 years Dave dedicated to Chicago's youth through teaching- he was a rising star in the Chicago Comedy Scene, a prolific podcaster, a freestyle rapper, a world traveler and published author.
He is missed, loved and remembered by his wife, daughter, parents, siblings, friends, students, co-workers, comedy fans, and Palm Pilots subscribers.
Join us for: Live comedy, music, gimmicks, t-shirts, a silent auction, and 100 cheeseburgers