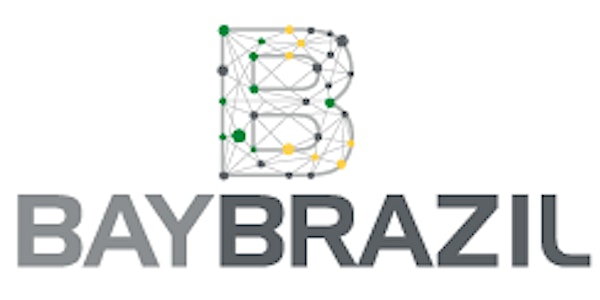 The Fintech Revolution:how technology is transforming finance
When and where
Location
eBay 2065 Hamilton Avenue - Building 7 San Jose, CA 95125
Description
In the past 5 years technology has been transforming the traditional financial industry across the globe.
Fintech startups in various regions are disrupting the way in which businesses and consumers make payments, transfer money, obtain loans and manage their resources.
By adopting new online financial platforms, fintechs are achieving lower costs and reaching excluded segments that now can have a more affordable access to credit. Many of these startups are better adapted to evaluate customers, their behavior and risks, while satisfying expectations that the traditional system have not addressed.
A study by McKinsey reveals that investors deployed $23 billion of venture and growth equity on fintech in the last five years.
In Latin America fintech investments are also on the rise representing about 25% of all IT deals.
Goldman Sachs estimated that there are about 200 fintechs in Brazil with potential to take $24bn in business away from traditional banks.
One of Brazil's rising stars is Nubank, a financial services startup offering customers a no-fee, low interest credit card that customers can manage with their IOS and Android devices. Nubank has been growing about 10% per month and so far has raised $178 million in equity funds from firms such as Tiger, Sequoia, Kaszek and DST Global, which closed on $80 million in Series D round, the first DST's investment in a Brazilian firm.
On Nov 14, join us to chat with Edward Wible, Nubank's Co-Founder and CTO and Maxine Manafy,
eBay's Head of Payments Partnerships and Financial Services, and Ted Rogers, President at Xapo. They will talk about their company's rapid growth and their perspective on the fintech sector in the U.S.,Brazil & the Latin American region.