About this Event
This is an enchanting story about an Italian daughter (Carla) and her relationship with her mother (Mama Rosalina). Carla is devastated when her husband of many years leaves her, and her best friend has betrayed her. Where will she turn? She ends up rekindling the unsettling, tremulous past with the last person she believed she would have anything in common with, her mother. This comedic and dramatic work of art will allow you to appreciate the true meaning of "motherhood".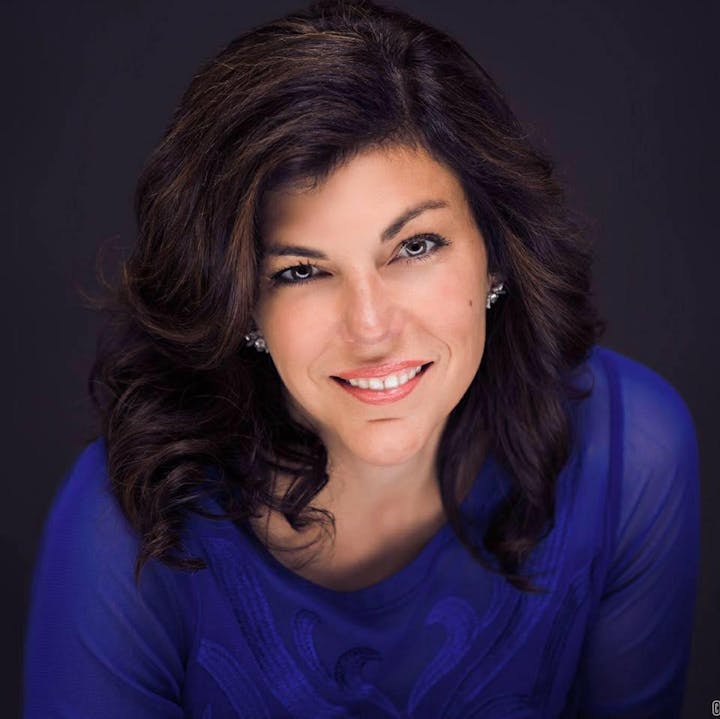 About the Author:
Name: Janine Verduci
Stage Name: Carla
Biography: Janine has always had a deep appreciation for creativity. She attended The College of New Jersey for her bachelor's degree in both Elementary Education and English, and her master's degree in English as a Second Language. Janine's passion for the arts led her to take classes at the Lee Strasberg Institute, as well. Janine is a teacher, writer, inspirational speaker, actress, and most recently director and producer. Her writings include such poetic works as, The Boots of a Soldier, Inspire, and The Day Jesus Gave Her Wings. She is also known for her youth Christian books, Jillian Foster's Forgiven and Michael Conway's Acceptance, and most recently her poetry book, The Vintage Time Capsule. Her acting career includes such venues as, television, theater, film, voice-overs, and comedies such as, "Tony and Tina's Wedding." Most recently, she has been cast in a Spanish soap opera. She is looking forward to her debut of producing, directing, and acting in her newest written work, The Fine Tapestry of Motherhood, with a cast of lovely actors and actresses!