About this Event
Friday, November 22nd 4:00pm - 5:30pm
Come join us at Dodd Camera Cincinnati during our Winter Expo and attend a free presentation hosted by Profoto Legend of Light Tony Corbell.
Corbell will discuss all types of lighting and its tools in depth but will concentrate on studio lighting, specifically Off-Camera flash as he illustrates effective techniques for lighting people. Tony will showcase the Profoto A1's as well as B10 lighting tools and discuss the importance of control in the digital capture. Tony always spends time discussing Light Quality as well as Light Quantity and how Light Direction plays a significant role in the resulting mood of an image.
Seats are limited.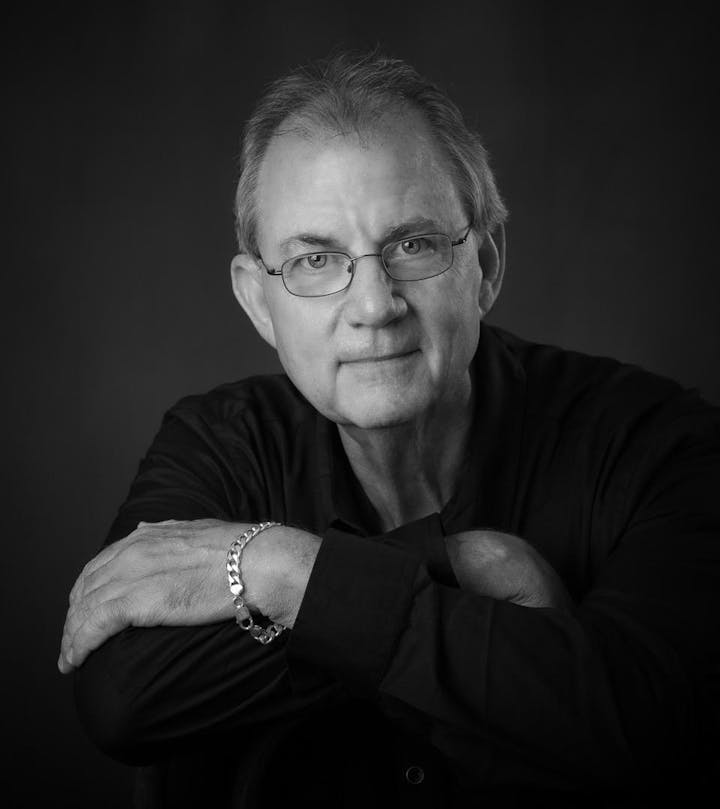 About Tony Corbell
Tony has been a photographer, photographic educator, and an author his entire adult life. His photographic works have been featured in publications throughout the globe. While he has worked for some of the most discerning clients in the world, he is most proud being acknowledged and included in more than thirty-five photographic books by other photographers. Tony has photographed three U.S. presidents, The Millennium Summit Meeting of World Leaders at the United Nations, sports celebrities, almost 800 brides and grooms, and a handful of NASA astronauts. Currently, Tony is the president of The Camera Craftsmen of America, a group of forty photographers worldwide.