Description
Preserve your biggest investment – your house. Caulking doesn't just add an aesthetic finish to your home, the sealing compound is used to close up gaps against water, air, dust, insects. It provides a seal from the outdoor elements, and protects your indoor surfaces by stopping water from seeping into cracks.
Choosing the right caulk from a selection of tubes spread across a 10-foot wall display can be downright intimidating. A single tube of caulk can cost $1.50 to $14. Regardless of what the caulk is labeled, its ingredients are the most important consideration in determining what it's best suited for. What you want the caulk to adhere to and where you'll want to use it determine the caulk you buy.


Learn everything you need to know to choose the right product, and practice working with several types of caulk to perfect your technique and get the job done right.
Join us and learn from Darrin Huffman of Builders First Source all the tips and tricks in this hands-on workshop.
The cost is $10 and covers all workshop materials.
Scholarships to cover the workskop fee are available - call 304.720.0141 ext. 18.

LIMITED SEATING. PRE-REGISTRATION IS REQUIRED.
This class is offered as part of Habitat for Humanity's Master Homeowner Program, but individuals who are not enrolled in the full certificate program may attend this class as space allows.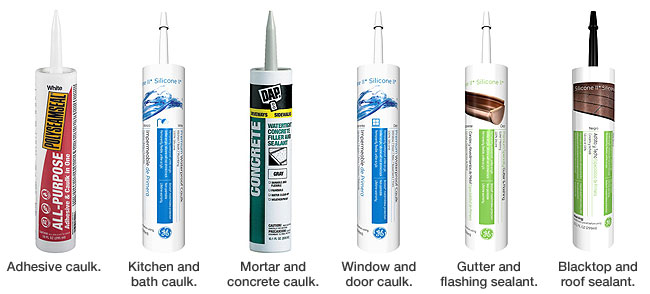 For more information, contact Janie Hamilton at 304-720-0141 ext. 18 or janie@hfhkp.org.