About this Event
Over 4,000 transactions; dealing with All Personal Circumstances & Property Types!
WHERE TO FIND THE MONEY.
HOW TO GET THE FINANCE – THE REAL KEY TO THIS BUSINESS.
HOW TO STRUCTURE YOUR DEALS THROUGH SMARTER FINANCING METHODS.
This is about having a clear and focused process and a method to follow with the right Power Team to Help You.
We will share with you real case studies and you can ask us Questions Directly.
The Finance Lounge – Property Meet
A Structured Approach
OUR AGENDA
Brief Introduction
You get a 1 Minute Pitch – to Introduce Yourself & Tell Us What you are looking for
We present a Property Finance Related Topic
Provide Some Case Studies
Group Discussion
10 Minute – Guest Speaker ( this can be you- just let me know if you are interested as this gives you a chance to promote yourself and your business to the Group)
Direct Q & A with Me on Any Property Finance Related Topic WITH Group Participation
Networking
Home Time
Please note this Event Meeting is FREE.
FREE PARKING at the venue.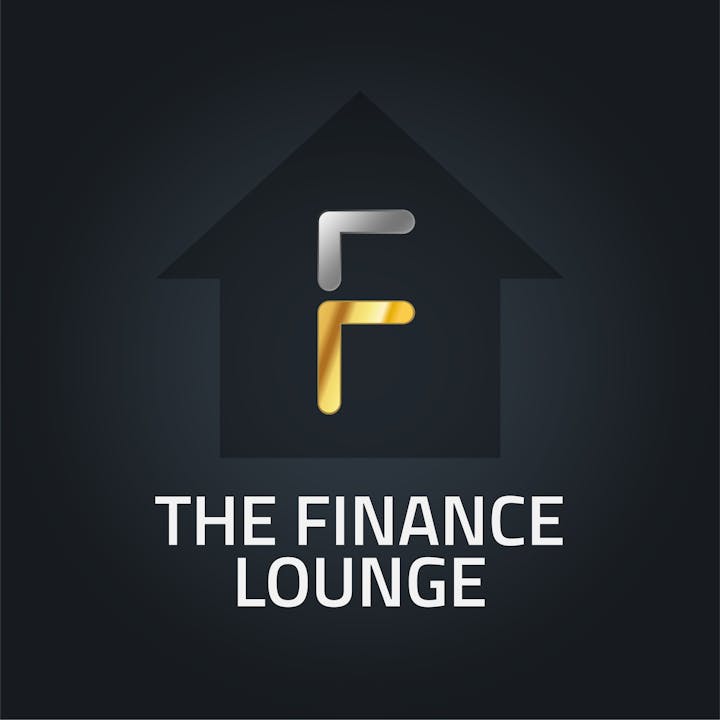 If you would like any more information:
Email: info@findingthefinance.com