Description
We have started drawing names from the wait list in order of sign up as seats become available. We wish we could fit everyone in! If you don't get an email from us (info@E4TT.org) saying that seat (s) have opened up, or if you've been closed out of the wait list, please come the day of the concert ihf you're willing to hope for no-shows OR watch the livestream.
Thank you for your enthusiasm for this wonderful event!
E4TT's homage to things musical and noir, with world premieres of five new pieces of film noir-themed music, and more:
"Indigo" (piano solo) by exciting Serbian-American composer Aleksandra Vrebalov (b. 1972, one of the Kronos Quartet's "Fifty for the Future" project)

"Waltz-noir" (cello-piano duo) by emerging Russian-American composer Polina Nazaykinskaya (b.1987), whom E4TT first encountered in its Call for Scores

"Duo" (cello and piano) by SF Conservatory of Music award-wining film and multimedia composerLennie Moore

"Elegy for David Raksin," (solo cello) by E4TT's co-founder and resident composer, David Garner (b. 1954)

The winner of the "Best Sound Track to a Film Noir Clip Student Competition
"Noir Vignettes"(2014) for cello and piano by 2017 Barlow Prize winner Stacy Garrop (b. 1969)

"the great famine" (rev. 2016) for soprano and cello from Three Prophecies by Justin Merritt (b. 1975), from E4TT's Call for Scores

songs by Garner from E4TT's award-winning debut CD, "Surviving: Women's Words" (2016)
Join E4TT musicians soprano Nanette McGuinness, cellist Anne Lerner-Wright, and pianist Dale Tsang for this free program, the centerpiece of E4TT's eleventh season in 2018/19 and a co-production with MaryClare Brzytwa and SF Conservatory of Music Technology and Applied Composition, with projected images by Digital Giraffe artist Corinne Whitaker, composer Vrebalov, and twentieth century artists, and a new video by Emma Kazaryan.
Garner and Brzytwa will speak, along with a special appearance by a mystery guest.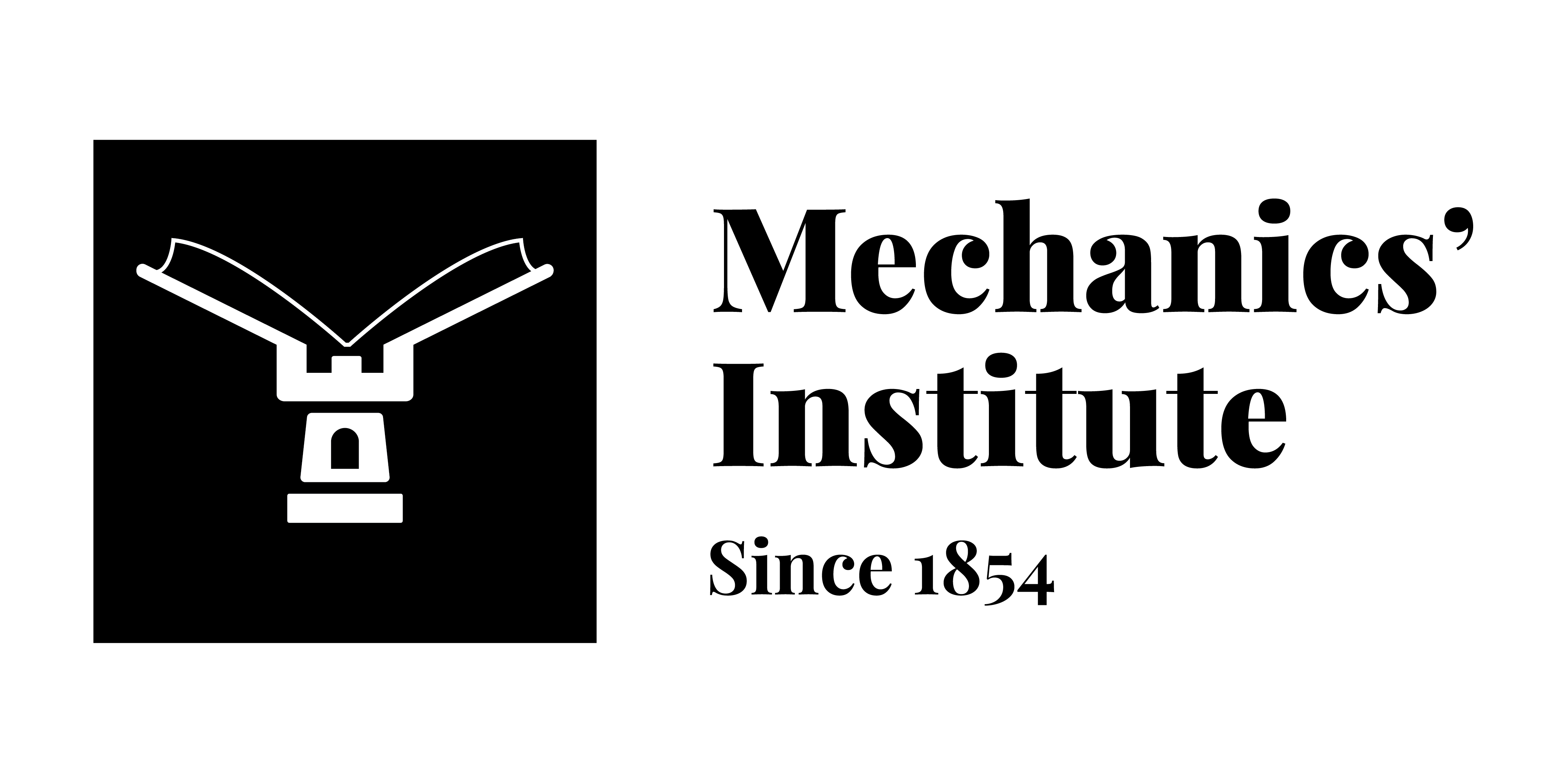 A Special Preview at Just Say No(ir)!, the Mechanics' Institute CinemaLit film series, on Friday, March 29, 6 p.m., 57 Post St., SF.
Organizer of The Film Noir Project
Awarded Second Prize in 2018/9 for The American Prize in Chamber Music Performance, as well as currently Semi-Finalists in the Ernst Bacon Memorial Award for the Performance of American Music, Ensemble for These Times (E4TT.org) performs 20th and 21st century music that is relevant, engaging, original and compelling—that resonates today and will speak to tomorrow—and we strongly believe in the power of artistic beauty, intelligence, wit, lyricism, and irony to create a deep understanding of our times and the human condition.
E4TT's second recording The Hungarians: From Rozsa to Justus (Centaur CRC 3660) won a Gold Medal in the 2018 Global Music Awards in three categories, chamber music, ensemble, and album.
E4TT's debut CD Surviving: Women's Words (Centaur Rec. CRC) won a Silver Medal in the 2016 Global Music Awards and  was reviewed at Examiner.com as "...four passionate meditations on the Holocaust experience delivered through a unique and highly compelling pair of voices, those of both composer and singer" and at American Record Guide as "fascinating," with music that is "...compelling, varied and harmonically interesting" and "creates a dark, contemplative atmosphere."