Description
The Filipino Australian Business Connect Meet Up has been created for connection, collaboration and business support.
Our community meet ups are run outside of our normal everyday businessess purely for support and connection for every entrepreneur.
As we all know, being a solopreneur, it's important to get ourselves out there and meet new people who are also passionate and excited about seving others through their work. It's about support and encouragement and building a healtjhy community together where we thrive and lift each other up.
__________________________________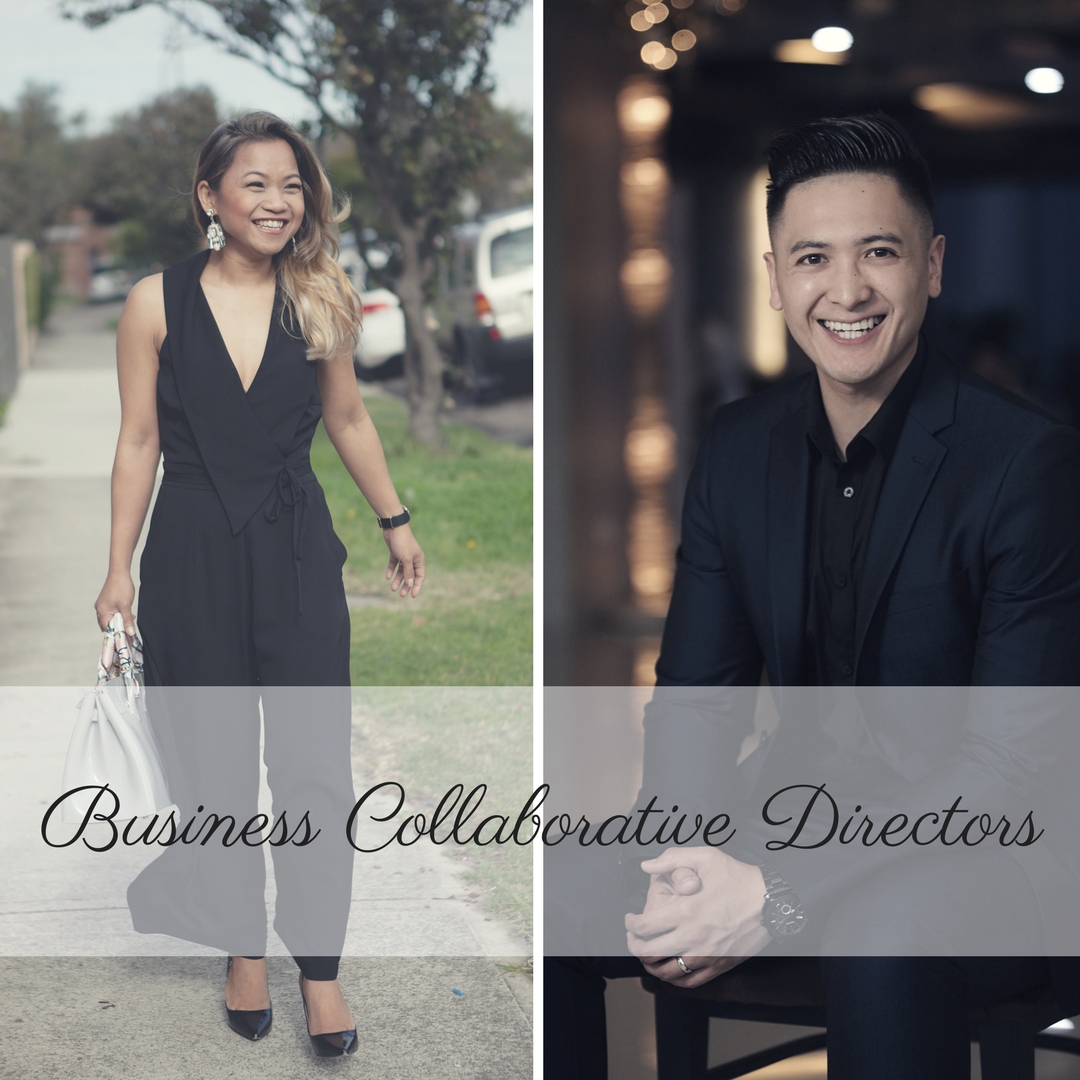 Both of our Business Collaborative Directors will be speaking on the night!
FIDELIZ CRUZ
Founder of The Collaborative, Life Coach & Inspirational Speaker will be sharing on
"The Power of Vulnerability in Business + 5 Effective Ways to Collaborate"
+
GEZ PEREZ
The Collaborative Director; Personal Development Coach & Motivational Speaker will be sharing on
"The Power of Network & Engagement."
You will be going home inspired with powerful tools that you can use and implement to take your business to the next level. It's going to be an amazing night of learning, connecting and collaborating together.
_________________________________
- Luckydoor Prices to be won.
- Healthy nutritious food will be served on the night.