The Fight for The Cure Golf Tournament

Thursday, May 17, 2018 from 11:00 AM to 6:00 PM (EDT)
Event Details
The Joly Family proudly presents The Fight for The Cure Events at Verdict Ridge Golf & Country Club beginning Thursday, May 17th 2018 at 11 AM.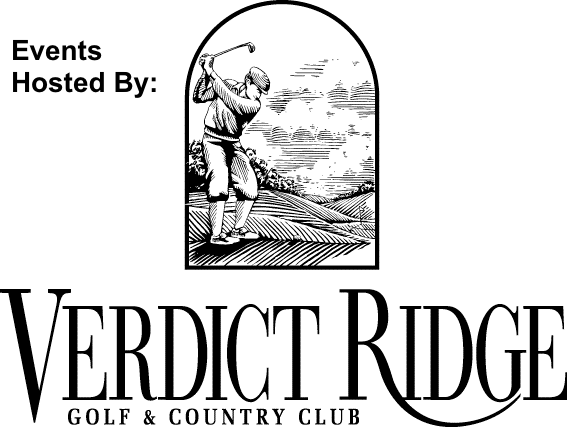 $75 per golfer Golf Tournament.  Shotgun is on Thursday, May 17th @ 11 AM for this 18 hole, 4 person team event. 

Includes Dinner Buffet

@ 4:30 PM. 

NO FOURSOME!?!?!  NO PROBLEM!!!

  We will pair you up!

$25 Dinner Buffet includes dinner and donation on Thursday, May 17th @ 4:30 PM.

Free Raffle & Silent Auction on Thursday, May 17th @ 5 PM.  

Donations in the dollar amount of your choice.  


Can't Attend?  Donate or Sponsor an Event Sign via registration!!!
Hole-In-One Prize

from: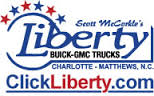 Raffle & Silent Auction!!!

To contribute to The Fight for The Cure Raffle & Silent Auction contact Valerie Joly at CrohnsWarrior@Yahoo.com or call (980) 222-1006.
100% of all net proceeds raised at our golf tournament, raffle and silent auction will be donated to Human Paratuberculosis Foundation, a non-profit 501(c)(3). 
Lunch sponsored by:



Please share using your favorite social media icons below!!!


---

About Human Paratuberculosis Foundation 
---
The Human Paratuberculosis Foundation (HPF) was formed in 2017 and is an IRS 501(c)(3) non-profit chartiy.  Managed by a dedicated group of volunteer healthcare professionals, patients and parents, HPF's mission is to provide other patients and healthcare professionals high quality, scientifically accurate information about the role of Mycobacyterium avium subspecies paratuberculosis (MAP) in immune conditions. Current research shows that a human form of MAP likely plays a key role in:
1) Crohn's Disease (4 million worldwide)
2) Type 1 Diabetes (11-22 million)
3) Multiple Sclerosis (2.5 million)
4) Sarcoidosis (1.9 million)
5) Hashimoto's Thyroiditis (58 million)
6) Psoriasis (100 million) 
And MAP may be involved in other conditions such as Parkinson's, Blau Syndrome, Ulcerative Colitis, Rheumatoid Arthritis and Lupus.
HPF strives to develop collaborations between patients and health care providers surrounding the treatment of MAP-driven conditions. Social media platforms encourage real-time discussion of the latest research and the sharing of information.  HPF also sponsors conferences and innovated research projects which will add to further understanding of MAP's role in human disease.  We do all this in relentless pursuit of cause and cure.  HPF endeavors to provide healing solutions for those suffering from MAP-driven conditions.
We will never stop seeking a cure for human MAP-driven diseases!!!
---
Financial information about Human Paratuberculosis Foundation and a copy of its license are available from the State Solicitation Licensing Branch at 888-830-4989. The license is not an endorsement by the State
For information about Human Para Foundation go to HumanPara.org or on Facebook.  
See Crohn's Warrior's Social Media Accounts:
When & Where

Verdict Ridge Golf Country Club
7332 Kidville Road
Denver, NC 28037


Thursday, May 17, 2018 from 11:00 AM to 6:00 PM (EDT)
Add to my calendar