The Fifth Annual SUMMIT of Greater Washington Imams, Rabbis & Leaders
Description
The Fifth Annual SUMMIT of Greater Washington Imams, Rabbis and Leadership Colleagues
The Summit of Greater Washington Imams and Rabbis began in 2013 at the Washington Hebrew Congregation and over the years has grown immeasurably!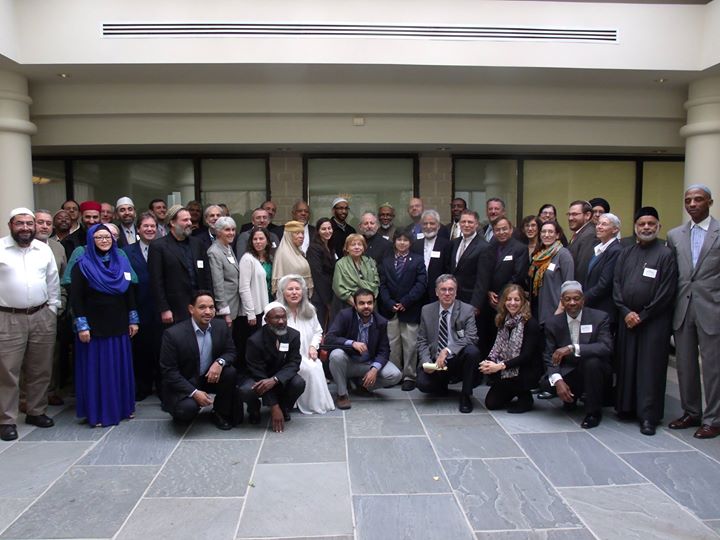 With so much divisiveness in our society today and with islamophobia and antisemitism steadily on the increase, more than ever there is a need for Muslim and Jewish leaders to come together to strengthen bonds of friendship and stand together in unity in these challenging times.
We invite you to attend the 5th Annual Summit of Imams, Rabbis and Leadership Colleagues to have this rare opportunity, above the fray, to find ways to bring our communities together and truly get to know one another.
Program goes from
2:00 -- 5:00 p.m.
Please RSVP by December 11, 2018