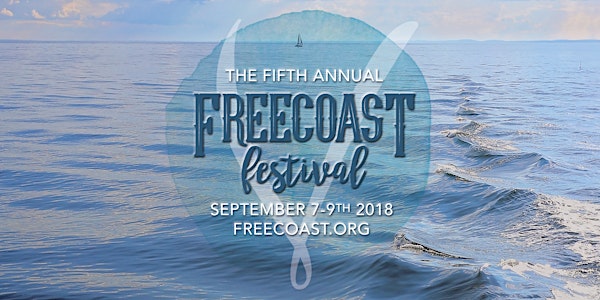 The Fifth Annual Freecoast Festival
When and where
Location
3S Artspace (Saturday-Sunday see details) 319 Vaughan St. Portsmouth, NH 03801
Description
Come Join Us For Freecoast Festival 2018!
The Freecoast Festival is an opportunity for our local liberty community to come together, and for prospective movers to see what life is really like on New Hampshire's Seacoast. The festival will begin at 5PM on Friday with a casual gathering at the brand new Praxeum 2.0! The Saturday speaker series will be held at 3S Artspace where the doors will open for registration at 9AM. All-inclusive ticket holders will then enjoy a Saturday evening catered cruise by Isle of Shoals Steamship Company featuring our Radley Balko as our keynote speaker! After the cruise there will be a "Dash Crawl" around Portsmouth sponsored by Dash. Sunday's event will also be held at 3S Artspace starting at 9AM and will feature an entrepreneurship competition. See the detailed schedule here: Freecoast Festival 2018 Schedule

Announcing Radley Balko As Saturday Evening Cruise Keynote!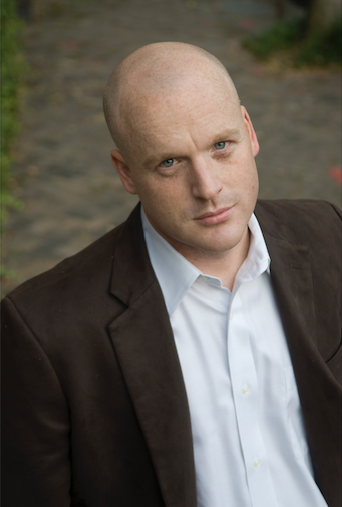 Radley Balko writes and reports on criminal justice, the drug war and civil liberties for The Washington Post. He was previously a senior writer and investigative reporter at the Huffington Post, and a reporter and senior editor for Reason magazine. He is author of the books "Rise of the Warrior Cop: The Militarization of America's Police Forces" and "The Cadaver King and the Country Dentist: A True Story of Injustice in the American South" (co-authored with Tucker Carrington). His work has been cited by the U.S. Supreme Court, the Mississippi Supreme Court and two federal appeals courts. He also occasionally writes about the music and culture of Nashville, where he lives. Balko frequently comments about policing and criminal justice issues in the media, and has won numerous journalism awards, including the L.A. Press Club's Journalist of the Year award in 2011, the Innocence Project Award in 2014, The NACDL "Champion of Justice" Award in 2015, and the Bastiat Award last year.
Dr. Mary J. Ruwart Headlining Afternoon Speaker Series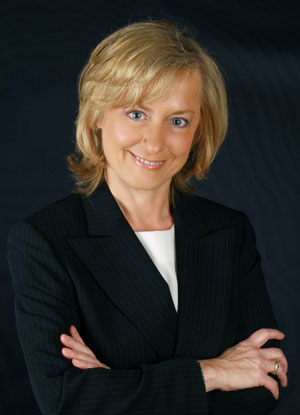 Dr. Mary J. Ruwart is a research scientist, ethicist, and a libertarian author/activist. She received her B.S. in biochemistry in 1970 and her Ph.D. in Biophysics in 1974 (both from Michigan State University). As a senior research scientist with The Upjohn Company of Kalamazoo, Michigan, Dr. Ruwart was involved in developing new therapies for a variety of diseases, including liver cirrhosis and AIDS. Since 1982, Dr. Ruwart has also been involved in societal ethics with a focus on the political theory and practice of libertarianism. Her award-winning international best-selling book, Healing Our World, demonstrates how the ethical application of libertarian principles has historically created harmony and abundance. Dr. Ruwart has worked extensively with the poor through her decade-long efforts to rehabilitate low-income housing in the Kalamazoo area. She was also an active member of the Kalamazoo Rainforest Action Committee and has been profiled in American Men and Women of Science, Who's Who in Science and Technology, World Who's Who of Women, International Leaders of Achievement, Who's Who of American Women, Community Leaders of North America and several other prestigious biographical works. Currently, Dr. Ruwart serves as Chair of Liberty International and Secretary of the Foundation for a Free Society. She has been an At-Large member of the Libertarian National Committee , served on the Board of both the Heartland Institute (Michigan Chapter) and the Fully Informed Jury Amendment Association.
Naomi Brockwell: Film and Television Producer; CEO Rainsworth Productions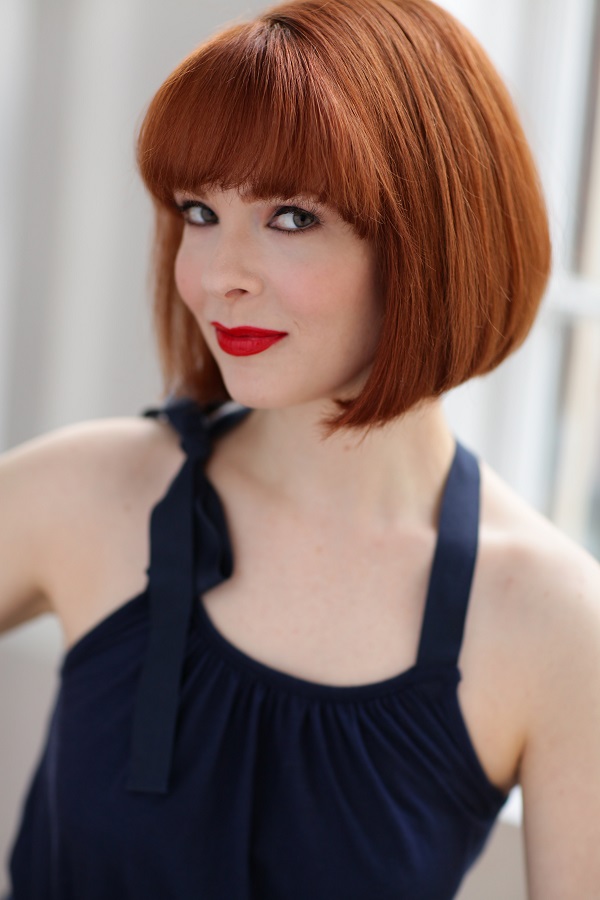 Naomi Brockwell is a film and television producer, and host of the show "Bitcoin, Blockchain, and the Technologies of our Future". She is a producer for Stossel, a producer for the TV series HardFork, and formerly produced for Fox Business Network and Fox News Channel. Naomi is the co-founder of The Soho Forum, on the Advisory Council at the Mannkal Economic Education Foundation, and in 2017 was awarded Uber's "Young Libertarian of the Year" at the Friedman Conference. She has produced numerous award-winning feature films, including the 2015 feature documentary Bitcoin: The End of Money as We Know It (Best International Documentary, Anthem Film Festival; Winner of Special Jury Prize, Amsterdam Film Festival), Audition (Best documentary, Lone Star Film Festival) and the Lionsgate thriller, Subconscious. Check out her daily videos at Youtube.com/NaomiBrockwellTV
Professor CJ of Dangerous History Podcast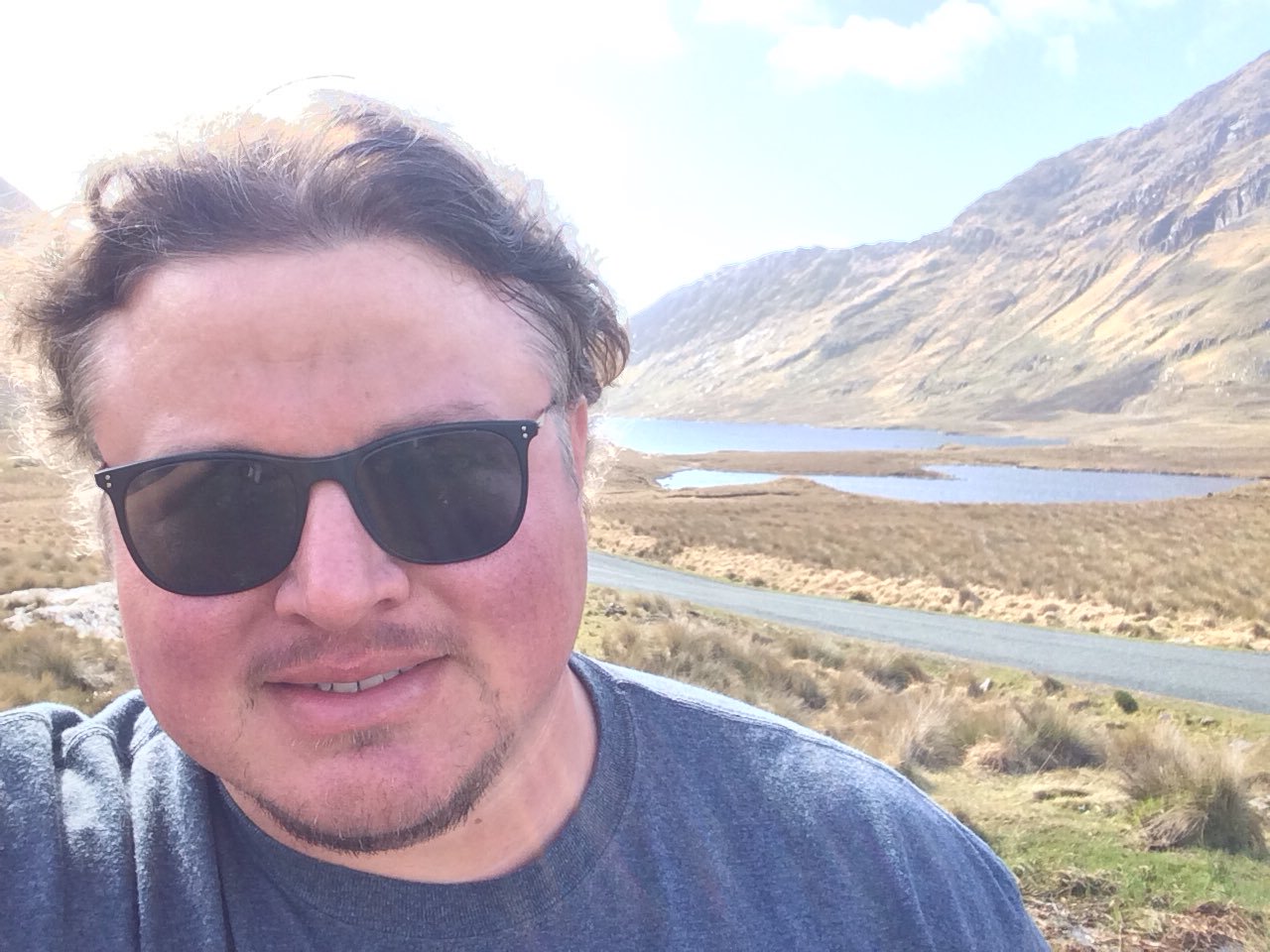 CJ Killmer has been teaching college history since 2006. Since 2014, he has also been hosting and producing the Dangerous History Podcast, a show that covers a wide variety of historical topics from an antiwar, anti-establishment, anti-state, pro-freedom perspective, with the goal of helping listeners to learn the past, understand the present, and prepare for the future. His speech "Autodidacts Throughout History" will take a fascinating look into what has been accomplished by empowered and self-guided free thinkers and leave us pondering the opportunities that could arise from implementing a different approach to learning.
Tim Brochu of Anarchitecture Podcast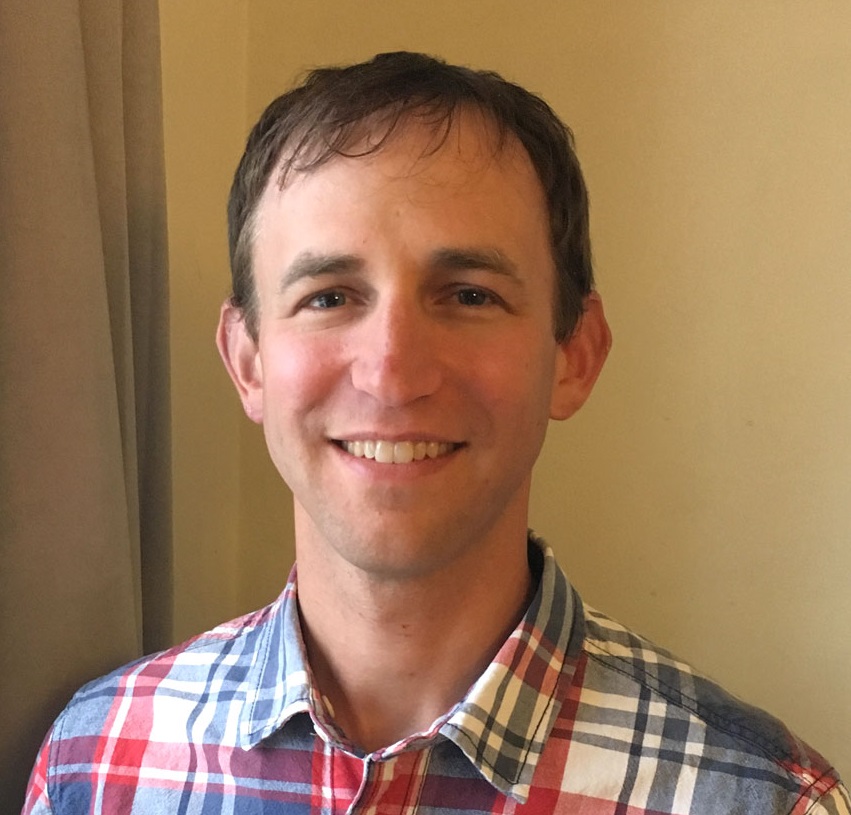 Tim Brochu is an architect and co-host of Anarchitecture Podcast, a podcast and blog exploring peaceful, non-governmental approaches to the development of the built environment. From the personal scale of your home, to the community scale of a city, to the global scale of a diversity of regions, Anarchitecture identifies the impacts of historical and contemporary governmental aggression on the constructed form of the physical world around us. Anarchitecture explores alternative, non-aggressive approaches for resolving conflict and promoting voluntary cooperation in the development of the built environment. In addition to original content presented in conversations between Tim and his twin brother Joe (an engineer), Anarchitecture has had conversations with Tom Woods (Tom Woods Show Ep. 802) and world-class architect Patrik Schumacher, Principal of Zaha Hadid Architects. Tim is a New Hampshire native and Maine, New Hampshire, and Massachusetts Licensed Architect. Tim is the Principal and Manager of Adra Architecture LLC, offering a broad range of architectural services to residential, commercial, and healthcare clients in Maine, New Hampshire, and Massachusetts.


Stephanie Hartung of New England Innocence Project



Stephanie Roberts Hartung is a professor at Northeastern University Law School in Boston, MA, where she teaches a course on social justice lawyering. Before she began teaching, Professor Hartung was a public defender in the California Bay Area for seven years. She also serves on the Board of Trustees of the New England Innocence Project (NEIP) and has recently authored several amici briefs on behalf of NEIP. She has successfully argued to the Massachusetts Supreme Judicial Court on an array of post-conviction issues including advocating for a more holistic approach to review of innocence claims and a broader application of the MA wrongful conviction compensation law. Professor Hartung's scholarship focuses on wrongful conviction advocacy and post-conviction procedure. Her most recent article, The Confluence of Errors Doctrine: A Holistic Approach to Wrongful Convictions, is forthcoming in the Suffolk University Law Review. Additionally, she is a contributor to a recent book, Wrongful Convictions and the DNA Revolution: Reflections on Twenty-Five Years of Freeing the Innocent, commemorating the 25th anniversary of the first DNA exoneration. Professor Hartung was also a regular commentator on the Boston Marathon bombing trial on Bloomberg Law, a national satellite radio program.
Taylor Davis of Taylor Davis Doula Services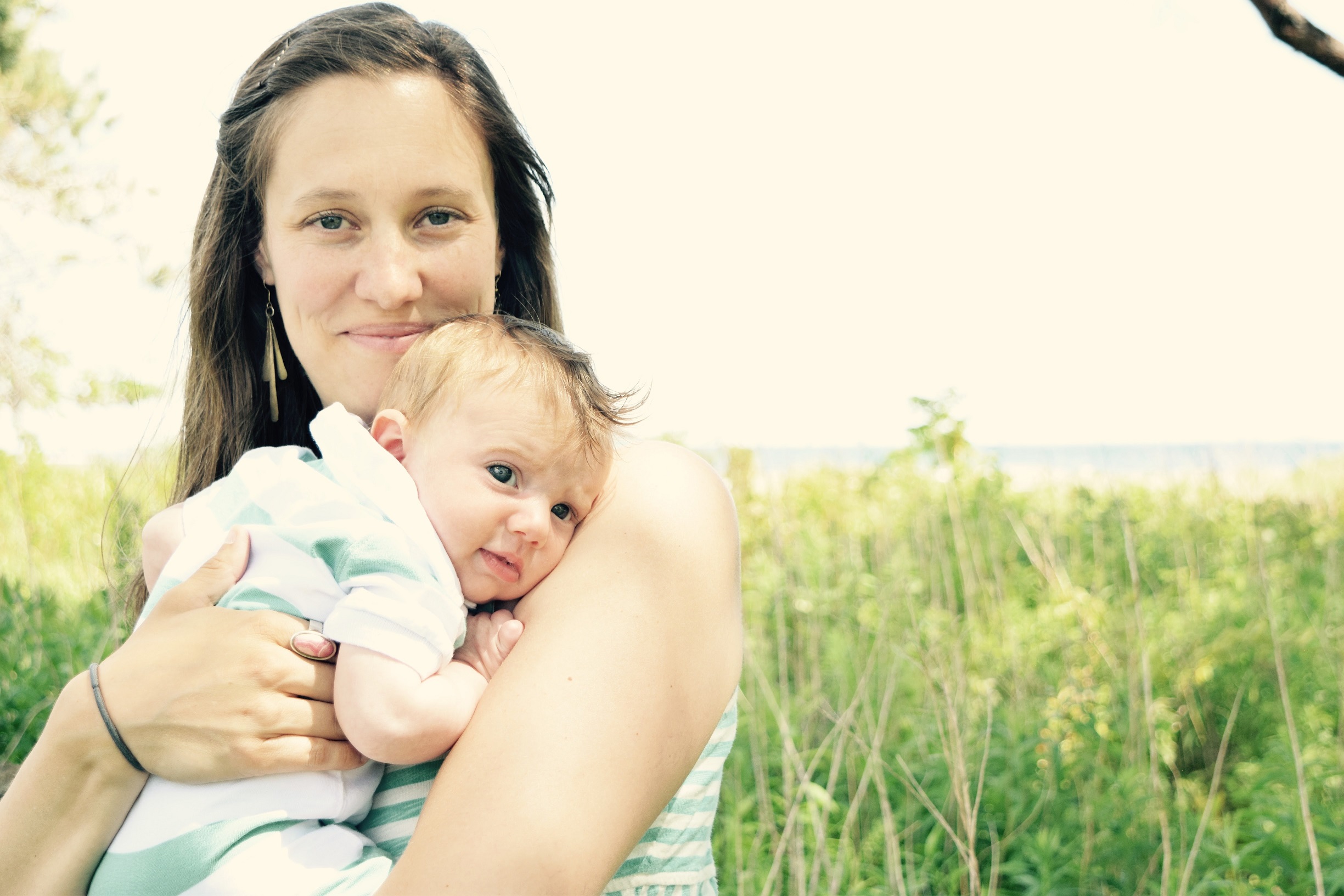 Taylor Davis is a wife, mother of three and a certified birth doula, doula trainer, and birth rights activist. She also co-hosts the podcast, One Free Family, with her husband James in which they discuss self-directed education and gentle, respectful, connected parenting and family life. Her birth experience with her first child was one in which she was relatively uninformed and did not advocate for her wishes. This inspired her to become a birth doula. She certified with Doula Trainings International and has continued to be active in her local birth communities. She runs a support group through International Cesarean Awareness Network for families needing support after birthing via cesarean and educates families on the true risks and benefits of VBAC (vaginal birth after cesarean), a hot-button issue in the birth community, and one in which evidence-based care is often not provided. She has co-directed a play about birth in efforts to raise awareness about birth rights issues, and continues to participate in advocacy work around birth rights.
In her doula work, she aims to support families to find their own voice during the birthing process. She wants families to know that they have the right to be autonomous decision-makers in the face of the often coercive and manipulative medical culture of birth providers and hospital birth centers. Because there is no licensure or state regulation of doulas, she is free to practice in the very best interest of her clients. Her talk, "Self-Ownership During Childbirth: A Doula's Perspective" will explore the human rights violations that sometimes occur during birth, what families can do to protect their rights, and how her work as a doula supports a voluntary community.


Michelle Levell of School of Choice NH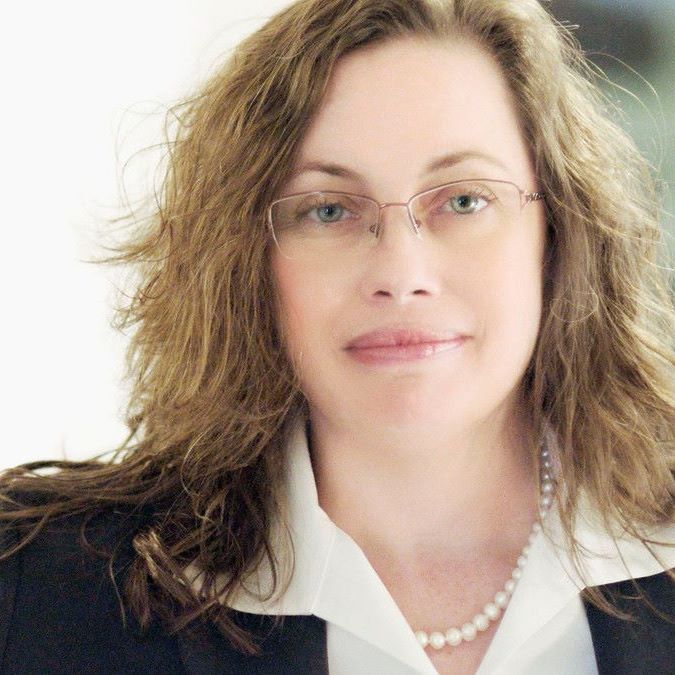 Michelle Levell of School Choice for New Hampshire will host an education panel with several community members. A variety of approaches to learning will be explored and panel members will discuss their unique approaches to education. Michelle is the director of School of Choice New Hampshire and actively involved in all things education in the state. School of Choice NH is a 501c4 non-profit that believes every child deserves an opportunity for an education that fits his or her unique needs. They inform, engage, and empower families, community leaders, and concerned citizens with educational opportunities that benefit children in our state as well as efforts that may expand or restrict these options. They believe that families should not be limited to their zip codes or socioeconomic status to have their children's learning needs and goals met. When a child is in a program that "fits" them — everyone wins…the child, the family, and the community.

Porcupines' Den: Pitch Your Business & Win Dash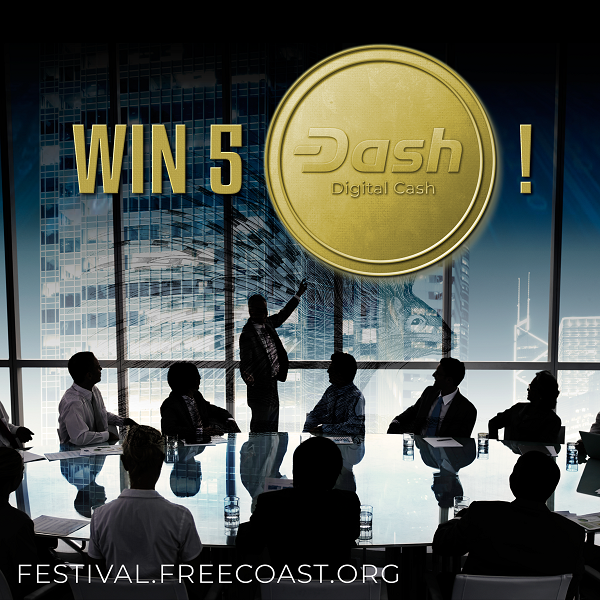 Here on the Freecoast, you will find an eclectic group of Porcupines: freedom loving individuals who have made the move to New Hampshire. There is an assortment of artists, authors, programmers, farmers, musicians, teachers, families, singles, and a variety of entrepreneurs from varying types of businesses. One of our favorite events at the annual Freecoast Festival showcases this special group of entrepreneurs with the goal of helping out aspiring business owners. This event is the 4th Annual highly successful and entertaining Porcupines' Den, or Porcupines' Den, that is highlighted on Entrepreneur's Day.
What is Porcupines' Den?
So what exactly is Porcupines' Den, anyway? It is an amazing opportunity for Free Staters and potential New Movers to get in front of a panel of experienced entrepreneurial judges, who will serve as mentors, and pitch their business idea. This year is the start of a new format for Porcupines' Den that will consist of two rounds of competition, including a 1 minute "Elevator Pitch" from each participant on Friday. The participants will discuss their business ideas with mentors throughout the festival before the final round of in-depth presentations on Sunday as the Finale of the Freecoast Festival.
Event hosts are still seeking participants for the competition from any type of entrepreneurial pursuit, including for-profit business, non-profit organizations, and self-funded activism projects. Our goal for the participants is for them to gain valuable feedback and experience in presenting their business ideas to experienced mentors. With a field of 10+ entrepreneurs, and no limitations on the type or scale of enterprise presented, we expect to have fierce competition and an entertaining event as each entrepreneur makes the case for why their project is most deserving of this year's Dash prize!
Dash Prize!
This year's event promises to be our biggest so far. The highlight of the competition is that we will be giving away our biggest prize yet – 5 Dash!
Our goal is that these funds can help give an aspiring entrepreneur the extra boost their business needs. Whether to hire some needed help, purchase some required materials, or make the move to the Freecoast, we want to assist someone to be able to put additional energy and resources in to their business to help it grow.
If you are interested in participating in this year's Porcupines' Den, please contact event coordinators at kyle@humanaction.foundation for more details. And of course, do not forget to purchase your Freecoast Festival tickets today!


Early Bird discounts have all sold out! Still want a discount? Pay with Dash and receive $20 off an all-inclusive ticket. See cryptocurrency payment details below.
Full price FF18 All-Inclusive tickets are $150 per adult, but a limited supply of discounted tickets are available for early purchasers. The discount is automatically applied by choosing the All-Inclusive ticket.
What are you waiting for? See you on the Freecoast!
About The Freecoast
The Freecoast is New Hampshire's best-kept secret. Full of high-tech and creative jobs - as well as the space and resources for entrepreneurship. With the population density and services of a big city - among a network of spacious and neighborly town centers. Close to the beach, the bay, lakes, and mountains; on the I-95 and Amtrak corridors - but with the lowest taxes and most personal freedom anywhere on the Eastern Seaboard!
But the most beautiful aspect of life on the Seacoast is our Freecoast community - the natives and porcupines that form our local liberty movement. Freecoasters were responsible for getting global press for the Ron Paul campaign, launching several early blockchain ventures, employing fellow libertarians locally and beyond, winning election to the State House and town councils, and more. We're designers, writers, musicians, restauranteurs, publicists, engineers, teachers, good neighbors, loving spouses, proud parents, and awesome kids.
Please Note
Space is truly limited so reserve your place today. General Admission tickets are required for entry to talks. All-Inclusive tickets (General Admission + Cruise) are required to take the cruise. Sorry, no refunds.

Children under four years old, when accompanied by an adult, may attend for free.
Information About The Cruise
This year's cruise will be hosted on the Thomas Laighton.

The All-Inclusive ticket includes catered meal on the boat and keynote speaker.

Outside food and alcohol are prohibited by the cruise operator. They are a private company and we will abide by their policies. Reasonably priced beverages and snacks are available on board.

Due to federal regulations, firearms and illegal drugs are prohibited on board. This is crummy, but the risk is on the operator and it's not our prerogative to jeopardize their business. Violations will cause the cruise to be cancelled with no refunds for anyone, so please choose a non-cruise ticket if you don't feel you can in good conscience abide by this policy.
Would You Like To Pay With Cryptocurrency?
If you would like to pay with Bitcoin Cash, Ethereum, Dash, or Bitcoin select "Show Other Payment Options" under the "Order Now" button and complete the registration.

We will send you an invoice with our wallet info for you to send payment directly. If we don't receive payment within 24 hours, your registration is cancelled.


Festival Sponsors:
Platinum Level

Gold Level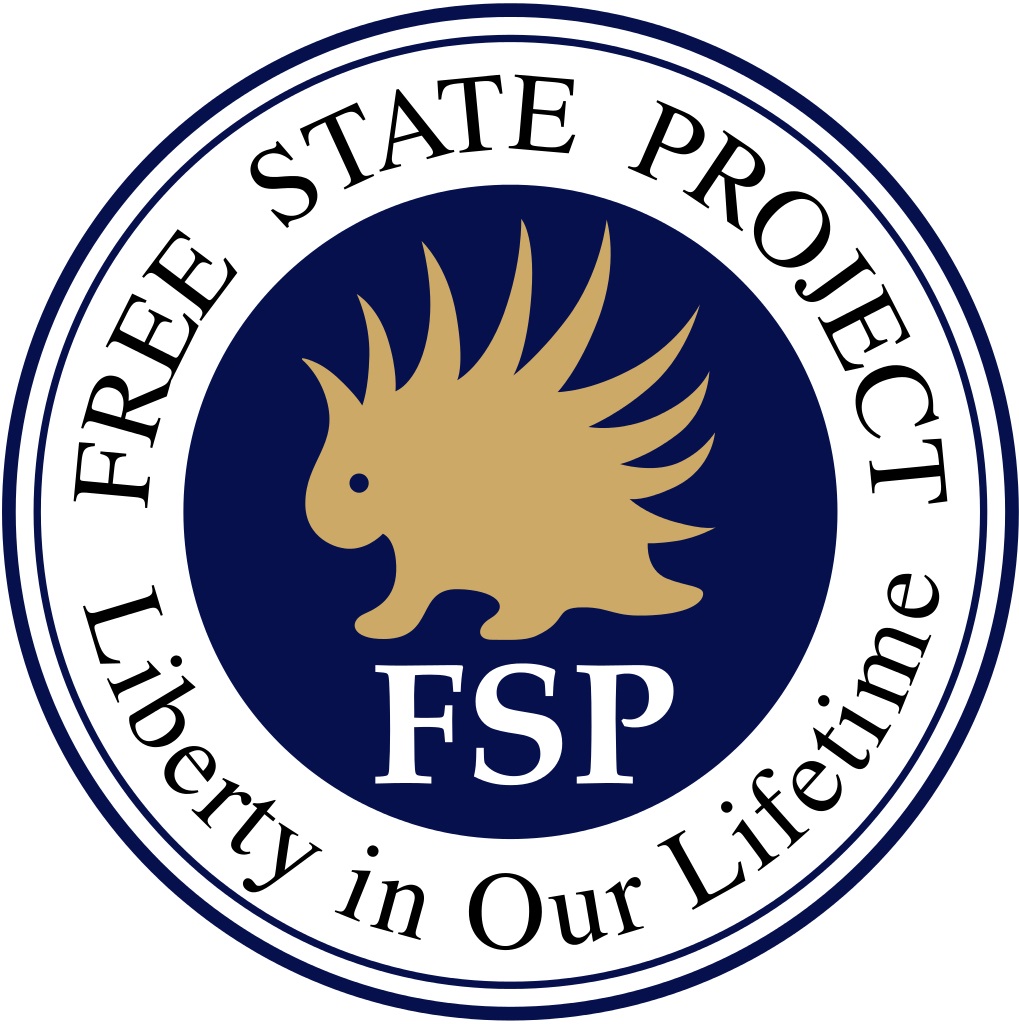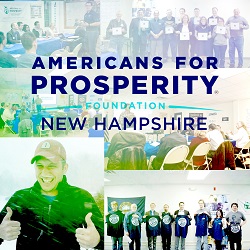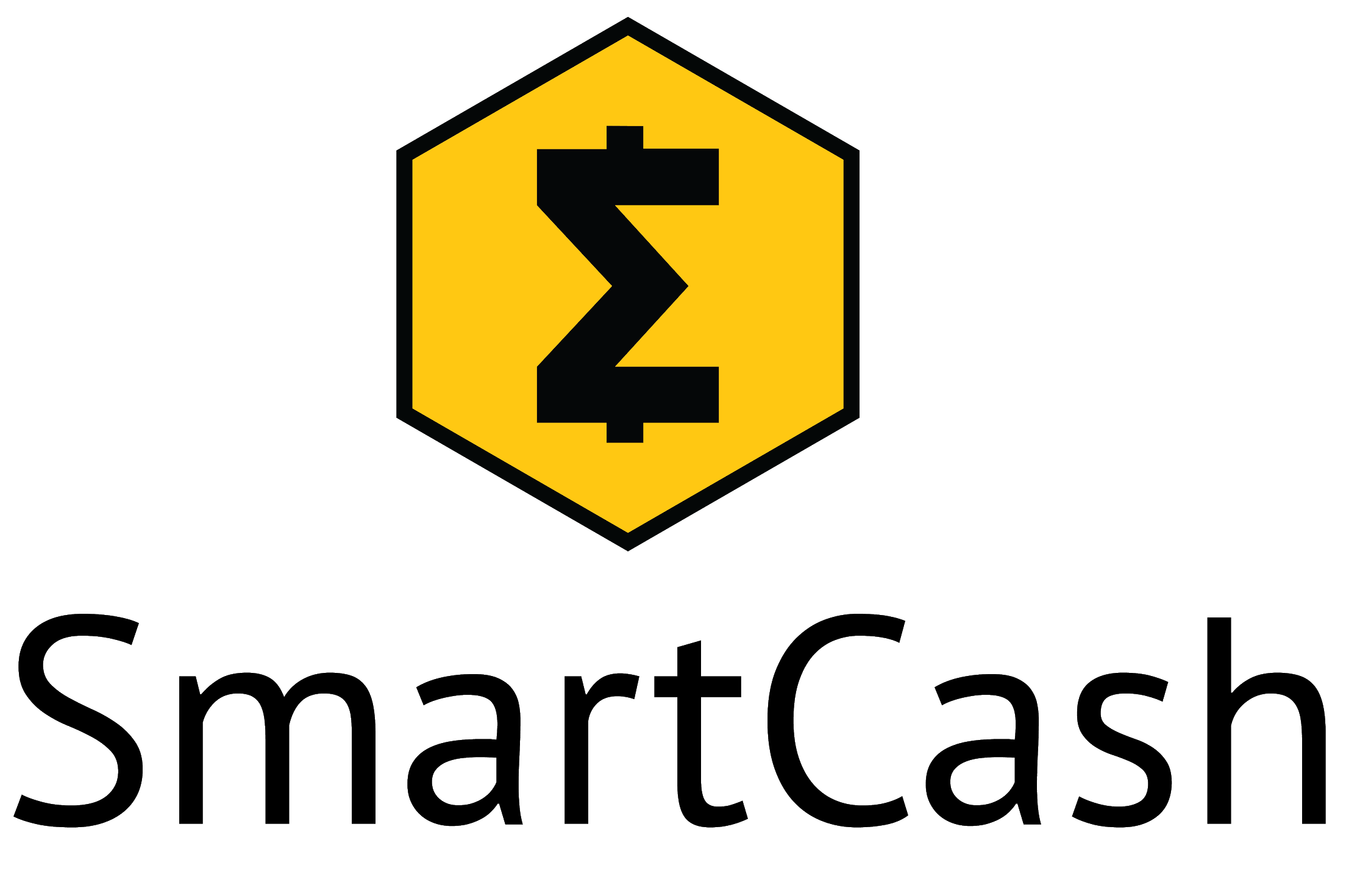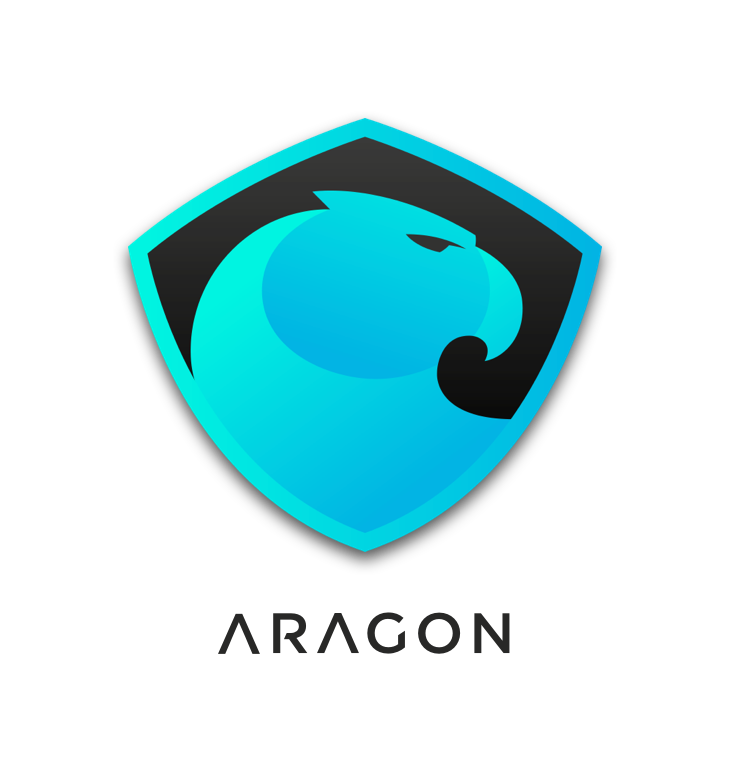 Silver Level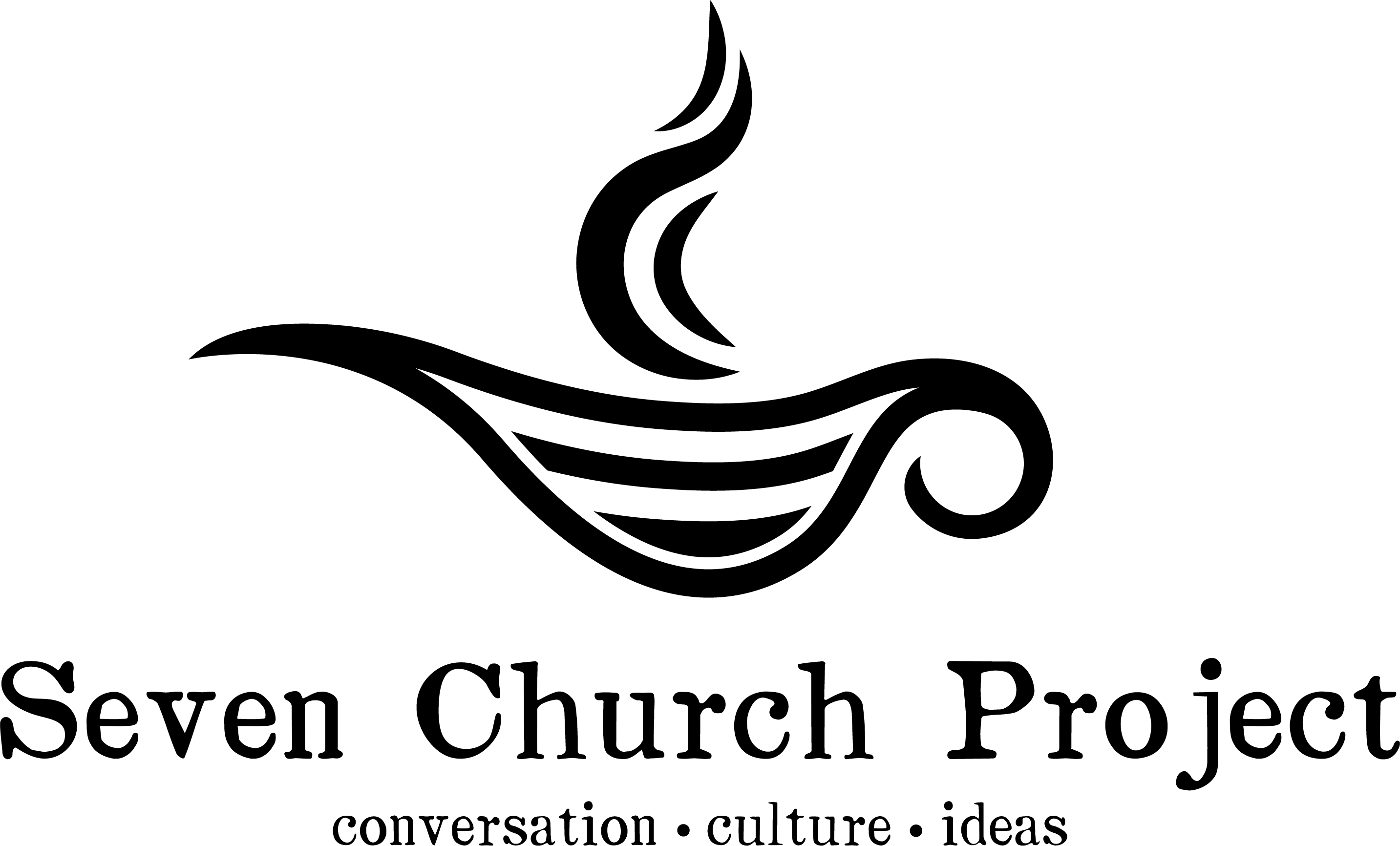 Bronze Level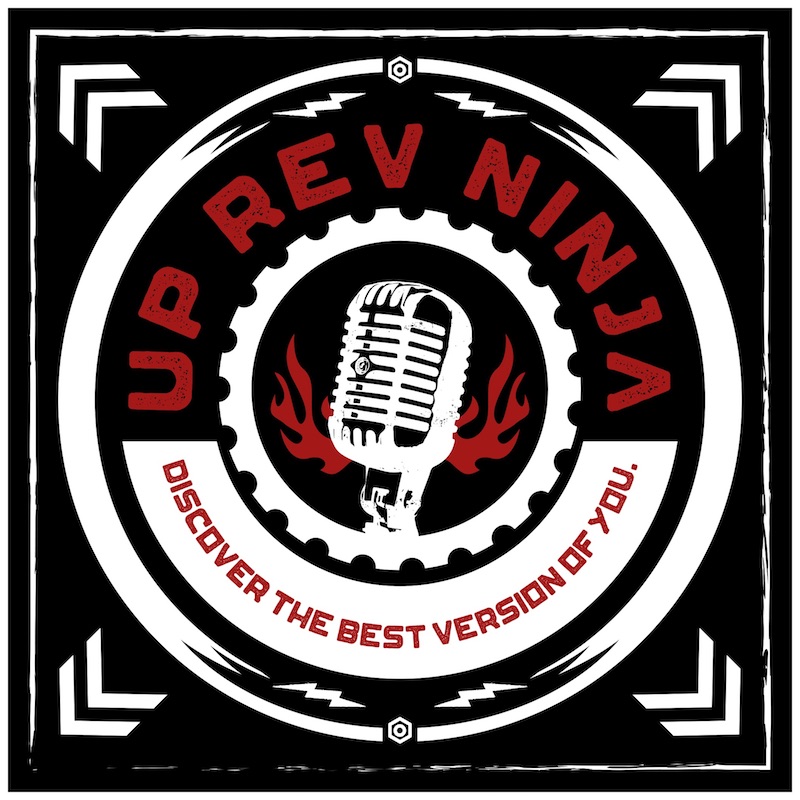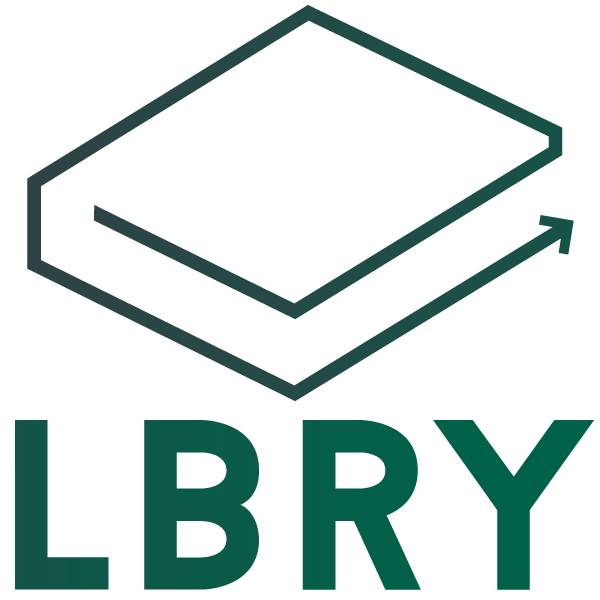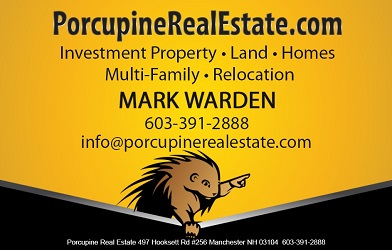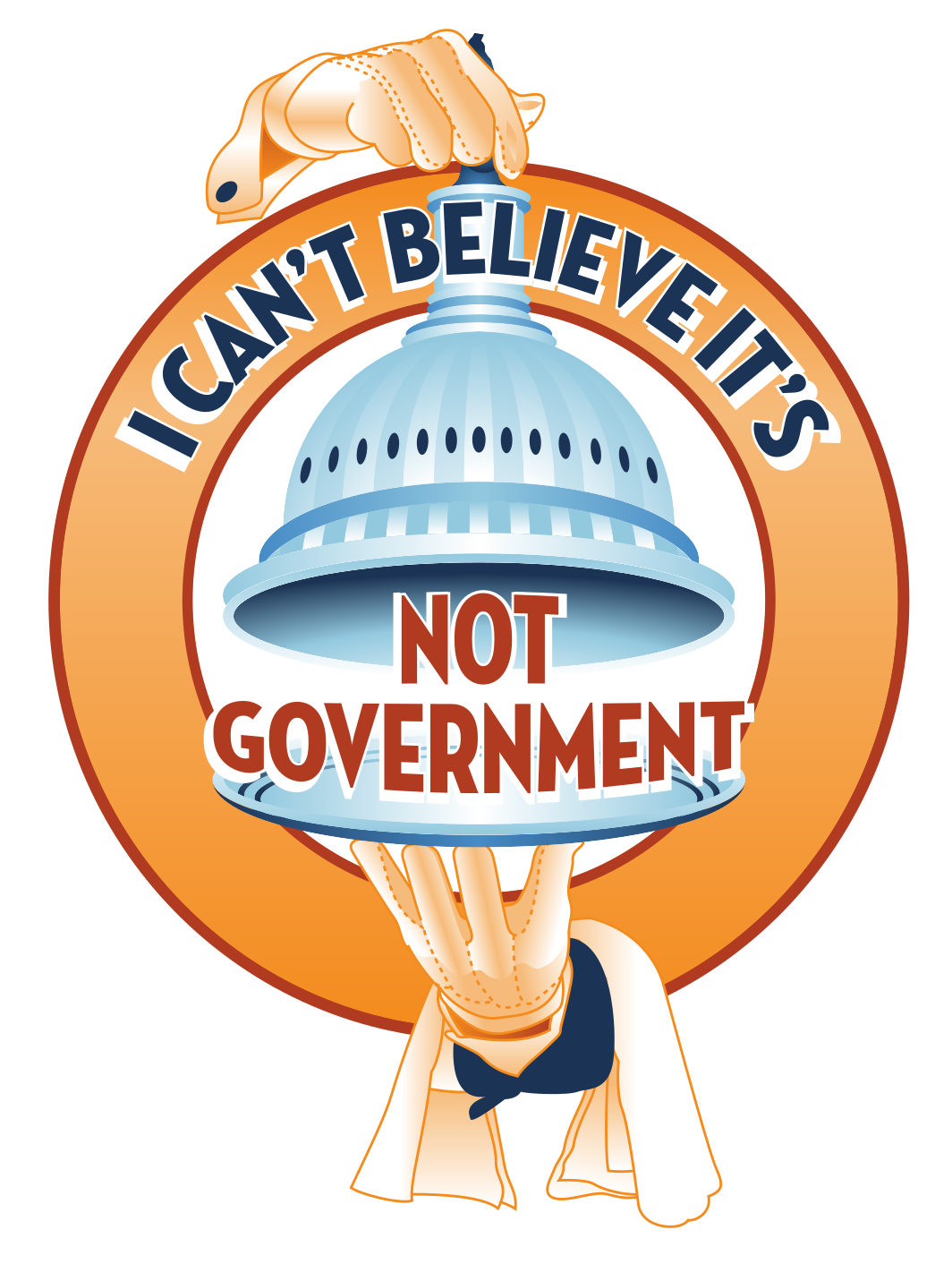 Want to sponsor the festival?
This year we are offering 3 sponsorship levels in addition to custom-tailored packages above the gold level. Contact Kyle Mohney at kyle@humanaction.foundation for more details.

Sponsorship speaking spots may fill up so sign up soon to secure a silver or gold level sponsorship.

See details below for more information: