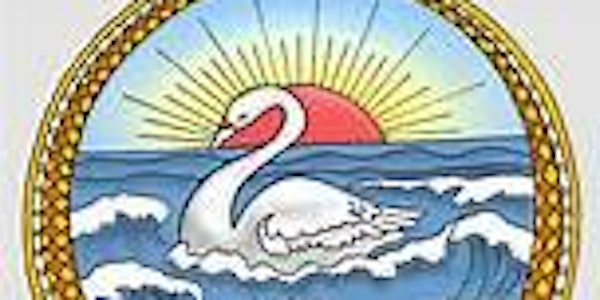 The Field and its Knower (Three sessions): Swami Sarvapriyananda
Location
Houston Durga Bari Society
13944 Schiller Road
Houston, TX 77082
Register to attend the Retreat on Field and Its Knower (Session I, II & III) in-person, with Swami Sarvapriyananda (July 31, Aug 1, Aug 2)
About this event
From July 31 st to August 2nd, Swami Sarvapriyananda will conduct a retreat on Field and Its Knower (Gita 13.1 - 13.2). Each session will be one hour long. Following is the schedule:
July 31st: 7:00 PM to 8:00 PM
August 1st: 7:30 PM to 8:30 PM
August 2nd: 7:30 PM to 8:30 PM
Location: Houston Durga Bari auditorium located at 13944 Schiller Road, Houston, TX - 77082
Please register to attend in-person. Only 300 seats are available due to lingering COVID restrictions. This program will not be live streamed. Please Note: Door closes 10 minute before the program start time.
Swami Sarvapriyananda is an accomplished and popular exponent of Vedanta with an avid world-wide YouTube audience. He joined the Ramakrishna Order in 1994, at the Ramakrishna Mission Vidyapith, in Deoghar. Since then, he has served the Ramakrishna Mission in various capacities, including as an acharya at the Monastic Training Center in Belur Math, Headquarters of the Ramakrishna Math and Mission.
From December 2015–January 2016 the swami was posted as assistant minister of the Vedanta Society of Southern California. In January 2017, Swami Sarvapriyananda became the Minister of the Vedanta Society of New York.
Vedanta Society of Greater Houston sincerely appreciates Houston Durga Bari Society's support in making this event possible at their facility.