About this Event
Sponsored by The Missing Peace Project, LLC and Cathie Quillet, LMFT
As an infertility therapist, there are two things I frequently hear from my clients. First, I hear that couples walking through the season of infertility are unaware of all of the services that Nashville businesses "have" to support their fertility. Second, I hear that they feel alone, that their friends are getting pregnant and they just wish they knew other people in the trenches of this season with them.
After speaking at a local support group where the room lamented about both of these two concerns, I thought, "I HAVE to do something about this." In brainstorming sessions about how to meet these needs, The Fertility Gathering was birthed.
My hope for The Fertility Gathering is three fold:
First, I hope that couples walk out having connected with another couple on the same journey.
Second, I hope that couples have found local businesses that can support them on their journey to pregnancy.
Last, I want to showcase local businesses that provide emotional, physical and psychological support for those needing assistance with their fertility.
If you are just starting your trying-to-conceive journey, have several failed IVF treatments, or anywhere in between, this event has something for you.
I truly hope that you will join us! I hope that you will find the community and support that you need to continue this journey!
I can't wait to meet you!
Cathie Quillet, LMFT
Founder of The Fertility Gathering and The Missing Peace Project, LLC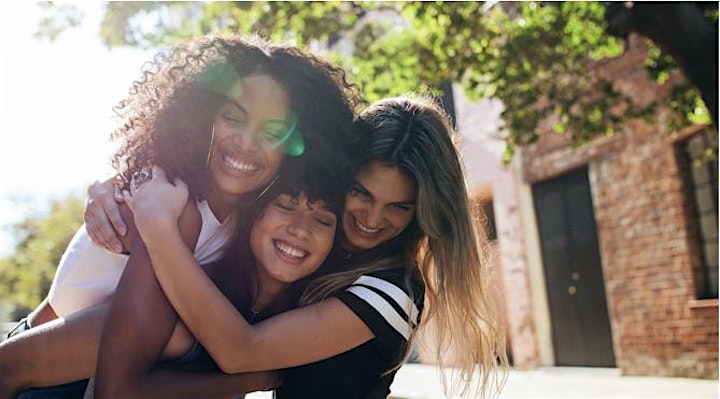 Join us in gathering with professionals in the Nashville fertility community and learn more about everything that your reproductive story encompasses. From OB/GYN offices and IVF clinics to fertiity health and wellness, including physical, mental and emotional support, this is the place for you.