The Ferst Chapter - Storytelling Event + Fundraising Gala
Description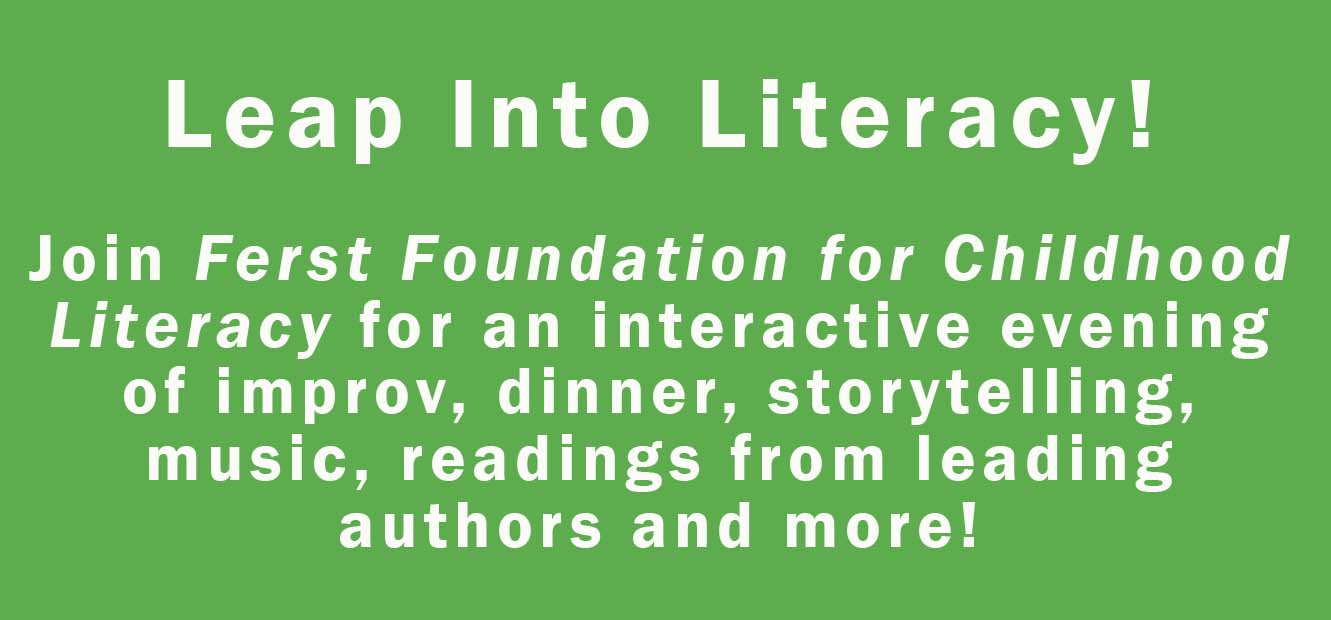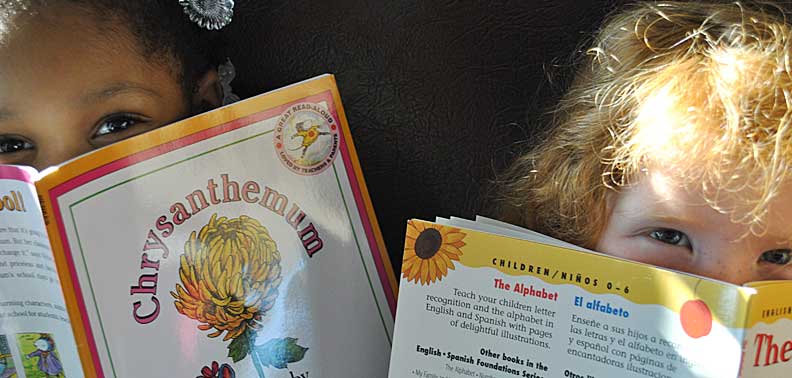 Attend the COOLEST gala of the year supporting children's literacy! The Ferst Chapter is a semi-formal event that will include storytelling & improv, dinner, music and raffles. Enter to win a two-night stay at the luxurious Omni Amelia Island Plantation Resort, on 1,350 acres with a 3.5 mile private beach and golf courses.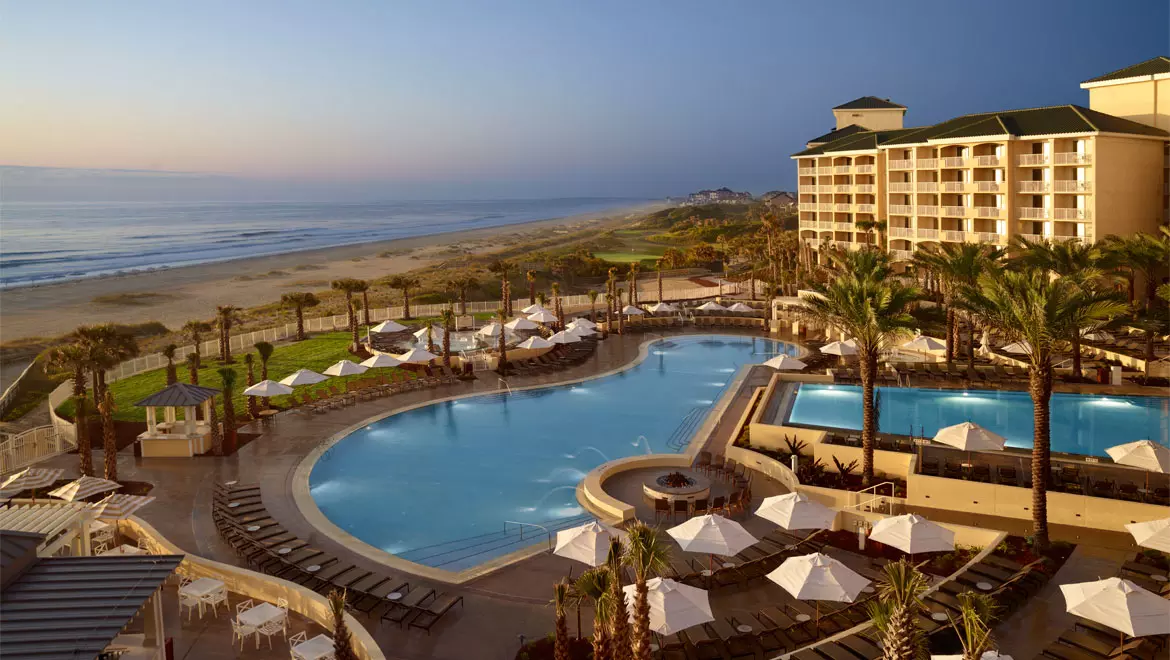 Ferst Foundation for Childhood Literacy (FFCL) will celebrate a tremendous milestone of distributing 5,000,000 books! FFCL mails over 30,000 books monthly. Founder of the organization, Robin Ferst Marhaver, will also be recognized for her national contributions to positively impact the lives of children through books. Dedicated to education, she is a fifth generation Atlantan and the daughter of the late Jean Ferst and the late Robert H. Ferst, the latter a highly-regarded Georgia Tech alumnus for whom the Ferst Center of the Arts theater at Georgia Tech is named.

EMCEE
Monica Pearson - Renowned Atlanta Television Broadcast Journalist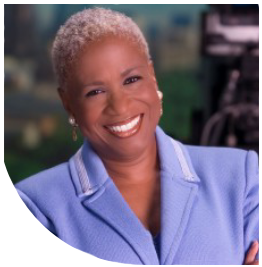 READING FOR SUCCESS
Ferst Foundation for Childhood Literacy is committed to providing early learning opportunities with the hope of breaking the cycle of poverty and illiteracy.
Our vision is to afford the best chance to every child to succeed in school, and in life, and to help develop an educated, productive and competitive work force.
Children enrolled in the Ferst Program receive a new book every month in the mail until their 5th birthday. There is absolutely no cost (ever) to registered children in participating areas! The program is made possible through the partnership with local, all-volunteer Community Action Teams (CATs).
Robin Ferst Marhaver was inspired to start the non-profit Ferst Foundation in 1999, which she dedicated to fostering literacy and creativity in pre-kindergarten children. Robin's passion for reading began early; at age six she was diagnosed with hearing loss and books became the most important part of her world. Books gave her a confidence that she might not have known otherwise. Reading opened up a world of possibilities and helped her overcome challenges to become a successful businesswoman.
SPONSORSHIP
Corporations, community groups and individuals are invited to support the fundraising event with the purchase of sponsor packages ranging from $150 - $10,000.
Sponsor package benefits include customized marketing opportunities, recognition during the event and in related advertising and promotional materials. Reserved tables are available for $2,000.
Individual gala tickets are priced at $150.
*Cash bar; Sponsored tables include wine.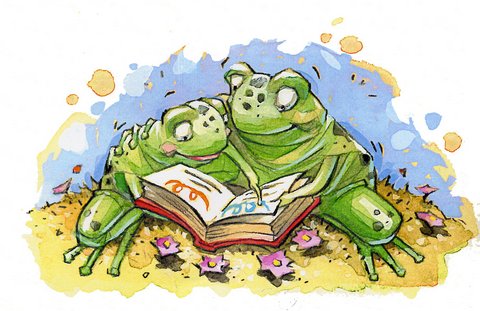 DETAILS


Date


Saturday, November 11, 2017

Time


7:00 PM to 10:00 PM (EST)


Location


The Carter Center
453 Freedom Parkway Northeast
Atlanta, GA 30307
Thank you for supporting FFCL!
Betsy Wagenhauser - President
BOARD OF DIRECTORS
Robin Ferst Marhaver - Founder ~ Michelle Wells - Chair ~ Stacy Brees - Vice Chair ~ R. Corley Watson III - Treasurer ~ Errika Mallett - Secretary ~ Dr. Stan DeJarnett – Executive Committee ~ Will Acree ~ Dr. Paul Alberto ~ Jason Byars ~ James Scott Campbell ~ Lisa Chester ~ Eve Goldstein ~ Kate Hall ~ Nancy G. Hall ~ Jan Haywood ~ Zenith Houston ~ Dr. B.K. (Babs) Johnston ~ Brigitte Peck ~ Margaret Quinlin ~ Ursula Reynolds ~ Warren B. Steele ~ Dr. Julie Steele ~ Bill Verner