The Feminine Frequency: Vibin High with Crystals and Essential Oils
Join us to learn how to use healing energies of crystals, essential oils and affirmations to raise your vibration and improve your life!
About this event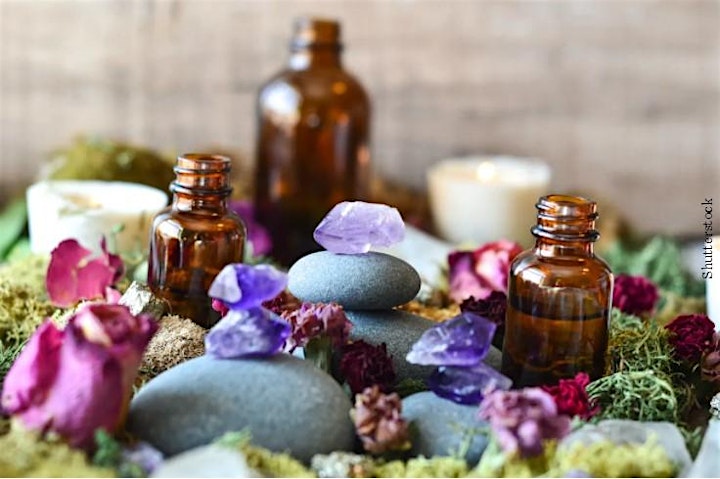 Join us for the debut event, The Feminine Frequency. This workshop will explore the benefits of using essential oils, crystals and the power of affirmations synergistically so YOU can experience YOUR life on a higher vibration.
For centuries, essential oils have been used for overall wellness. Essential oils come from plants and allow us to align with our individual body chemistry.
Since the beginning of time, crystals have also been used for healing and to bring balance. Like essential oils, they come from the earth and can help us in our mind, body and spiritual wellness.
Both crystals and essential oils vibrate at a high frequency. Attend this workshop and learn how to connect on a deeper level with your Feminine Frequency.
We invite you to join us as we share ways to:
Enhance your ability to relax and create.
Balance your emotions.
Improve your overall wellness.
Heighten your self-love.
Learn new ways to enhance your Feminine Frequency!
Connect with a wonderful gathering of women who are excited about exploring ways that essential oils and crystals can raise our energy as we talk about our wellness journeys.
During this gathering you will:
Learn about your own Feminine Frequency and why it's important to keep your frequency high.
Learn about crystals and ways to use them to fortify your energy.
Learn about essential oils and how they work with your mind, body, spirit connection
Learn to use affirmations to enhance the impact of your crystals and essential oils.
Set intentions for ongoing self-care and overall health.
Have great conversations with women of like minds about wellness, crystals, essential oils, and keeping your Feminine Frequency high!
Before you register:
Decide which Feminine Frequency Kit you want (you may choose more than one).
Feminine Frequency Relaxation Kit
Feminine Frequency Emotional Balance Kit
Feminine Frequency Health and Wellness Kit
Feminine Frequency Self-Love Kit
Each Feminine Frequency Kit will contain:
A specially selected therapeutic, organic essential oil that aligns with the intention you choose (you may choose more than one).
A specially selected crystal that aligns with the intention you choose.
Affirmations that compliment your choice of essential oil and crystal .
A description and information about the essential oil selected.
A description and meaning of the crystal selected .
We look forward to this debut event! We are excited to share with you the beauty of your Feminine Frequency! This will be a memorable experience among a community of women of all ages.
Shipping is free and packages will be delivered via USPS. Due to the pandemic, shipping times are longer. If you register after May 14, 2021, your package may be received after the event.
This event is for all women, all ages, all backgrounds.
Sorry, there are no refunds.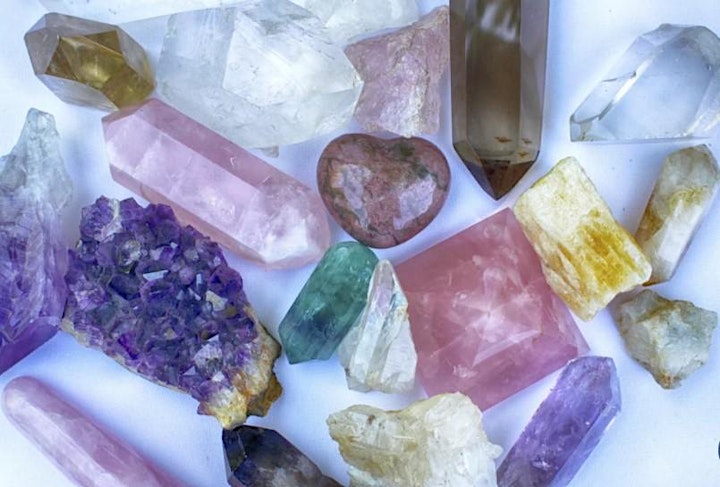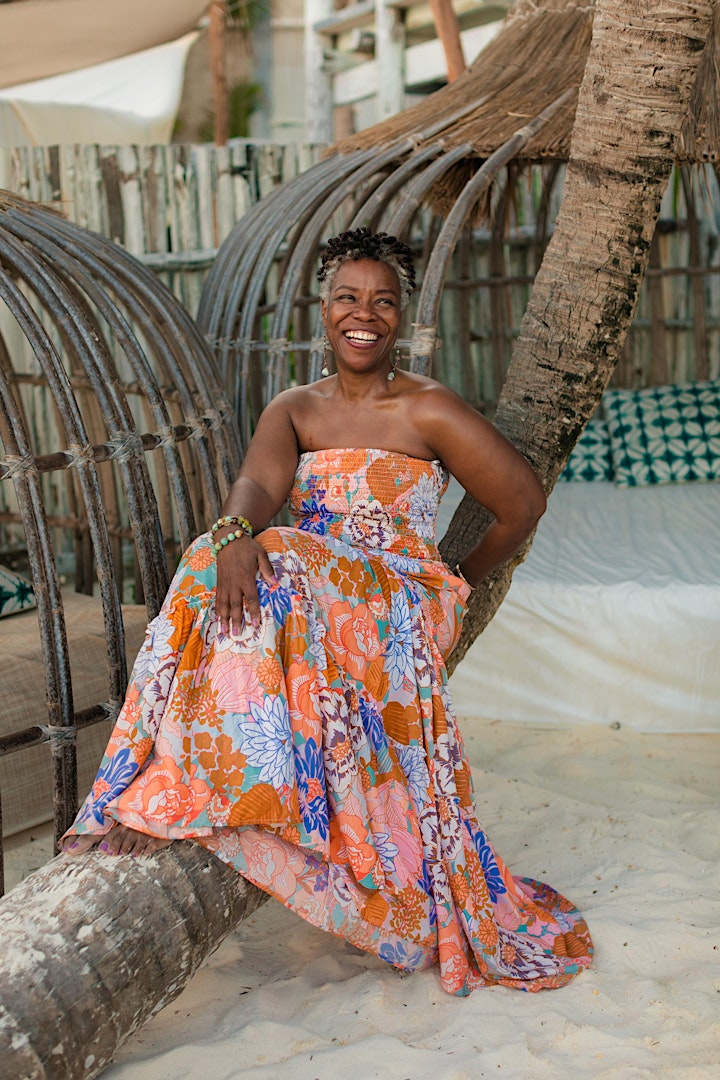 Vena Crichlow is the owner of Ifetayo Artwear, a line of globally inspired, uniquely beaded body adornments. She is a master beader and has studied Native American and African beading techniques both domestically and internationally. Vena has been creating unique jewelry for over 25 years using healing crystals and beads she has collected from her travels throughout the world.
In addition to making jewelry, Vena facilitates body adornment workshops where participants learn about the power of setting intentions and the use of healing crystals. She is also the curator of The Grown Ass Mama Tour™, an annual retreat for mothers and caretakers which is held Mother's Day weekend. Vena is an avid traveler and the mother of two amazing young adults.
IG: @ifetayoartwear
www.venacrichlow.com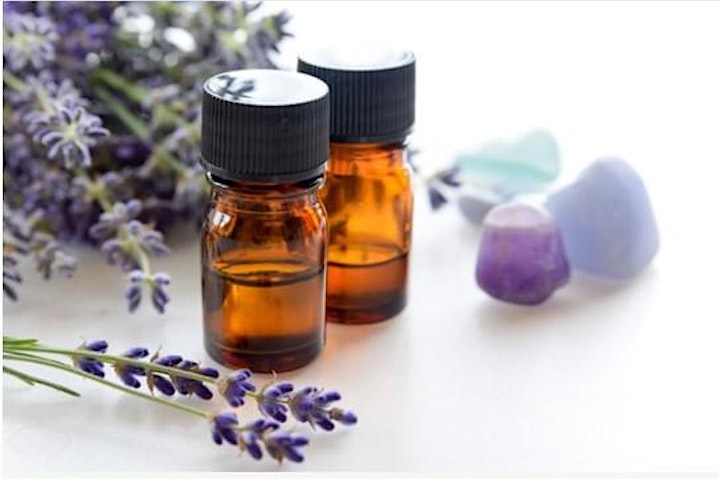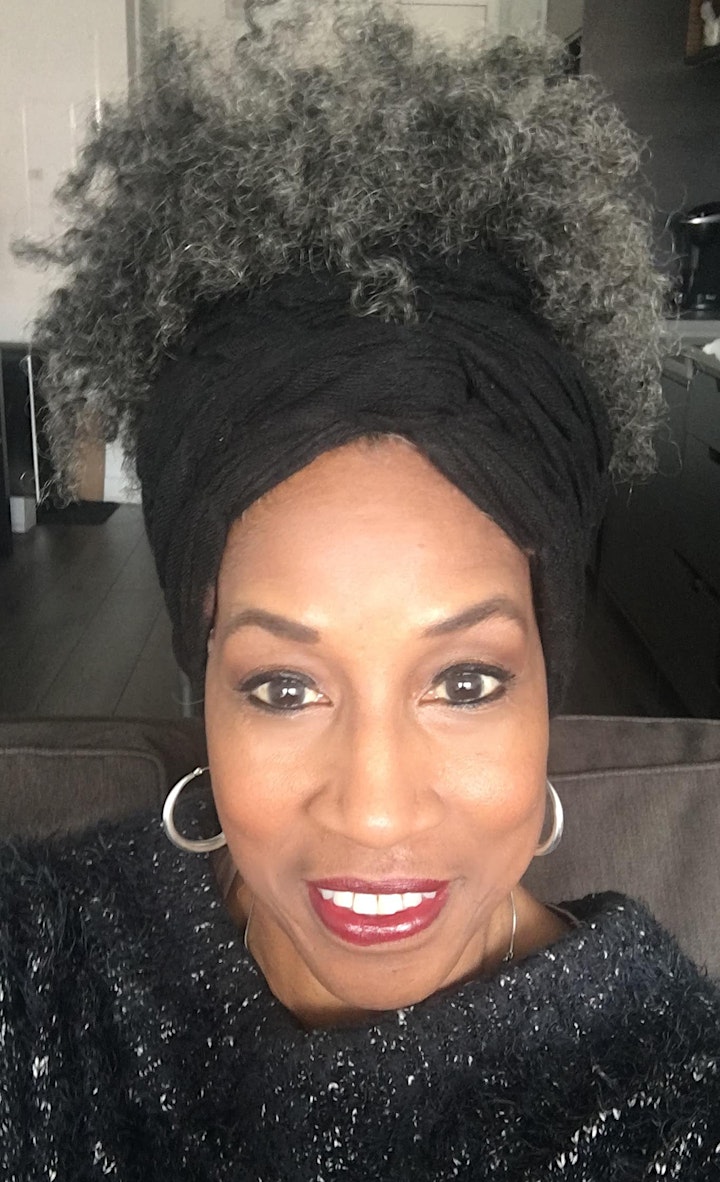 Lynnis Woods-Mullins is a Certified Holistic Living and Wellness Expert as well as a Certified Life Coach for women over 40. She is the Founder of PraiseWorks Health and Wellness, a mind, body, spirit wellness company that specializes in educating women 40 and over on wellness. For over 13 years, Lynnis has educated women over 40 about wellness of our minds, bodies and spirit.
She is also is the creator of the Wellness Woman 40 and Beyond brand, VI.B.E. Living, and the H.O.P.E. and Wellness brands. She is an author and producer of numerous books and podcasts. Lynnis believes staying active is important to living a healthy life and in addition to her love of dancing, she is certified in Yoga and Pilates.
Her philosophy is "Midlife doesn't mean no life." Lynnis views midlife as an opportunity to thrive and to V.I.B.E. (be vibrant, intuitive, beautiful and emerged). Her passion is encouraging women over 40 to be empowered to move forward with optimism as they age. She lives by the credo that it is never too late to make a lifestyle change, to go after your dreams and to increase the joy in your life!
IG: vibewellnesswoman
www.vibewellnesswoman.com
Date and time
Location
Refund policy
Organizer of The Feminine Frequency: Vibin High with Crystals and Essential Oils