Description
The Feast will gather developers, experts and innovators in the area of resiliency, education and health in New York City for an afternoon event on May 31st for the National Civic Day of Hacking. Focusing on building support for civic solutions and projects coming out of previous hackathons, we are bringing together the tech, creative and entrepreneurial communities to foster partnerships between them. We will provide lightweight networking activities, speakers and drinks and snacks. The event will be hosted at TurnToTech. We will be raffling off two Intel tablets, thanks to our incredible partner Intel!
Agenda:
1:00 PM Networking Activities with Drinks & Snacks

1:30 PM Jerri Chou (The Feast) Speaks about National Civic Day of Hacking

1:35 PM David Gilford (NYC Economic Development Corporation) Speaks about BigApps Challenge

1:45 PM Meredith Lee (AAAS Science & Technology Policy Fellow at the Department of Homeland Security) Speaks about Innovation for Impact

2:00 PM Resiliency Hackathon Team Demo (LDLN)

2:10 PM Education Hackathon Team Demo (Dream See Do)

2:20 PM Networking Activities with Drinks & Snacks, Matching Mentors with Hackers

4:00 PM Closing Remarks
The Feast x National Civic Day of Hacking is in Partnership with NYC Big Apps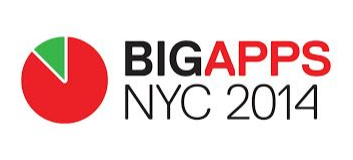 BigApps is a 4-month competition that recruits the sharpest minds in tech, design, and business to solve NYC's most pressing challenges. Starting on May 7, we ask teams to build apps, games, data tools, and connected devices that address specific challenges in housing, energy, education, and more. The reward? Over $100K in cash prizes, over $200K of in-kind perks, amazing networking and learning opportunities, and endless recognition for improving civic life in New York City. Novice or pro, left brain or right, individual, team, or company, we're looking for problem-solvers passionate about making NYC better.
Made possible with support from: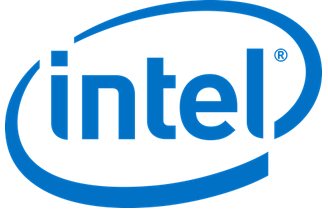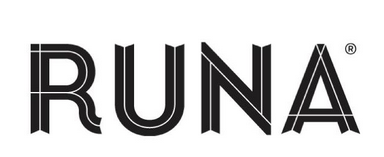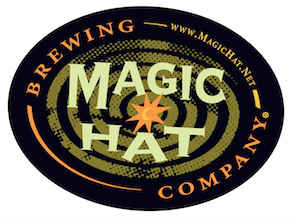 Organizer of The Feast x National Day of Civic Hacking
The Feast gathers remarkable innovators from across industries to engage each other in creating world-shaking change.