Let's gather together to celebrate Sukkoth! Daily teachings, spiritual refreshment and a wonderful time of celebration.
About this event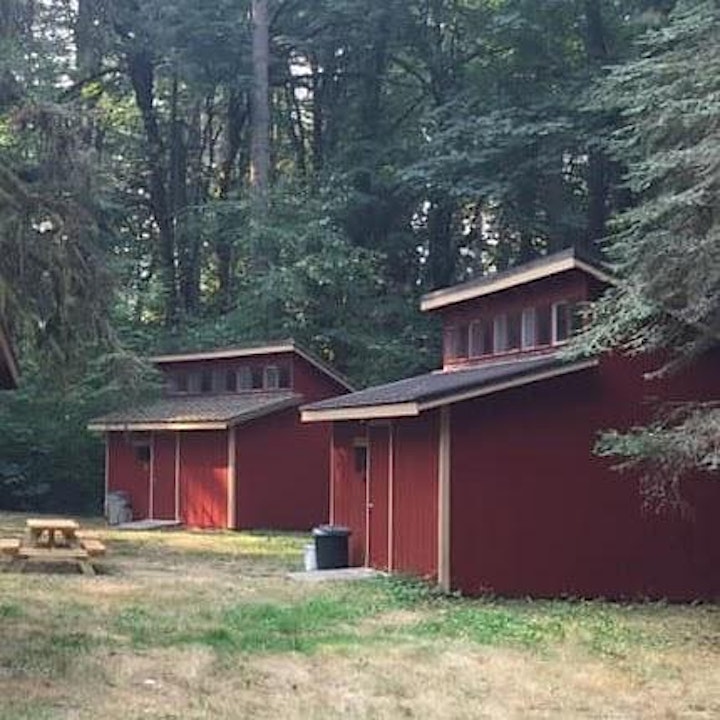 Camp Taloali is 111 acres abutting the beautiful North Santiam River, with mixed meadows and forests. It also offers a popular 18 hole disc golf course, lodging in cabins and bunkhouses, dry RV spaces and tent camping . The large pavilion and grounds are spectacular.
Come and celebrate Sukkoth and deep fellowship.
for more information click here: Camp Taloali
Daily teaching
Worship, fellowship and baptisms
You can choose from these options for attending this event:
Cabin for 5 Nights (Adult 12+) - $150 per person
Cabin for 5 Nights (Child 5 - 11) - $50 per person
DRY RV space for 5 Nights - $125 per R.V.
Tent Site for 5 Nights - $100 per Tent
Day Pass - $20 per day, children free
Children 4 years and under are completely free!
By purchasing a ticket to this event you agree to adhere to all the following rules and requirements:
BRING YOUR OWN BEDDING AND MEALS (Industrial Kitchen availble for all your cooking and refrigeration needs)
Bring your own sleeping bag, linens, bedding, towels.
Wear appropriate walking shoes.
Appropriate-Modest Mikveh/Baptism Wear
Campers responsible for their own meals - Industrial kitchen available.
No smoking in buildings, smoking permitted outside in safe designated areas only.
No alcohol or illegal drugs are allowed on the property.
Only licensed service dogs permitted on the grounds. All other pets may be in RV park, restrained on a leash at all times and not bothering other campers. Owners must pick up after their animals.
Needs: Volunteers with: 1. lifeguard certification or 2. Nurse certification. contact feasts@torahtothetribes.com
Feast Details:
BRING YOUR OWN BEDDING AND MEALS.
Upon arrival:
When you arrive for any portion of this event, you will need to visit the registration table to sign in with Torah to the Tribes and get accommodation allocation.
Arrive 10/05/2021 - 2pm.
Depart 10/10/2021 -11:00am
REFUND/ CANCELATION POLICY
For applicants who cancel the following policy will apply to all cancellations for any reason, by either party, including personal decision changes - 100% NON REFUNDABLE.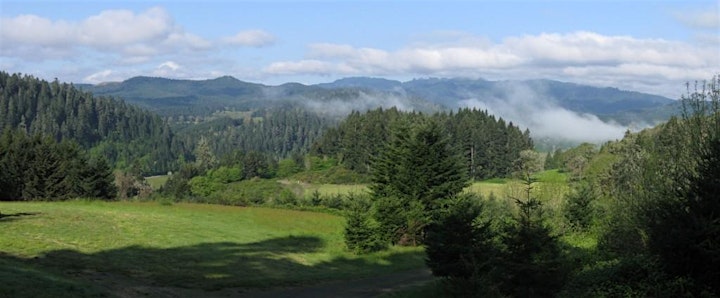 Organizer of The Feast of Tabernacles: Sukkoth 2021 - Torah to the Tribes