Looks like this event has already ended.
Check out upcoming events by this organizer, or organize your very own event.
The Fearless Factor Woman of the Year Award 2011

Friday, November 11, 2011 from 5:00 PM to 8:00 PM (EST)
Event Details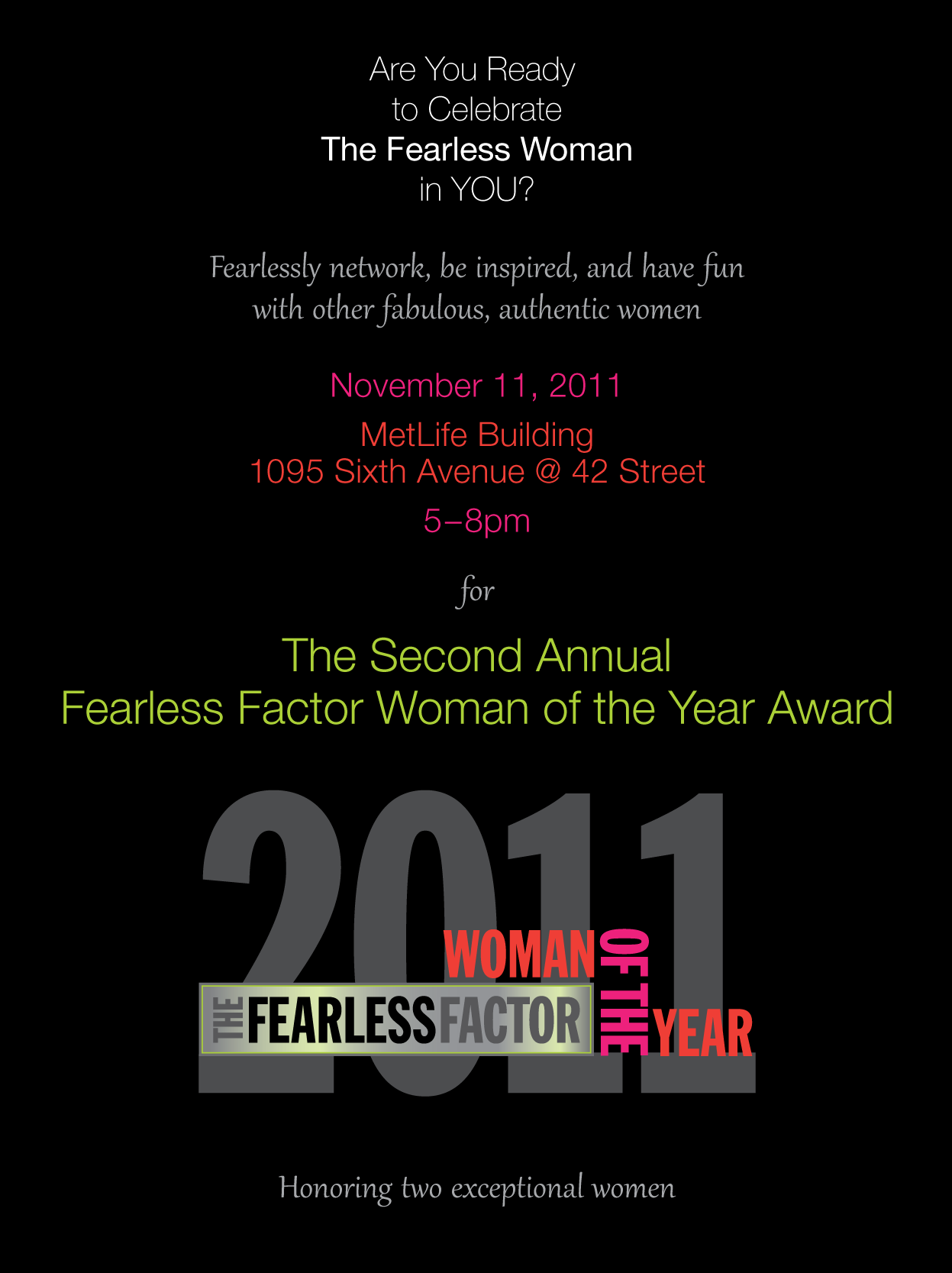 Lena Alhusseini of the Arab-American Family Support Center
Lena Alhusseini joined the Arab American Family Support Center as Executive Director in April 2006 after a number of years at the National Center for Missing and Exploited Children (NCMEC), where she served as international outreach project manager on issues of child protection, abduction and child trafficking.
Prior to joining NCMEC, Alhusseini worked for the Gateway Battered Women's Shelter in Denver, Colorado where she developed the Shelter's children's program and worked with immigrant populations including Arab-American women and children.
Before coming to the U.S., Alhusseini served with a number of international organizations around the world on issues pertaining to child protection and human trafficking, including USAID and UNICEF.
Most notably, she established the Jordan River Foundation's child protection unit under the direction of HM Queen Rania Al Abdullah. That organization was the first in Jordan to address the issue of child abuse.
Born in Jerusalem and raised in Saudi Arabia and the UK, Lena is of Palestinian origin, and is truly a global citizen.
Saranne Rothberg of ComedyCures Foundation
Saranne Rothberg is a woman with a simple goal — to help you find joy in your journey. Saranne launched The ComedyCures Foundation, a 501(c)3 human service organization, from her chemo chair in 1999 as an outgrowth of her personal experience with the healing power of a comic perspective. She and her daughter discovered that therapeutic comedy served as a great family coping strategy as they dealt with Saranne's early stage IV cancer diagnosis. Today, Saranne is cancer-free and has taken ComedyCures' life-affirming work to ill patients and families throughout the US and world. AOL just featured Saranne on their homepage as an "AMAZING MOM" of 2010. 
Saranne has helped almost 650,000 people at almost 700 live events rediscover their funny bones through her motivational, inspirational, laughter-rich performances and unique therapeutic productions. Oprah features Saranne as her "Hero" in her book, "Live Your Best Life". CNN regularly features Saranne as their expert on Happiness, Laughter, Hope & Health! She can be heard regularly on ComedyCures Laugh Talk Radio on AM 970 The Apple Live in NY and helped launch the United Nations Global Campaign to UNite to End the Violence Against Women.
In March 2007, Saranne designed and produced The ComedyCures Laugh About, a therapeutic entertainment event for critically ill children in the Pediatric Intensive Care, Epilepsy Monitoring and Cancer units at HUMC. She produced and hosted the reunification Homecoming event for The US Marines from Iraq in 2006. She also created a intimate program for bombing victims from Israel.
Her smash hit "ComedyCures Laughing Lunch LIVE" is going on its sixth year and serves adult patients and caregivers from every medical population, human service agency and socio-economic group. Seven talented performers unite with great food and sponsors for an award-winning interactive experience.
She has a multi-year request list for appearances and keynote addresses but she always finds time to take one more request. Saranne's ComedyCures 1-888-HA-HA-HA-HA LaughLine® reaches as many as 4,000 people per month. Approximately 60,000 of her playful Wellness Joke Book pages have been created and circulated around the world, including delivered to the troops in the Middle East. ComedyCures serves diverse audiences of all ages.
Partial proceeds of the event will help support The ComedyCures Foundation
The ComedyCures Foundation tickles funny bones! We bring joy, laughter, and therapeutic humor programs to kids and grown-ups living with illness depression, trauma and disabilities. Through large and small scale therapeutic comedy programs, we entertain and educate patients, families and caregivers about the power of a comic perspective and the positive benefits of laughter on the body, mind, and spirit. "Yes, laughter is great medicine!" Love, laughter and hope are communicated in every aspect of our unique programs.
and The Arab-American Family Support Center 
AAFSC provides comprehensive social services to Arab-American immigrant families and children as they adjust to a new culture and navigate American laws and cultural norms. AAFSC addresses language barriers, encourages positive leadership, and promotes a stronger and more united Arab-American community.
DON'T MISS THIS EVENT. REGISTER TODAY!
THE FEARLESS FACTOR and JACQUELINE WALES
The Fearless Factor Woman of the Year Award is an annual event created by Jacqueline Wales, author and founder of The Fearless Factor motivational programs. 
For over 30 years, Jacqueline's unique programs have helped women around the globe develop strong personal success, confident communication and clear visions of their goals.
As a global nomad, Jacqueline's journey across the globe has allowed her access to many diverse cultures and experiences, and she has become an extraordinary force in the women's self-help movement.  She succeeds with a winning personality and a commitment to help others achieve their goals.  Wales is no theorist.  She is a practical, hands-on, been there – done that lady who shares her knowledge and expertise with everyone she presents to.
She says that being fearless is:
"not the absence of fear, but the choices and decisions we make when fear shows up in our lives"
These awards are dedicated to celebrating and supporting women around the globe who have overcome the limitations of education, culture and environment.
Partial proceeds will go to support our honorees work. If you cannot make the event, please consider giving a donation.
For more information go to The Fearless Factor website.
The Fearless Factor Woman of the Year Awards are supported by the following Community Partners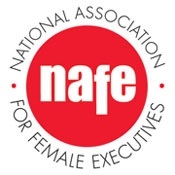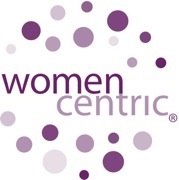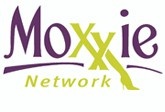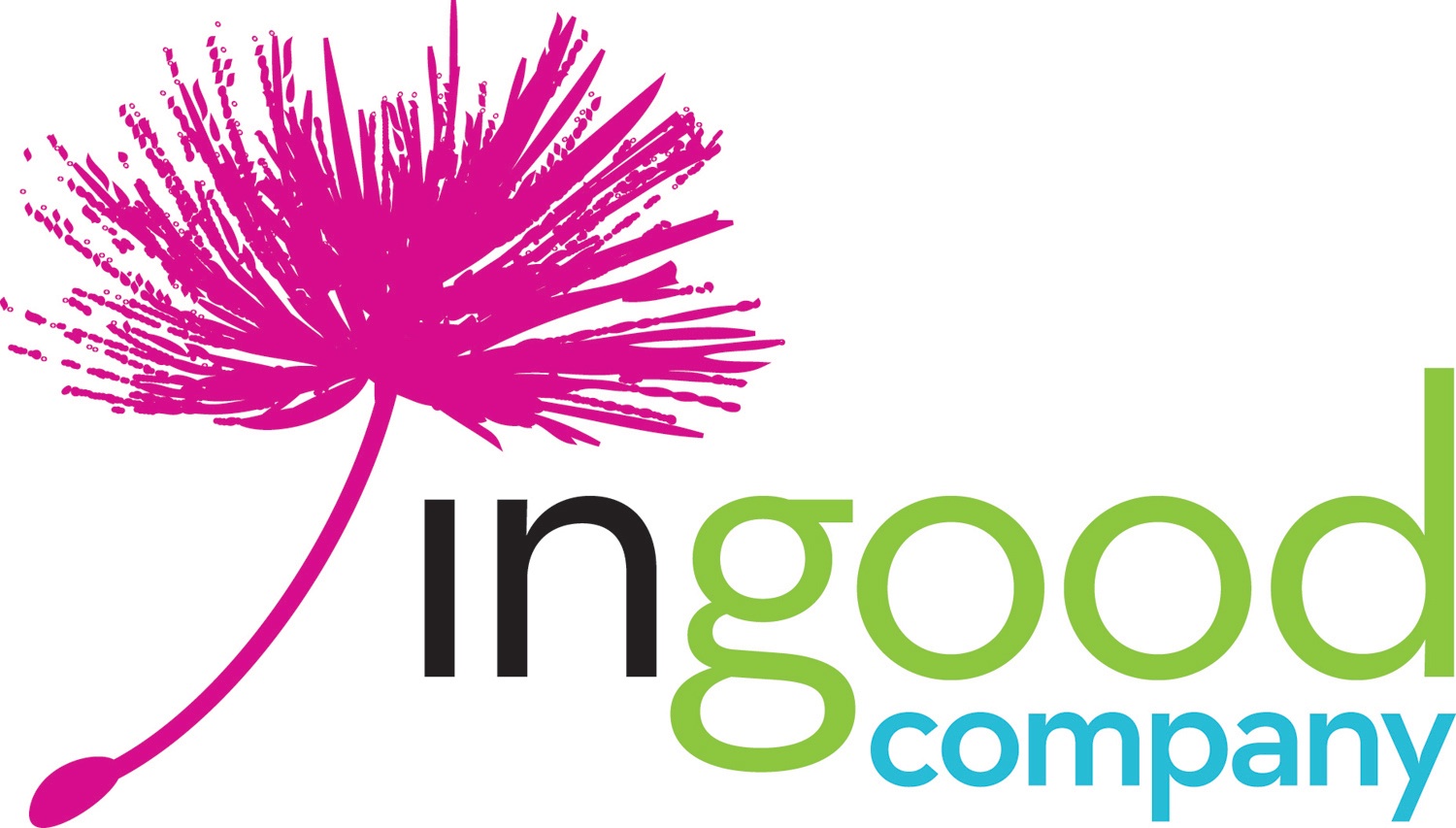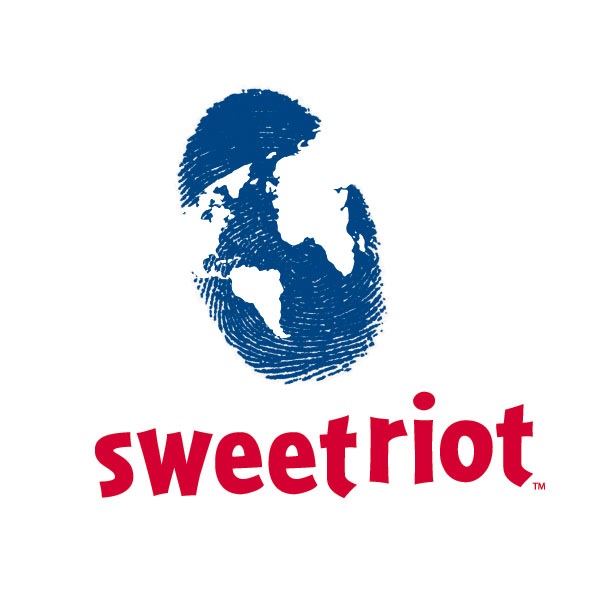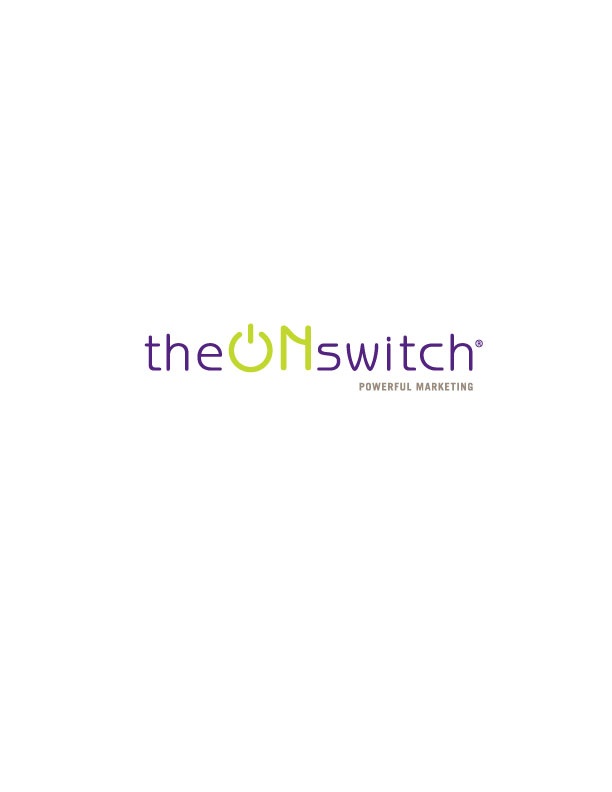 When & Where

MetLife Building
1095 Sixth Avenue
at Bryant Park
New York, NY 10036


Friday, November 11, 2011 from 5:00 PM to 8:00 PM (EST)
Add to my calendar
Organizer
I'm Jacqueline Wales, author of several books, singer, martial artist, motivational speaker, coach, global nomad, and Chief Influence Officer of InnerFluence. I love gathering people to spark conversations and disrupt entrenched thinking. I live in a glorious house on top of a hill with a magnificent view, and like all my houses, including one in Bali, I love to fill it with interesting people.