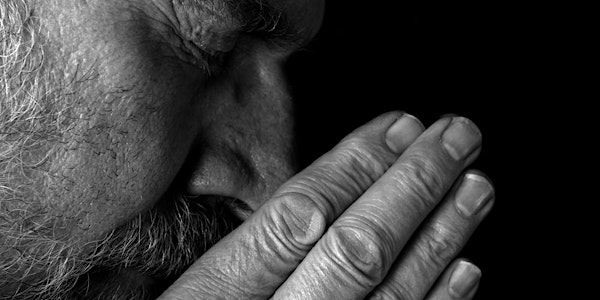 The Fear of God
Although it is mentioned frequently in the Bible, we don't often talk about it . . . but perhaps we should: The Fear of God
Date and time
Thursday, June 1 · 3:30 - 5:30pm PDT
About this event
What is the "fear of God"? What does it mean? How should it shape our thought?
The concept of the fear of God is mentioned in the first book of the Bible and the last book of the Bible. And when we begin to notice it, we will find it woven throughout the Scirptures. But we don't often discuss it, pursue it, or even think much about the fear of the Lord.
Over three consecutive Thursday evenings, we will step into both Old Testament and New Tesatment passages to explore the idea of the fear of God–and we will discover how very important this dimension of life with God truly is.
The class will meet online, June 1, 8, and 15, at 6:30pm (EST).
After you have registered, you will be sent details about signing in for this online class.
About the organizer
Every Christian needs opportunities to grow in the grace and knowledge of the Lord Jesus and to deepen his or her understanding of Scripture (2 Peter 3:18). The River is a cooperative ministry venture focused on empowering and encouraging communities of faith through Biblical training, curricula, and mentorship. Through a growing understanding of Scripture, believers will discover a richness of Biblical truth that will supplement their journey in faith, enhance their joy in Jesus, and encourage them in ministry in their respective churches.
More information about The River can be found at www.theriverupstate.org and at facebook.com/TheRiverUpstate.