Event Information
Location
The National Arts Club
15 Gramercy Park South
New York, NY 10003
An insightful lecture revolving around this extraordinary discovery of King Tut's tomb
About this event
In celebration of the 100 year anniversary of the opening of King Tutankhamun's tomb on November 4th, 1922, the National Arts Club, in collaboration with the American Research Center in Egypt's National Headquarters and its New York Chapter, presents an insightful lecture revolving around this extraordinary discovery.
But not all the "wonderful things"—as they were called by archaeologist Howard Carter in answering the Earl of Carnarvon's question about what he saw—have been accounted for, leading to much speculation.
Montpellier 3 Professor Marc Gabolde discusses many exceptional artifacts which seemingly vanished, some ending up in diverse collections.
This is an in-person event. Your health and safety are our top priorities and we are following all CDC and New York City guidance. Proof of vaccination as well as a photo ID will be required. Masks are also required.
RSVP does not guarantee entry. Doors open to the public 15 minutes before the event. Please arrive early to check in.
Our coat check is limited. Please do not bring any large bags or backpacks.
Image: Broad Collar with Horus Head terminals discovered in King Tut's Tomb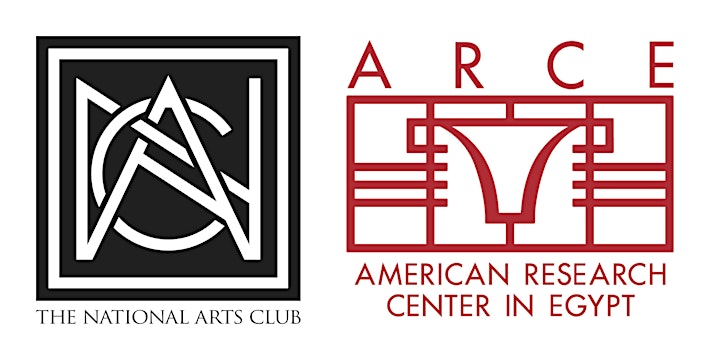 Date and time
Location
The National Arts Club
15 Gramercy Park South
New York, NY 10003