A Red Carpet Affair - Fashion Film Premier and Latex Fashion Show. Category is Rocky Horror.
About this event
Get Scary, Sexy !
A Red Carpet Fashion Tribute to Rocky Horror is coming to the Baltimore Soundstage this October! Join the cast and crew of @chocolatecoveredrockyhorror as we host our very own Fashion Film Premiere & LIVE Latex Fashion Show at the Baltimore Soundstage.
Your Host Rayceen Pendarvis will guide you through an evening of Thrilling, Chilling and Fulfilling Fashion, Film and Performance Art. Featuring DJ Green Cab
Join us Tuesday, October 26 at the Baltimore Soundstage
Happy Hour & Red Carpet 6PM
Event 7 PM - 9 PM
A Short Fashion Film Premiere Produced and Directed by Earl O Melvin (Producer, Director & Visionary of Chocolate Covered Rocky Horror). Styled by Pussy Noir. With designers Allure Bound and Egypt.
Latex Fashion Presentation with Designs by Allure Bound
Rocky Horror Themed Performances by
Pussy Noir - Drag
House of Sonique - Dance
Numi Von - Drag
Dahlia Noir - Burlesque
Poet Rae Monet - Spoken Word
Information can be found at www.earlorrin.com
$25.00 Standing Room ( Standing Area behind General Seating)
$30.00 General Seating (General Seating. Facing Front of Main Stage)
$37.00 Stage Seating / VIP (Seating on stage w/host, DJ, Cast & Crew)
Happy Hour Drink Specials Starting at 6 PM.
Best Dressed Contest ,Lifestyle Vendors and More!
Chocolate Covered Fashion Film is a short Rocky Horror inspired exhibition of local talent in Fashion and Performance Art.
Produced/Directed by Earl O Melvin and Styled by Pussy Noir W/ Designers Allure Bound and Egypt.
The Latex Fashion Show is a presentation of works by Latex Fashion Designer Allure Bound.
www.earlorrin.com for info.
Tuesday, October 2021.
Baltimore Soundstage.
124 Market Place, 21202
Event 7 PM - 9 PM. Door opens at 6PM.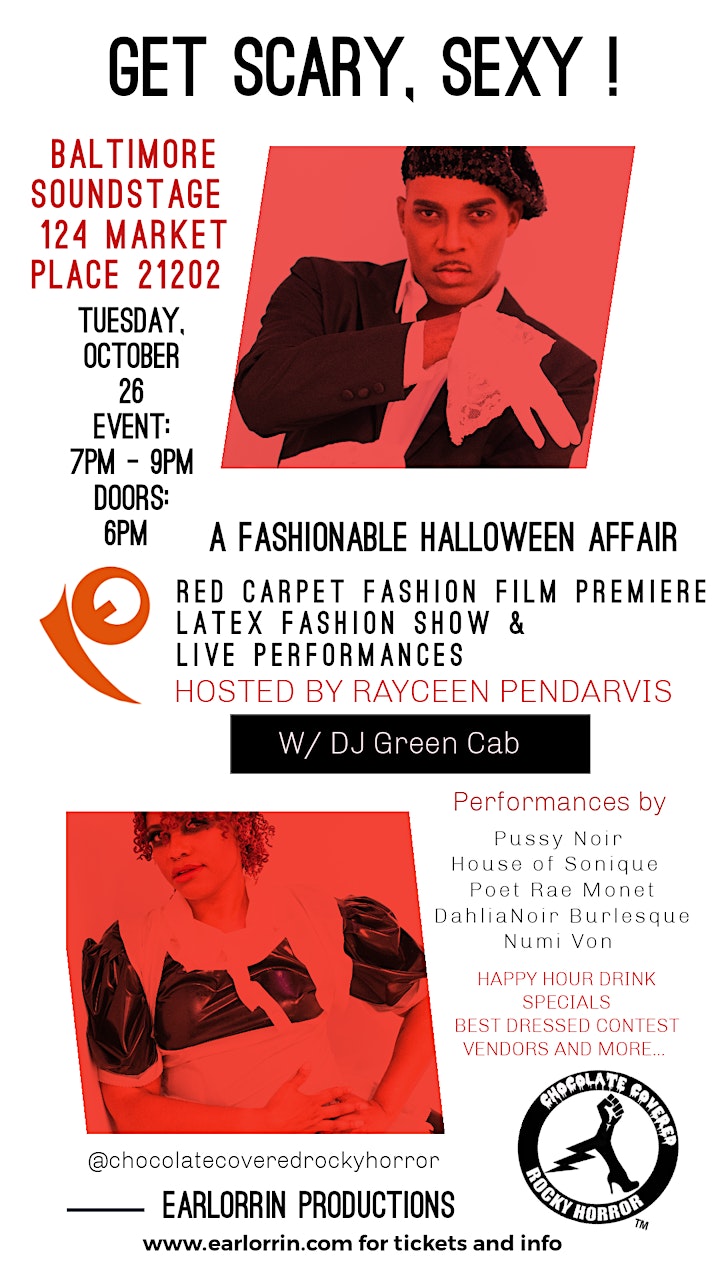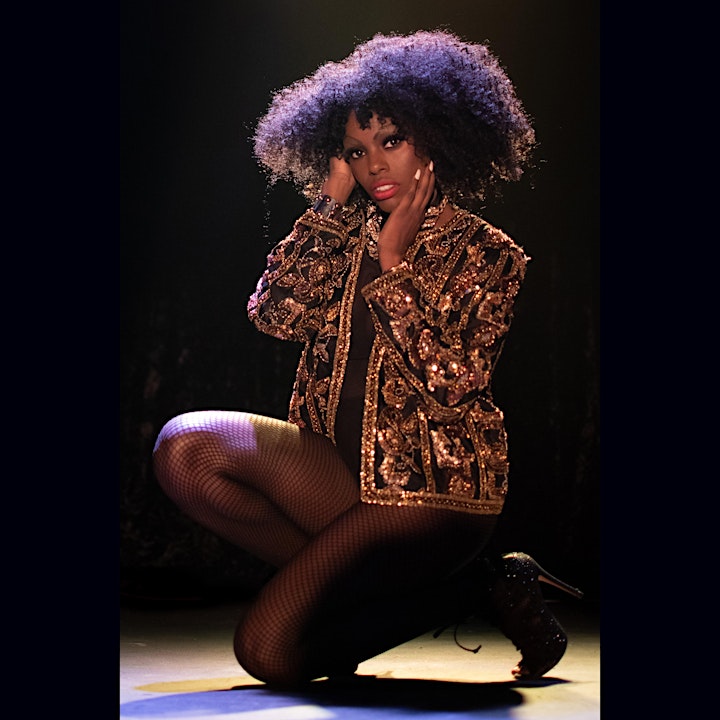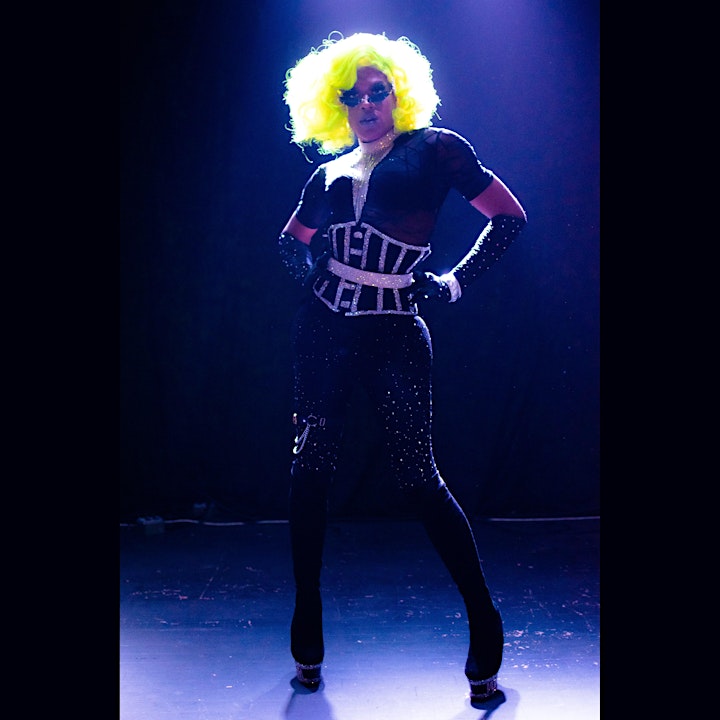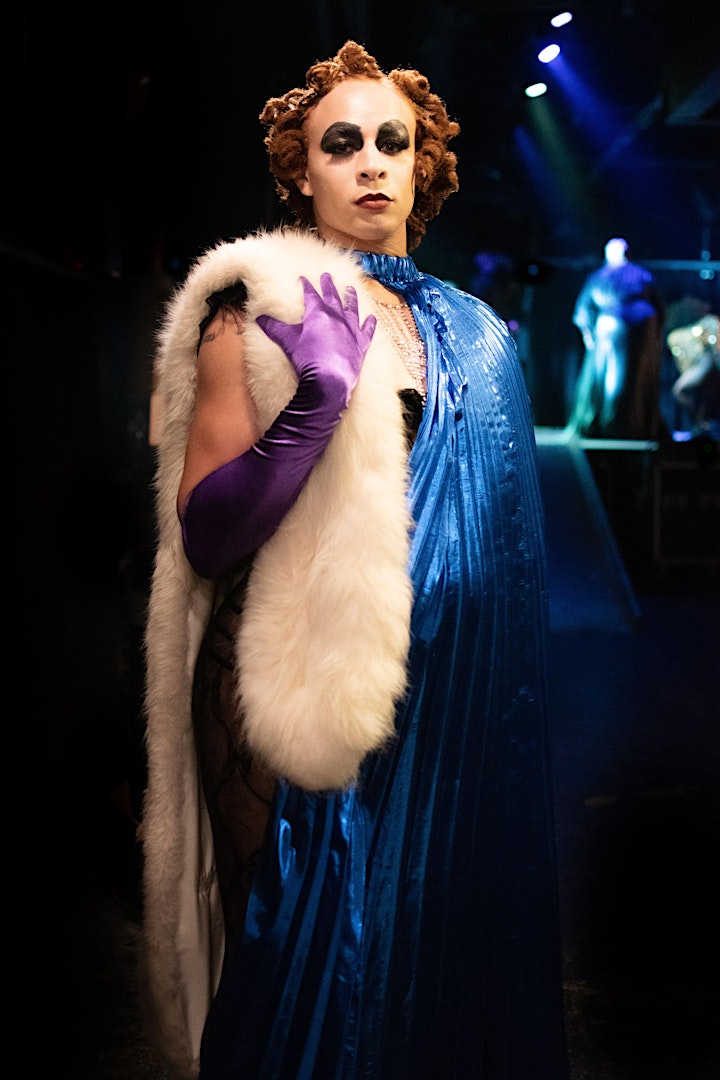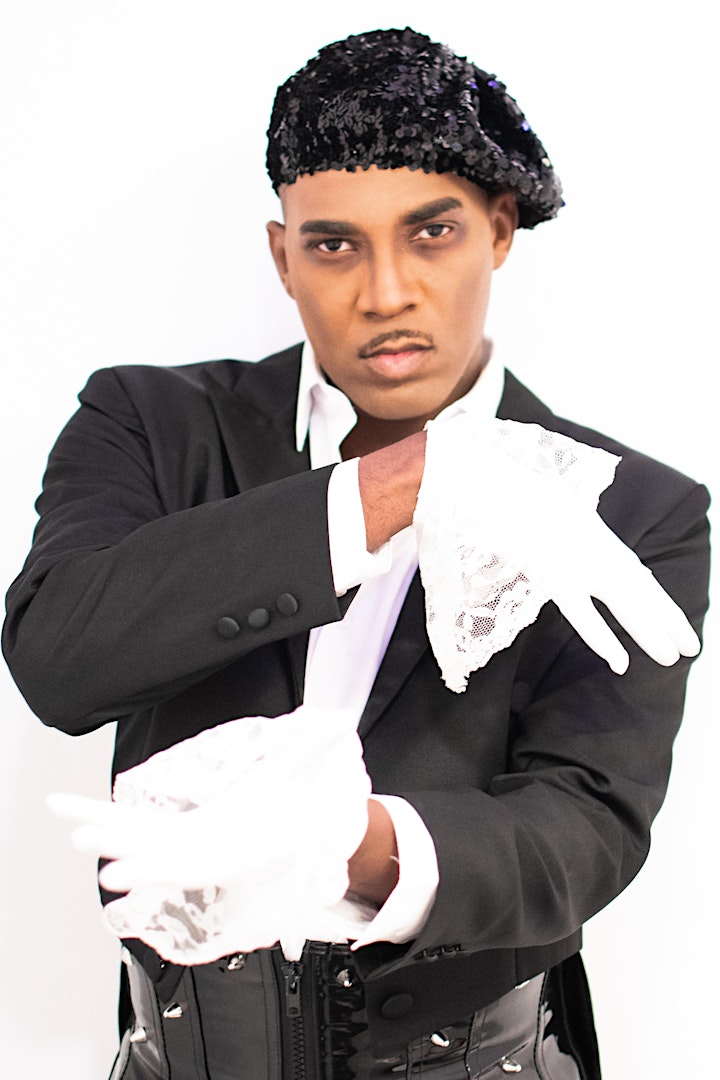 Organizer of Decadence - A Fashion Show and Film Premiere Party