Location
The Cowell Theater at Pier 2
2 Marina Boulevard
San Francisco, CA 94123
Dana Lawton Dances presents The Farallonites
About this event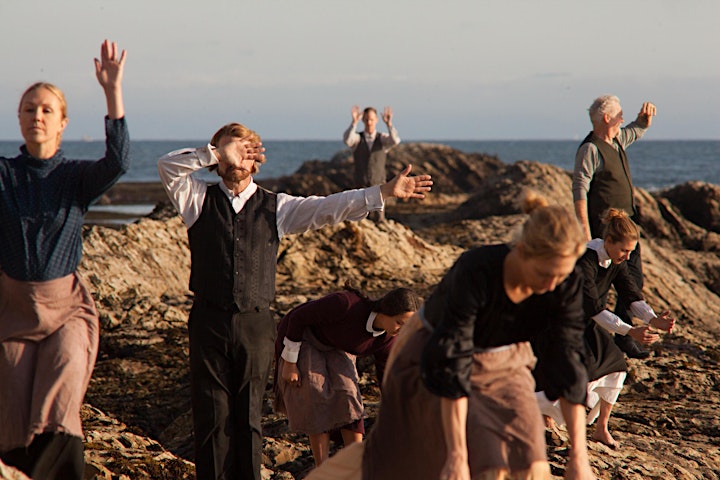 "The Farallonites" investigates the tenacity, resilience, and strength of the human spirit in an evening-length dance performance emulating the lighthouse keepers, and families that lived on the Farallon islands in the mid-late 1800's. This multi-disciplinary work weaves dance with light, poetry, visual art and original sound scores to explore the harsh physical conditions, repetitive hard labor, and isolation experienced by these families. Recognizable themes throughout will educate audiences as they learn more about local Bay Area history that has been forgotten, as well as explore their own humanity as they identify with those brave "keepers of the light".
The project is presented by Dana Lawton Dances, a Bay Area based modern company that has been performing dance works both locally, nationally, and internationally for the past 12 years.
Tickets:
Have your Eventbrite QR code on your phone or printed ticket ready to be scanned before entering.
All ticket sales are final.
COVID-19 Safety Protocol
Masks are encouraged but not required for this event.
Do not attend if you are not feeling well, have COVID-19 symptoms, or have been in close contact with anyone who is COVID-19+.