Join special guest speaker LeDerick Horne for an inspirational speaking event about how families can help build better schools.
About this event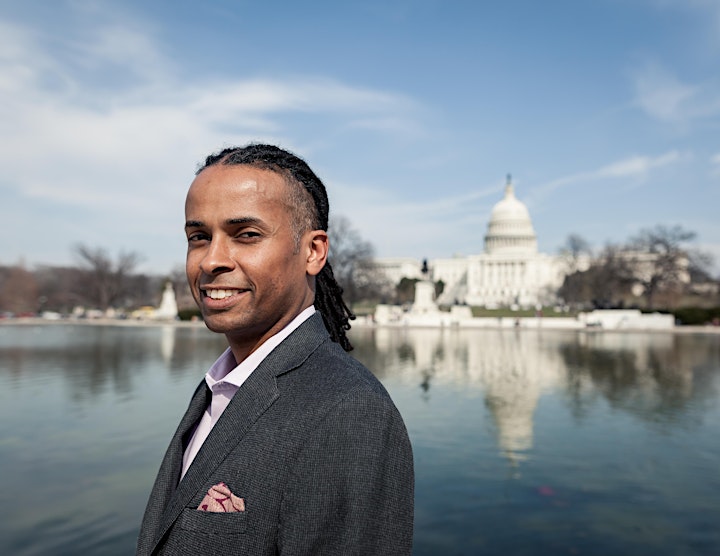 The Family's Role in Building Better Schools with LeDerick Horne
SST Region 11 is proud to host LeDerick Horne for a one-hour, virtual speaking engagement focused on how families can help support their children with disabilities in school and beyond. Participants will be given strategies and tools that will empower them to support youth and young adults transitioning into adult life. And, families in the audience will explore their role in building more inclusive and equitable schools.
Come ready to be informed, empowered, and inspired to support your children in school and beyond.
Anyone in the state of Ohio can attend. This special event will not be recorded.
The event link will be sent to registrants prior to the event.
About LeDerick Horne
Labeled with a Learning Disability in third grade, LeDerick Horne defies any and all labels. He's a:
Dynamic spoken-word poet
Tireless advocate for all People with Disabilities
Inspiring motivational speaker
Bridge-builder between learners and leaders in the U.S. and around the world
Role model for all races, genders, and generations.
The grandson of one of New Jersey's most prominent civil rights leaders, LeDerick uses his gift for spoken-word poetry as the gateway to larger discussions on equal opportunity, pride, self-determination, and hope for People with Disabilities. He regularly addresses an array of academic, government, social, and business groups, including appearances at the White House, the United Nations, Harvard University, the Mercedes-Benz Fashion Week, the National Association of State Directors of Special Education, and the State Departments of Education across the US. His work addresses the challenges of all disabilities, uniting the efforts of diverse groups in order to achieve substantive, systemic change.
Learn more about LeDerick: https://www.lederick.com/
Organizer of The Family's Role in Building Better Schools with LeDerick Horne