Description
ISUDU Sports Group Presents
The Family Fun 5k
This is going to be an exciting Family fun event with great music and a nice 5k route in kennesaw. THIS EVENT IS FOR EVERYONE SO BRING THE WHOLE FAMILY!!!!Also you would be doing a good deed giving back to the community at Kennesaw State University Care Center in assistanting there students in need. So come join the fun OCT 2016
KSU C.A.R.E info Video https://youtu.be/PGYkmERxK4s
Race date:  Saturday       October 2016 Date TBD
Race Time: 8:00am
Registration begins at 6:30am, and the race will start at 8:00am. Anyone can walk or run
but, only ages 14+ is eligible to race and receive a medal.
The awards ceremony will immediatly begin after the race and done by Jonathan Walker.
During the runners' downtime between the race and awards ceremony, runners will be able to pick up their goodie bags, drinks and snacks. As well as visit sponsors tents.
This course is for all levels, their is a 500 limit for participants. Students from KSU WILL GET more than 50% DISCOUNT FOR THE RACE.
COST: 25 Teams get a discount of $10 EACH PERSON
ATTENTION CORPORATE SPONSORS!!!
You can purchase your Sponsorship by clicking the ticket above. Select individual then scroll down to corporate sponsor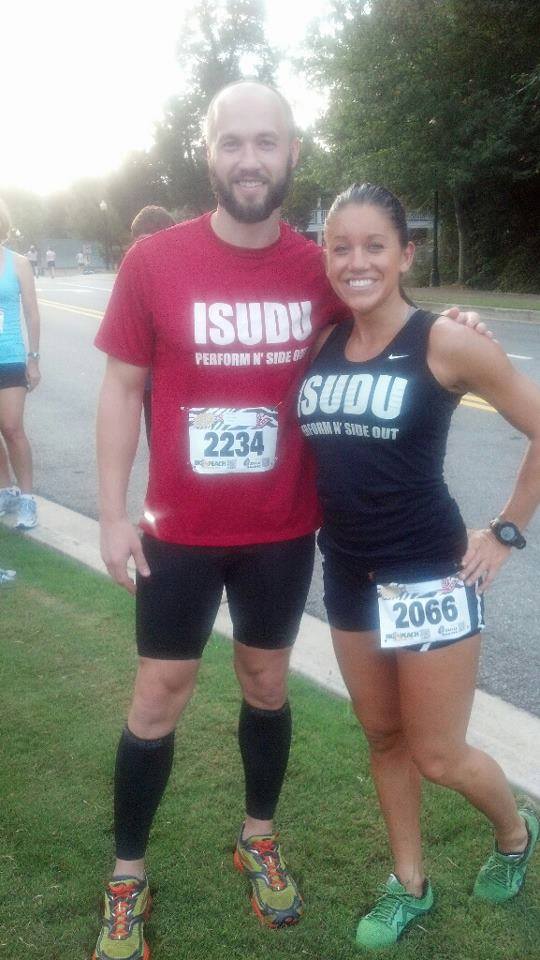 KENNESAW STATE C.A.R.E Center
The Campus Awareness, Resource & Empowerment (CARE) Center offers support to students who are dealing with homelessness or are at-risk of being homeless, food insecurity and/or students previously or currently in foster care. 
The CARE Center provides both on and off campus resources, operates the campus food pantry, provides personal care items and assists in accessing temporary and/or permanent housing.  Also the CARE Center collaborates with various KSU departments such as Admissions, Financial Aid, Residence Life, etc. in an effort to help students better navigate the KSU campus.