The Family Business Summit: How the Tabasco Family Keeps Their Cool: Owned,...
Description
About the Event:

Family business leaders rarely view themselves as "governing" the business or the family. Although, thoughtful business owners value the goals of good governance, both in the family and the business. Peace, effective conflict resolution, cohesiveness and the freedom to pursue shared objectives and values.

A business that is well governed has the freedom to work towards their primary goals of the business such as improving strategy, maximizing profit, or fostering employee development. A family that is well governed has the freedom to nurture and expand upon the most positive elements of its heritage such as family values, pride and legacies.
The utopia of a well-governed family business can be a reality for your family business. We will hear the story of an internationally well-known brand, TABASCO®. Tony Simmons is the great-great grandson of McIlhenny Company founder and TABASCO Original Red Pepper Sauce inventor Edmund McIlhenny. McIlhenny Company has been family owned and operated since its inception, and Mr. Simmons is the seventh member of the McIlhenny family to lead the company.
The story of the McIlhenny family has been shared on 60 Seconds and is the staple of Avery Island, Louisiana. Come to learn how this family persevered through the many challenging stages of family business.
About the Speaker: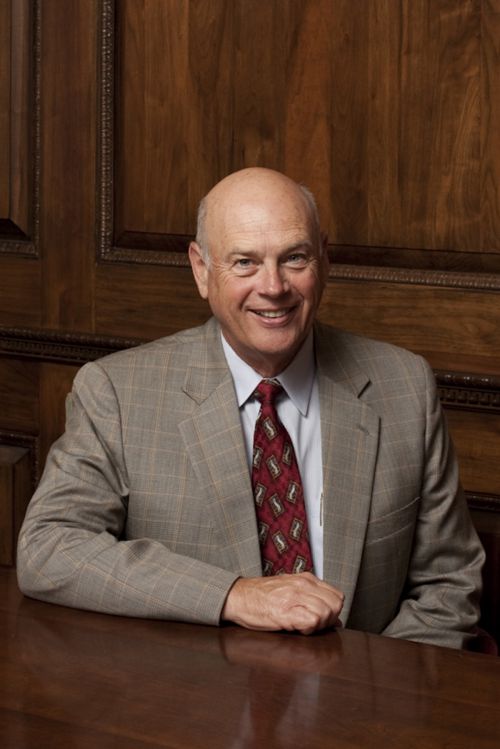 Mr. Simmons joined McIlhenny Company as Executive Vice President in January of 2000. In 2012 he was promoted to President, and in 2013 he became Chief Executive Officer. Previously, he was elected to membership on the McIlhenny Company Board of Directors in 1998. He is also President and Director of Avery Island, Inc. An active and concerned member of the community and environment, he serves on the board of the America's Wetland Foundation as well as King Ranch and serves as Chairman of the S Corporation of America Board of Directors.
Prior to joining McIlhenny Company, Mr. Simmons spent 25 years working with and for Manitowoc Cranes. Freshly married and out of college, Mr. Simmons began his career as a Mechanics Helper, but also spent time in service, parts, sales, marketing, and new product development with tours in Texas, Singapore, and North Carolina. From 1993 to 1999 he owned and operated Manitowoc Southeastern, an independent distributor of Manitowoc Cranes based in Charlotte, NC.
Mr. Simmons holds a degree in speech from Loyola University – New Orleans and also attended LSU. He is an avid outdoor sportsman, enjoys fine wine and old cars, and attempts to play golf on his free weekends. Mr. Simmons resides on Avery Island, home of TABASCO and McIlhenny Company, with his wife Jeanie and their golden retriever Moose. He has two children and four grandchildren.
Sponsored by

FBLA Sponsored by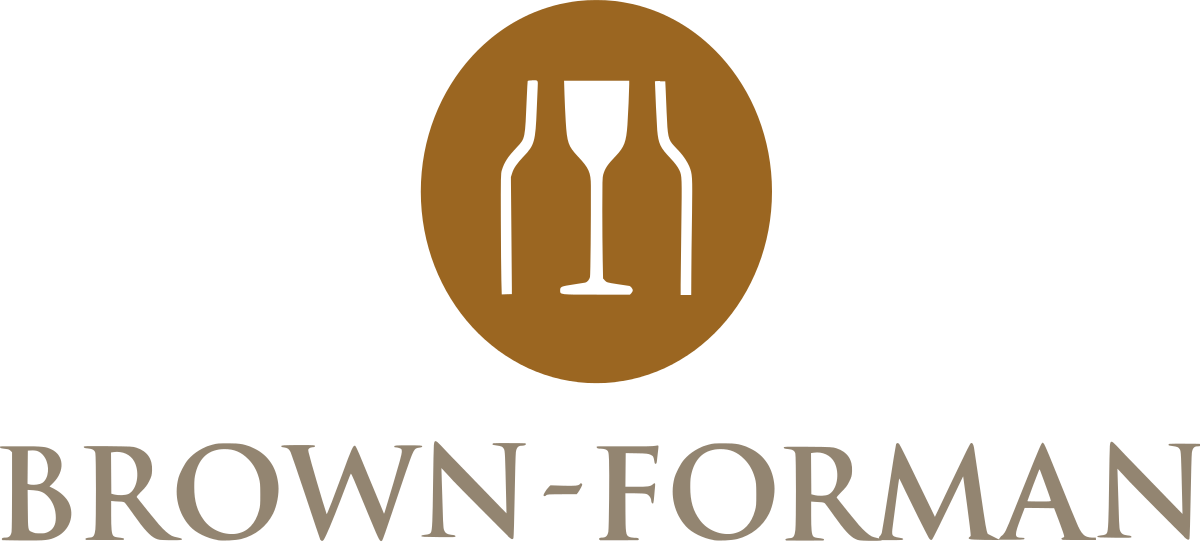 Date: Wednesday, January 23, 2019
Time: 7:45am-8:30am Networking Breakfast, 8:30am-11:30am Event
Location: The Olmstead
Price: $45 for FBC Members, $80 for Non-FBC Members
Table Sponsors ($1,000) receive a reserved table of 8, logo exposure on social media, event slideshow, event signage and each guest will receive a sponsor name badge. If you would like to be a table sponsor please contact yusif.morsy@louisville.edu or 502-852-8874.