Join the Nonprofit Forum in welcoming David Slier, former CEO of Families First.
About this event
David will be discussing the planning process that led to a merger with the Children's Bureau that officially commenced on April 1, 2021.
Learn the why, the how and the anticipated benefits of this monumental merger of these two historic human service agencies.
Key takeaways:
• The key reasons to consider a merger or acquisition?
• The key benefits of a merger
• Learn a possible path forward to explore a merger as an option for the future
David Siler is a licensed clinical social worker and served as the CEO of Families First from 2017 - 3/31/21. Prior to his service at Families First, he was the Executive Director of Catholic Charities of the Archdiocese of Indianapolis for 12 years. After merging himself out of a job with the merger with the Children's Bureau, David became the Executive Director of Indiana for National Youth Advocate Program (NYAP).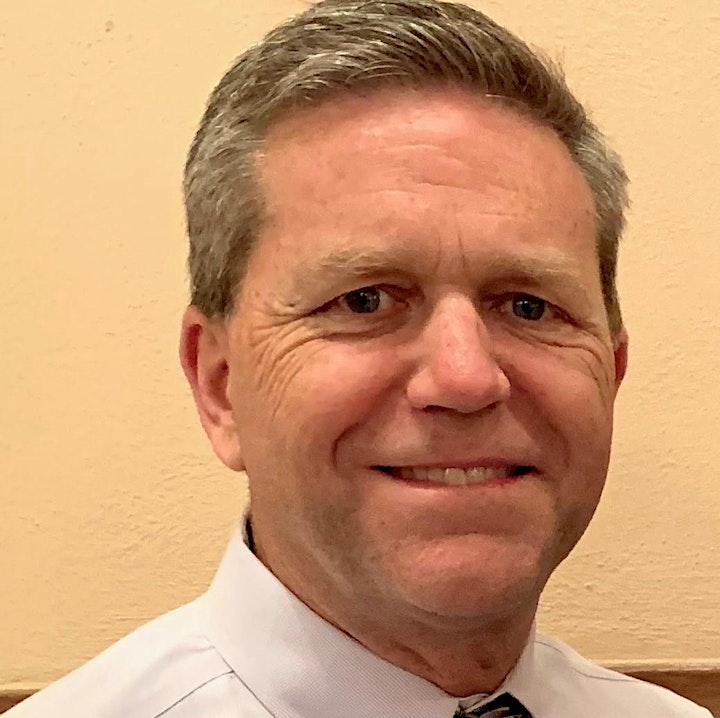 Organizer of The Families First/Children's Bureau Merger - A Case Study
The Nonprofit Forum was established to bring together nonprofits for the purpose of education, cost containment and networking.
These quarterly educational series are designed to provide a forum to discuss new ideas, strategies and challenges all nonprofits face on an everyday basis. The forums will afford nonprofit management, trustees and staff the opportunity to gain the knowledge needed to increase and strengthen the overall efficiency and effectiveness of their organization.