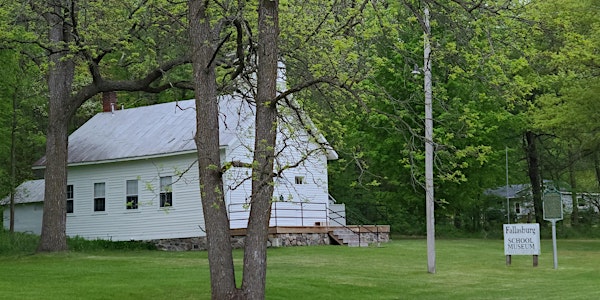 The Fallasburg Village Celebration
Location
13944 Covered Bridge Rd NE
13944 Covered Bridge Road Northeast
Lowell, MI 49331
Live bands, old fashioned family fun, food, car show, historic tours, demonstrations, scavenger hunt and much more!
About this event
The Fallasburg Historical Society is holding the first annual Fallasburg Village Celebration.
It will be on July 30 in the historic village. The celebration will have music, food, demonstrations, good old fashioned family games, historic tours of the village, the Pioneer Barn, car show and much more. It will run from noon to 8 PM. Four bands will perform, the last one will play from 6 to 7 and then will switch to square dance music for a great family fun time.