Description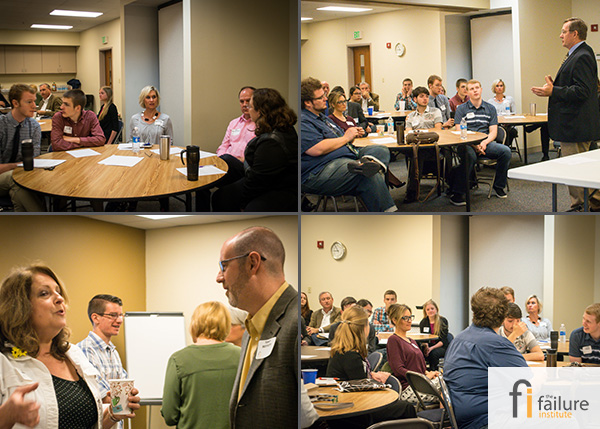 Reserve your spot today for our next Failure Summit.
Our first failure story-teller is Andy McSheffery. Andy is an experiential-based trainer, facilitator and educator, specializing in working with sales, production and marketing teams.
Aaron Dimmock, our previously-announced second story-teller, is no longer able to participate with us. Aaron let us know from the very start that he might have a conflict, and indeed, this has happened. Taking his place as our second story-teller for this Summit is Matt MacBeth, CEO and Co-Founder of Pi Lab, the creator of Edwin the Duck.
Don't miss this high-impact event!