Description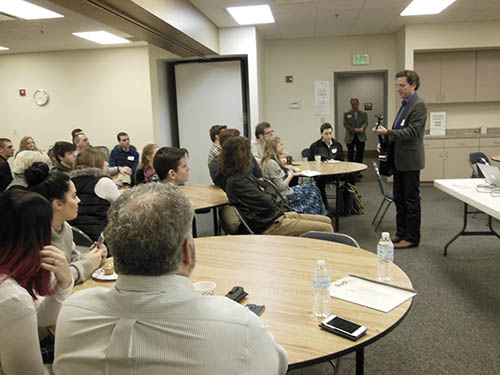 Reserve your spot today for our next Failure Summit.
Grace Conyers is our first failure story-teller and is going to share a story from her military experience. Our second failure story-teller is Jack Frisby, the owner of Optimize Selling Solutions and author of "Stop Selling… Start Serving." Jack's story will focus on the role of one's character in navigating through failure. Jack will also be facilitating our small group discussion.
Don't miss this high-impact event!