Description
Join us May 24th for the next installment of #THEFWORDEVENT!
*PLEASE NOTE OUR NEW LOCATION*
The F Word Event is an awesome night in LA that aims to create a space where people can come and listen to a group of inspirational women in the community tell stories of triumph, success, confidence and growth with one common theme...FEMINISM!

The F Word is the space for people to network, be entertained and inspired. Feminist is a word that has received so much negative attention and connotation over the years. Join us to redefine and own that word in today's society.

We hope you can join us for this one of a kind event. All are welcome!


Check out our AMAZING line-up of speakers:

Stacey Carr is a TV Development Executive at OWN: The Oprah Winfrey Network who loves God, pop culture, dancing, and people. With a passion for diverse representation, Stacey is committed to telling compelling and meaningful stories through the media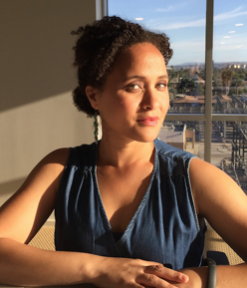 Kamille Rose Soler is passionate about entrepreneurship, personal growth, women's empowerment, and dancing wildly in her car at stoplights. Her work is bound together by her mission to help people fully pursue their ultimate life by 1. Breaking through their fears 2. Finding clarity on their life's mission 3. Arming them with the tools and strategies to make their dreams a reality. Take a look at her website: www.TheUltimateLYFE.com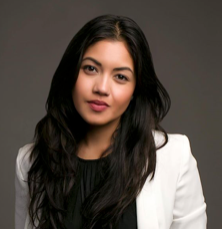 Nancy Linehan Charles has longed to disrupt, interrupt, disturb the peace her whole life. She is a working actress who asks waaaaay too many questions about motivation on the sets of TV shows. She has degrees but considers them useless in the realm of art. She has two amazing sons and two amazing exes. She loathes the status quo.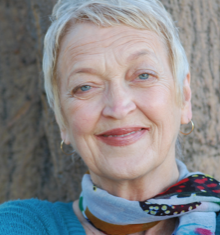 Lindsay Kavet created and produces the hit national play Expressing Motherhood, the national play that showcases people sharing their stories about motherhood on stage. Lindsay also writes for multiple publications.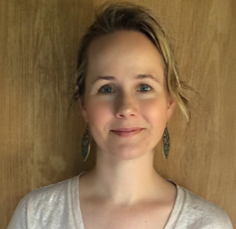 PERFORMANCE BY:
Salty Shakespeare The mission of Salty Shakespeare is Disturbing the Peace. Upending the status quo. Disrupting the cultural monotone. We serve up Shakespeare on elevators, in coffee bars, and in jails (when we're lucky enough to be arrested.)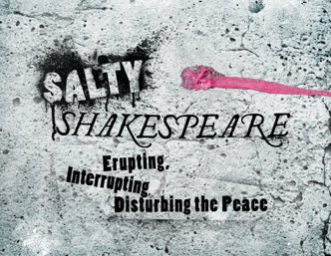 Doors open at 6:30pm, event begins at 7:00pm.

There will be beer, light snacks, giveaways and networking. We will also have some great wine selections from our sponsor Mia Rosa Wines.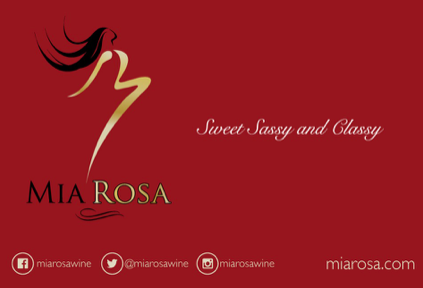 We hope to see you there!
Use the hashtag #TheFWordEvent


Produced by: Sarah Moshman, Asha Dahya and Ava Bogle.

Organizer of The "F" Word Event