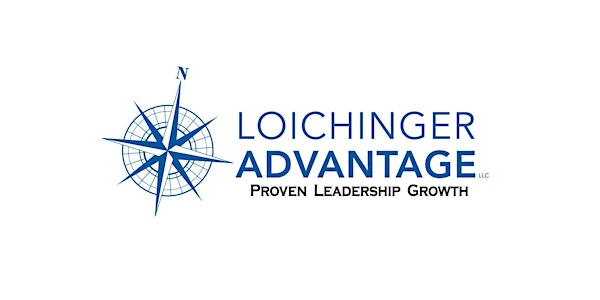 The Eye of the Beholder: Increasing the Value of Your Business Before Transitioning Ownership
When and where
Location
Fluno Center Monona Room 8th Floor 601 University Ave Madison, WI 53715
Description
Loichinger Advantage LLC is an advocate of leadership development and ownership transition for growing middle-market companies seeking to be exceptional. I am happy to announce the launch of our inaugural Executive Leadership Series, as we bring the expertise of The Capital Valuation Group and von Briesen & Roper SC.
Many of you find yourselves in the middle of ownership and company transitions, taking steps to substantially enhance the value of your business, or simply increasing the profitability of the business. That leaves you, the owners, with an opportunity to understand, plan and better execute the ownership transition of your company. This workshop will provide you multiple concepts to increase the value of your business, for your benefit, and the benefit of your family.
Join your peers and our experts for an informative exchange of ideas on September 25, 2019 at the world-class Fluno Executive Education Center, on the campus of UW-Madison.
What you'll gain:
Realize the best conditions to sell your business

Comprehend the various values your business holds

Realize the highest value for your business

Engage & align your management team with your plan

Employ tactics to best manage risk

Create barriers to entry for your competitors