| | |
| --- | --- |
| The Experts Tell All: The Prenatal Series - 7 weeks, starts February 9 | |
Event Details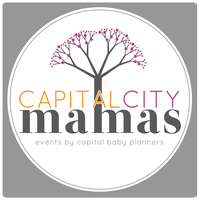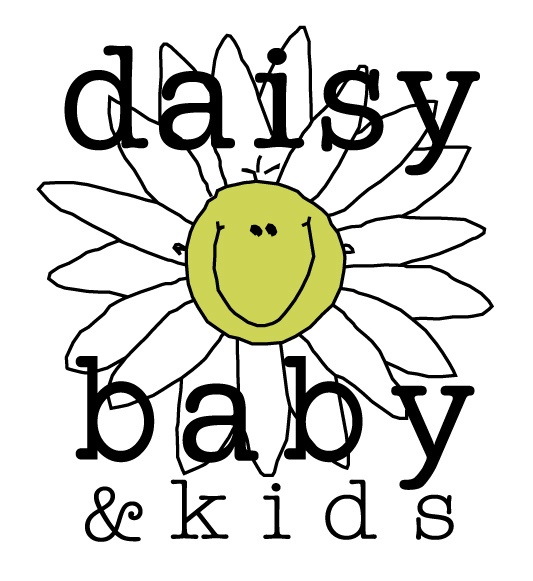 PRESENT
THE PRENATAL SERIES: The Experts Tell All
Capital City Mamas and Daisy Baby are thrilled to announce their newest venture -- a 7-session series for mamas-to-be just like you. For seven Thursday nights at 7 p.m. beginning February 9th, Capital City Mamas and Daisy Baby will host an expert to give you the real deal, the inside scoop, the rarely-discussed details of all things pregnancy and baby. Food will be generously donated each week by Naked Pizza (we'd never leave an expectant mama hungry!). Come meet other mamas-to-be, bond over baby names, swap stories about your craziest cravings, and get tons of info about the things that matter most, brought to you directly from the experts.
Some of our topics will include:
Staying Sane During Pregnancy and After
Ever threaten your partner's life when he dared to bring you juice without ice (!), or was that just us when we were pregnant? Get tips from Jen Grosman, Ph.D., and Kirsten Chadwick, Ph.D., of the Center for Maternal Wellness on staying sane, keeping your relationships on track, and dealing with new emotions that crop up during and after pregnancy. 
Work, Staying Home, and Childcare... oh my!
Brokering world peace might be easier than deciding what to do about working (full-time? part-time?) versus staying at home once your baby is born. Hear from Dr. Julie Bindeman and Nanci Brown, LICSW, both of Integrative Therapy of Greater Washington, about common concerns, questions, and emotions surrounding this difficult decision. We'll also have a panel of experts from Au Pair in America, White House Nannies, and Wonders Child Care to give you the straight scoop on the best childcare options! 
The Real Deal about Labor
Everything they don't tell you at the hospital's labor and delivery class. No topic too taboo, no question off-limits. Get a behind-the-blue-curtain look at labor and delivery from an L&D nurse and midwife Mairi Breen Rothman of M.A.M.A.S. Midwives.
I Had a Baby! Um... Now What?
Getting through the first hours, days, and weeks of your baby's life can be simultaneously exhilarating and exhausting, but it's certainly never quite what you expect. Get the scoop from Gina Ciagne (Certified Lactation Consultant and Senior Director of Professional Relations and Corporate Spokesperson for Lansinoh Laboratories) and certified doula, Ursula Sabia Sukinik, on what to anticipate once your little bundle enters the world. We promise it'll be eye-opening (and not just because you'll find out how little shut-eye you'll be getting!). 
Can I Eat That?
From cravings to taboo foods (can you really not eat processed lunch meat?), top health counselor Karen Schachter will tell you what you should be thinking about nutritionally to keep yourself looking and feeling your best and your baby healthy during pregnancy and while breastfeeding (if that's the course you choose). Also, get tips on how to plan and organize meals once baby has arrived and you hardly have time to shower, let alone cook. 
BRITAX BABY CARRIERS & TRAVEL EXTENDERS FOR ALL PARTICIPANTS!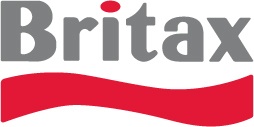 The series will end with a bonus prenatal yoga class at lil omm on March 25th just for our mamas-to-be 

each mama-to-be will receive a Capital City Mamas VIP card, which entitles you to amazing discounts at local businesses that will have you and your baby looking and feeling great from the start - c

heck out our VIP partners here.
just for our series Mamas, all Daisy Baby in-stock items are 15%, special orders are 10% off!
FOOD PROVIDED AT ALL SESSIONS BY THE DELICIOUS, NUTRITIOUS: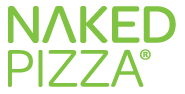 Information about Britax giveaways:
http://www.britaxusa.com/baby-carriers
http://www.britaxusa.com/learning-center/baby-carrying-positions
http://www.britaxusa.com/learning-center/britax-baby-carrier-features
While we hope and intend that series participants will be able to attend every session, we understand that issues arise that may prevent that. We are, however, unable to offer any refund or make-ups for classes missed. 
Cancellation policy: If you sign up for the series and are subsequently unable to participate, please email capcitymamas@gmail.com at least 72 hours before the first session for a full refund (minus a $20 processing fee). Within 72 hours, we can apply your payment toward future events. 
Have questions about The Experts Tell All: The Prenatal Series - 7 weeks, starts February 9?
Contact the organizer
Where

Daisy Baby & Kids
4912 Del Ray Avenue
Bethesda, MD 20814


The Experts Tell All: The Prenatal Series - 7 weeks, starts February 9