About this event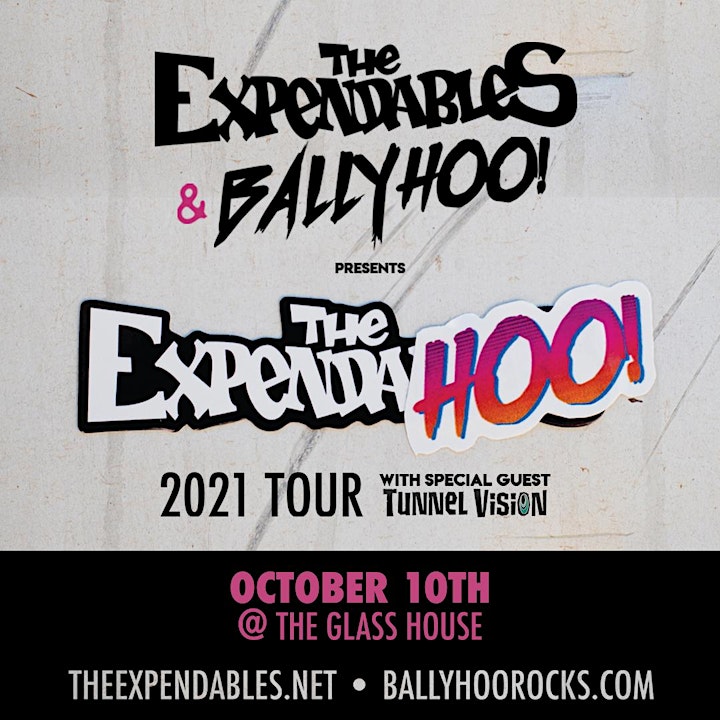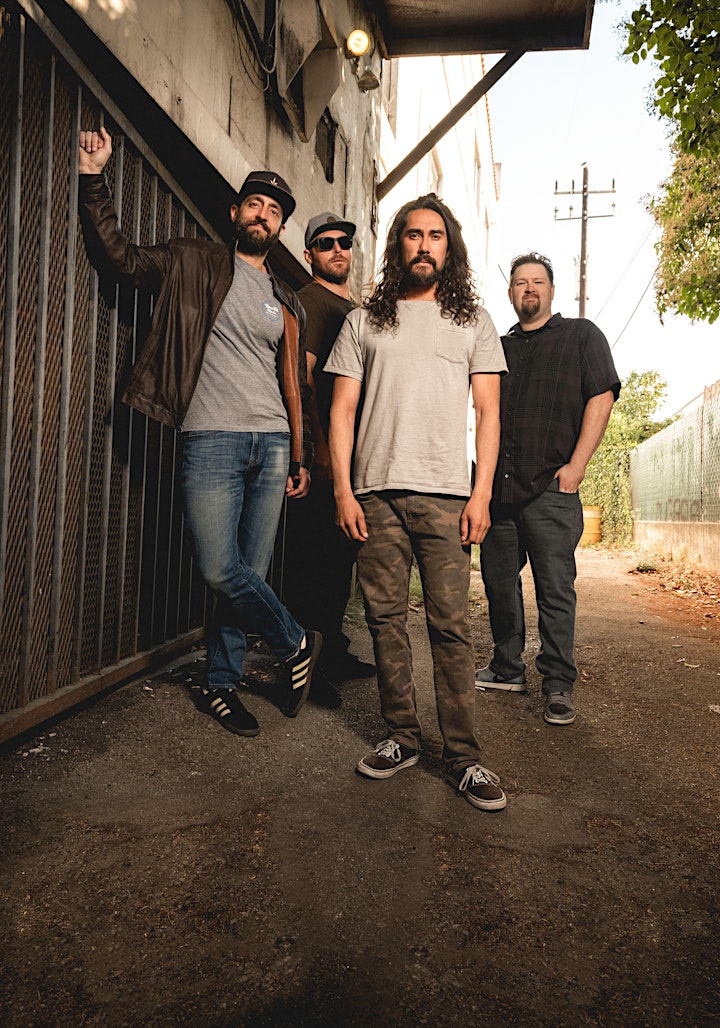 For eighteen years The Expendables have been bringing their perspective to the world of reggae rock. Instead of following the traditional cookie-cutter blend of reggae, punk, ska and hip-hop commonly replicated in the genre, The Expendables have perfected their own unique approach of face-melting solos, mind-bending jams and danceable grooves, blurring the lines of where one genre ends and another begins.
Hailing from shores of Santa Cruz, California, three quarters of this four piece met in the halls of Soquel High. After high school Adam Patterson (Drums/Vocals), Raul Bianchi (Lead Guitar/Keys) and Geoff Weers (Guitar/Vocals) would part ways from their high school bass player and in 1999 the band would enlist hometown native Ryan DeMars (Bass), bringing new influence to the band's stage presence and their songwriting process.
Once the new line up was solidified, the band worked tirelessly playing shows regionally as well as recording and self-releasing three albums, No Time To Worry (2000), Open Container (2001) and Gettin' Filthy (2004). This determined work ethic would capture the attention of Slightly Stoopid front men and Stoopid Records label owners Miles Doughty and Kyle McDonald. Doughty and McDonald would take a strong interest in the band, first taking them on tour supporting Slightly Stoopid's shows, then signing The Expendables to Stoopid Records, releasing the label's first non Slightly Stoopid release, 2007s self-titled The Expendables. In 2010 the partnership would also produce Prove It, staking the bands claim as one of the genre's heavy hitters.
Three years after Prove It the band would start tracking at JingleTown Recording, a bay area studio owned by the members Green Day. The beautiful studio would be used for two recording sessions, one in 2013 and one in 2014 setting the stage for the bands new release.
On January 13, 2015 The Expendables dropped Sand In the Sky to a hungry fan base excited for the bands new album. Fans immediately responded, loving the new tracks and gravitating toward the hypnotic Starry Night, dance-friendly jam Music Move Me as well as Nothing I Wouldn't Do bringing a slight blend of the bands older sound back into the mix.
The band has taken no down time jumping straight out on 2015's Winter Blackout Tour currently traveling across the country jamming to large crowds everywhere. With a date slated on this Summer's Wakarusa festival and plenty of touring plans in the work this is going to be another great year for The Expendables.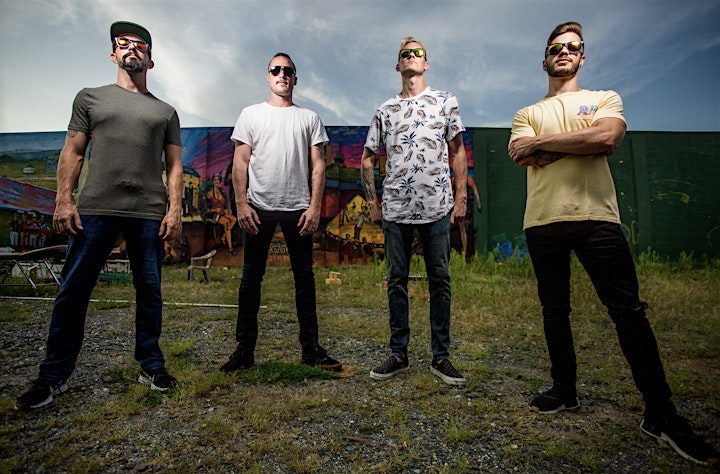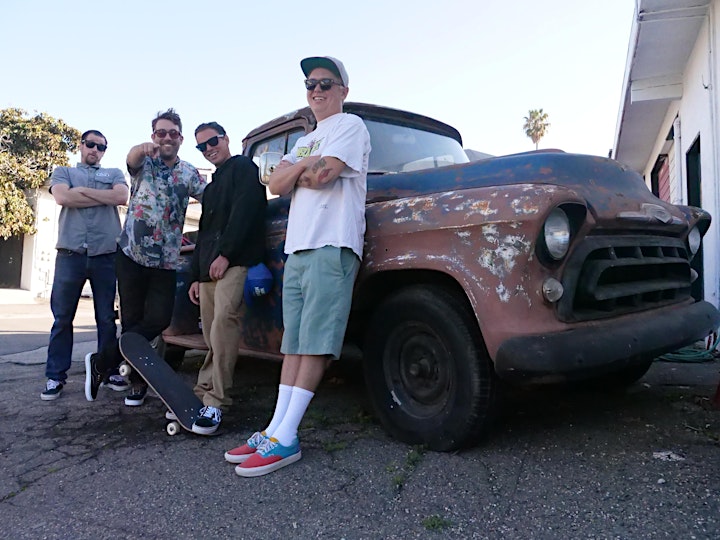 Tunnel Vision is quickly becoming Southern California's favorite new Surf, Reggae, Ska band. The band is comprised of four musicians who grew up in the San Clemente, area with instruments in their hands and skateboards and surfboards under their feet.
Growing up in SoCal, the band was heavily influenced by the Punk Rock, Reggae and Ska music of bands like The Descendents, Black Flag, Misfits, Sublime, Slightly Stoopid, The Expendables, NoFX, Rancid, and Reel Big Fish. They've incorporated a bit from all of their influences to create their own original sound that pays homage to the sounds of those that came before them while blazing their own path and style. This new style was on full display with their 2018 LAW Records release, Days Away.
The band has released their 3 song EP, Shipwrecked, which blends all 3 songs to tell the story of hope, loss, and love with an upbeat reggae, ska and punk style that only Tunnel Vision can pull off.
Performers
Date and time
Location
Refund policy