About this Event
Sonia Barrett host of The Expansion Zone and KPFK are pleased to present this panel of expert voices that have had rave reviews from you our listeners! They have delivered life changing and cutting edge information on The Expansion Zone with Sonia and during kpfk's fund drives! This is a wonderful opportunity for us to engage with you our listeners and supporters. To meet face to face with a few of the amazing guests from the show is exciting and our panel is equally delighted to meet you and to answer your questions!
THE AGE OF SELF-CARE
This is a significant time in our food and healthcare history (particularly in the Western world) which requires us to take control of healing tools for our personal health. Complete reliance on outdated health care models often leads to our demise. It's time to obtain relevant and ground breaking information. Much of it has its roots in ancient knowledge which we must now return to in our modern times. Being well must be our number one priority!
WHAT TO EXPECT: Each of our panelists: Dr. Romeo Brooks, Dr. Paul O'Malley and The Chagit Founders ( will speak for a few minutes after which you may direct your questions to any member of the panel.
Come join us on Saturday, March 7th from 1:00 pm to 3:00 pm in Los Angeles, near Warner Brother Studios. Please RSVP right away as seating is limited!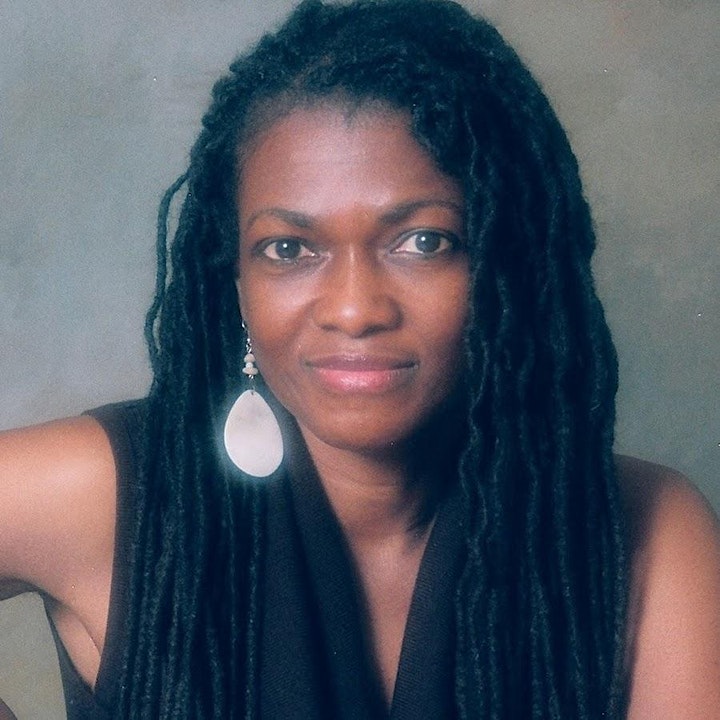 Sonia Barret: The Expansion Zone explores the human experience from vast perspectives. We examine life and our quest to understand who and what we are and how we are shaped by invisible principles, belief systems, and conditioning. Through expert guests, we'll explore the making of our world from quantum physics to parapsychology, health, sociology and philosophy along with practical living. We aim to present profound discovers on human potentials.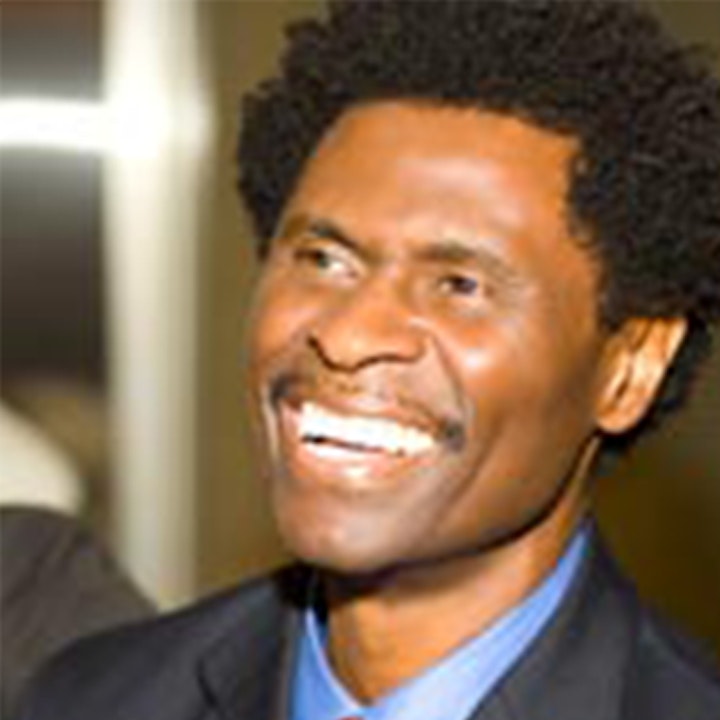 Dr. Romeo Brooks: As a Firefighter and Emergency Medical Technician (EMT) for over 32 years. Dr. Romeo Brooks has seen an overwhelming amount of unnecessary pain and suffering. His quest for knowledge in the field of health was initiated after his father passed from emphysema and his mother from a blocked intestine and kidney failure. As a result Dr. Brooks studied to become an Iridologist, Natural Hygienist, Herbalist and earned a Ph.D. in Naturopathic Medicine.To further his quest to bring health and wholeness to the public, he created a line of extraordinary natural wellness products available through Roots Nutrition & Fitness, in store in Inglewood, CA and online to the world. A native of Los Angeles, Dr. Brooks studied at the Herbal Healing Academy in Mountain View, Arkansas and California State University, Los Angeles as well as Southern California College in Costa Mesa. He has also studied with many of the top names in Holistic Healing.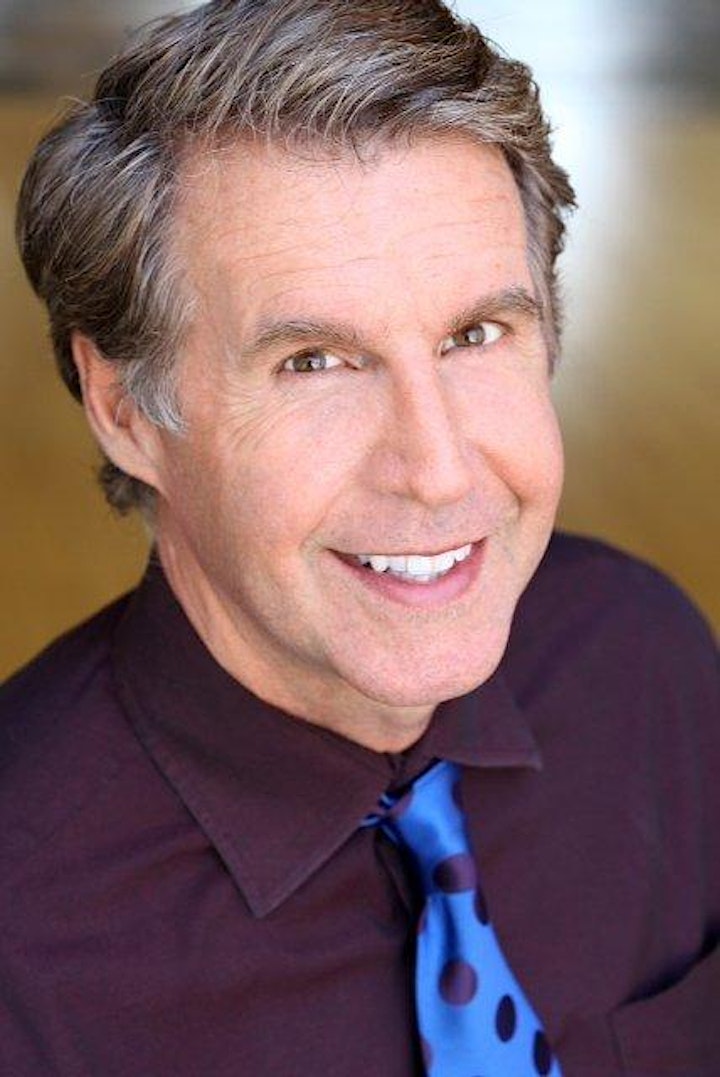 Dr. Paul O'Mally is a Biomimetic/holistic specialist in cosmetic and restorative dentistry. He is one of a handful of dentists worldwide that are trained and certified in Biomimetic Dentistry He is fully laser-trained and can perform laser healing and cosmetic laser dental procedures.As a holistic dentist, it involves taking into account the bigger picture of an individual's health and how oral care integrates into overall wellness. Dr. O'Mally says "My Goal is To Save as Much Tooth Structure as Possible and Keep you Away from Crowns, Root Canals and Implants as Much as Possible."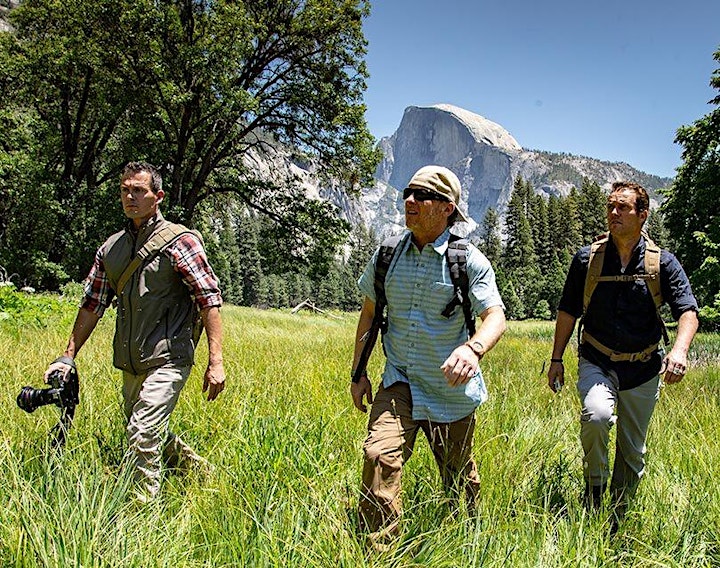 Chagit Founders/Team- Chaga Mushroom: 5 ½ years ago on three friends founded the company Chagit. They took a plane to Alaska meeting Chaga hunters with a team of Alaskan Huskies searching for Chaga
Prema Ball-Co-Founder, President, CEO-In his 20 years in the entertainment industry, Prema Ball worked his way up from the ground floor to being Executive Producer, holding the position of Head of Production for Varuna Entertainment a successful television production company.
Tulsy Ball is a businessman, a storyteller, a chemist and a botanist. His focus on storytelling led him to produce over 150 hours of network television with his company Stone Circle Films including Bering Sea Gold and Swamp Monsters for Discovery Channel. While on documentary assignment in Alaska, he and his brother Prema found the miraculous chaga mushroom that inspired their new company Chagit Products.
Doug Kraft has been a certified personal trainer in Hollywood for over 20 years with a strong background in core and functional training, kinesiology and biomechanics