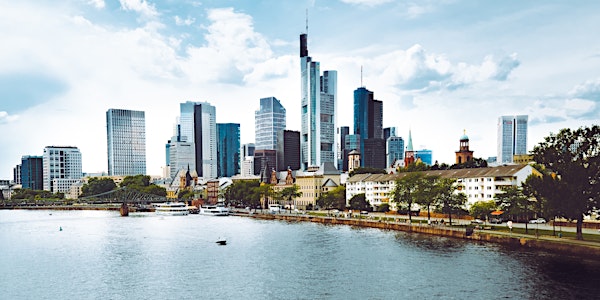 The Exit | Frankfurt Meetup
For entrepreneurs, business owners, sellers and growers.
When and where
Location
Embury Bar Frankfurt Kirchnerstraße 6-8 60311 Frankfurt am Main Germany
About this event
Connect with like-minded business owners, makers, and growers over free drinks, and meet the Flippa team!
Meet The Flippa Team
Network with local entrepreneurs across varying online business types and meet our Flippa team to learn more about how we empower business ownership and exit.
There are lots of Flippa alumni and entrepreneurs in Frankfurt and we want to bring you all together for an evening of conversation and connection. This is your chance to network with like-minded individuals from all around.
The evening will kick off with welcome remarks from the Flippa team and plenty of time to learn from our team and one another while intermingling over free drinks.