Description
Join us for a book chat and wine tasting with Lisa Mattson, Kansas native author and wine media maven


Take a break from the weekend shopping frenzy for a "holiday happy hour" juicy book chat and wine tasting hosted by Lisa Mattson, a Kansas native turned California wine maven and author of The Exes in My iPod: A Playlist of the Men Who Rocked Me to Wine Country. This lively Q&A discussion between Mattson and Lara Hale, chief editor of KC Magazine and ThisisKC.com, is sure to entertain with frank and funny banter about everything from bad sex to best Syrahs. Event features special by-the-glass pricing on J Cuvee 20 sparkling and Jordan Cabernet Sauvignon (wines featured in the book), as well as snacks. RSVP required.
Saturday, November 29, 2014
3-5 p.m.
Cellar Rat Wine Merchants
1701 Baltimore Avenue
Kansas City, MO 64108
Phone: 816-221-9463
About the Event: Q&A begins promptly at 3 p.m. in Cellar Rat's main retail area, followed by book signing and wine tasting from 3:30 to 5 p.m. Book Price: Download a digital copy ($2.99) before the event. Paperback copies ($14.99) will also be sold at the event. Please RSVP on eventbrite by November 17.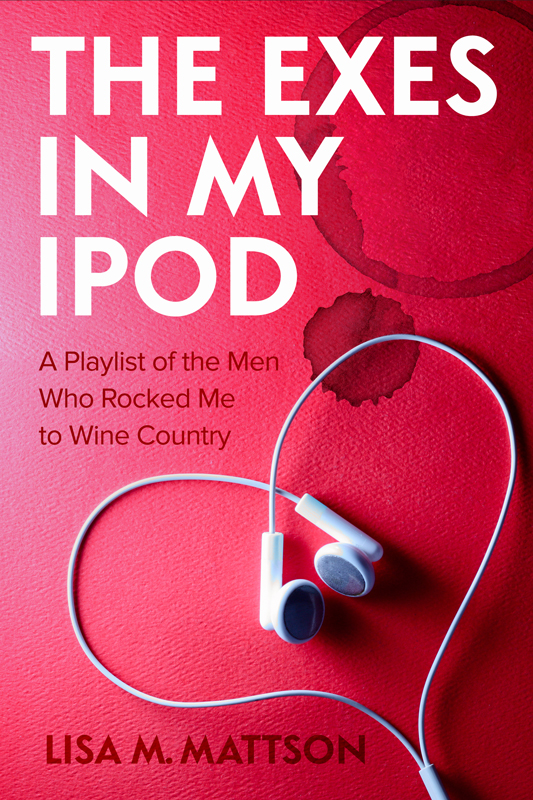 About the Book: Wine media veteran Lisa Mattson has released The Exes in My iPod: A Playlist of the Men Who Rocked Me to Wine Country, a novel that cleverly harnesses the emotion of music-triggered memories through audio speakers on mobile devices. Using a collection of ex-boyfriends' songs, the book follows the dating disasters and pipe dreams of Kansas transplant Harley Aberle, a redneck waitress who blossoms into a refined wine maven during her bewildering struggle to learn the difference between sex and love and the power of self-respect.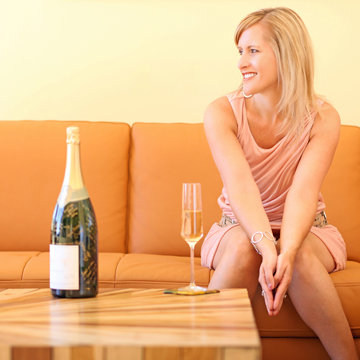 About the Author: Lisa (Kermashek) Mattson is an award-winning wine blogger and former magazine editor with more than 17 years of experience in wine marketing. Her first novel, The Exes in My iPod: A Playlist of the Men Who Rocked Me to Wine Country, was inspired by personal experiences. Raised in Kansas, Mattson grew up surrounded by shotguns and beer cans before moving to Florida and discovering wine during college. Her wine career began in South Florida at The Cellar Club at The Biltmore Hotel and The Wine News magazine. Since moving to Northern California in 2001, Mattson has worked for E&J Gallo Winery, Wilson Daniels Ltd. and is currently Communications Director for Jordan Vineyard & Winery. Learn more at http://exesinmyipod.com/about-the-author/.
Follow Mattson on Facebook and Twitter. Learn more at The Exes in My iPod website.
Follow Cellar Rat Wine Merchants on Facebook. Learn more on their website.