About this Event
Join The EXChange
The EXChange (Entrepreneur Exchange) is a Forum that gives professionals, innovators, emerging businesses, inventors, and creators across various verticals the opportunity to discuss their ideas with like-minded entrepreneurs, practitioners, businesses owners, and pioneers. Participants and Members are creative collaborators looking to either start a revenue-generating product or service; or have already pioneered an initiative that improves socio-economic development within their communities.
Focus
Growth of Small Businesses-Learn from Industry Veterans
Support for Entrepreneurs-Draw resources from all Sources
Rise on the back of Pioneers- A Sustainable & Viable Private Sector Benefits
EXchange with Stakeholders to grow and expand your business idea.
Meet leading Entrepreneurs in Canada's GTA: Whats the next Big idea?
Find Business Mentors: Follow your dreams
Meet The Speakers
Erick Brock- Chief Operating Officer- PNC Bank, Canada
Claudette Irere-Permanent Secretary- Ministry of ICT/Innovation,
Government of Rwanda
Ade Akinbola-Senior Executive, Business Dev. Lead- BDC Bank, Canada
Jacques Ndoumtve-Regional Director, H2Flow- Gabon
*Free for Entrepreneurspoint Members.
Don't miss The EXChange -Forum 11 at the Marriott Hotel, Toronto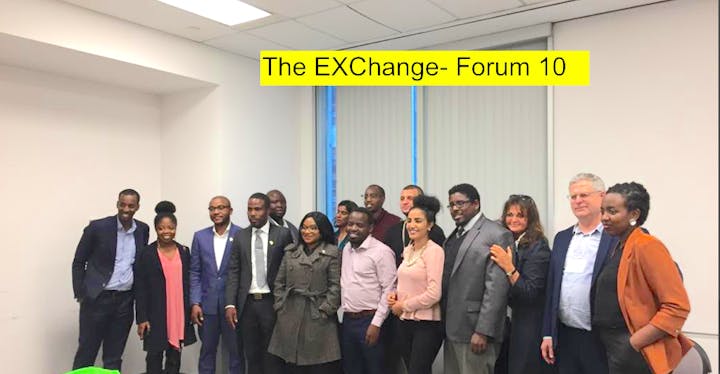 Participants at The EXChange-Forum 10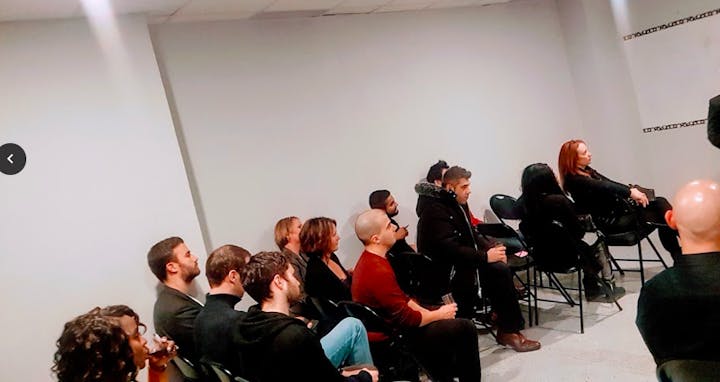 A Meetup Session- EXChange of Ideas.