The Evolutionary Origin of Periodical Cicadas: A Sci-Fi Story
Dr. Jin Yoshimura walks us through how he solved the mystery of the periodical cicadas!
About this event
This lecture will be hosted via Microsoft Teams. (Computer users may view this event through their web browser, no downloads or sign-ups necessary. If you are on a mobile device, you may be required to download and sign up for the Microsoft Teams app.)
Please check your inbox for emails from the JICC Eventbrite account and click on the "View Now" button to access the online lecture.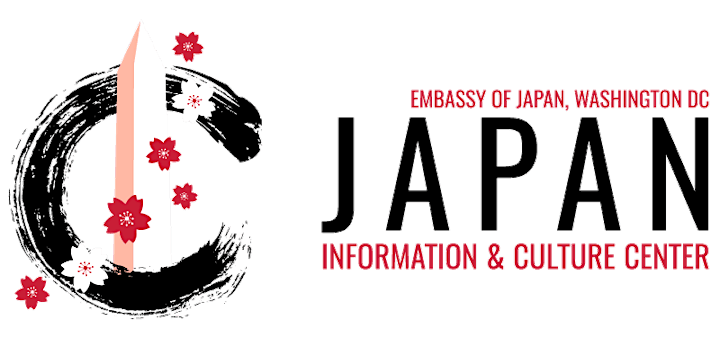 Periodical cicadas are known for their unique 17- and 13-year life cycles and mass emergence events. This mystery of why they would have evolved these two prime-numbered life cycles has attracted many biologists and mathematicians. Dr. Yoshimura will explore this phenomenon through a science-fiction story of the prime-numbered life cycles in periodical cicadas during the ice ages. In this talk, he will also introduce a new technique of catching cicadas that sing at the tops of trees, for any children with insect collections, as many Japanese children (Dr. Yoshimura very much included) do.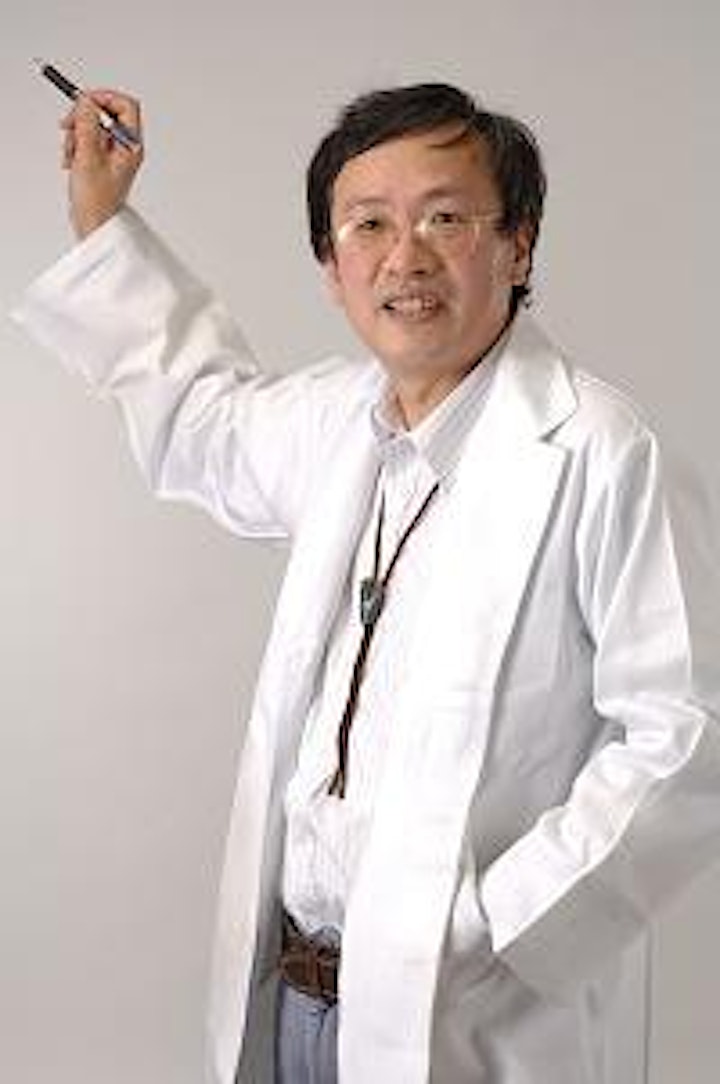 Jin Yoshimura, Ph.D.: Professor Emeritus of Shizuoka University, Visiting Professor at Nagasaki University, Chiba University, and Tokyo Metropolitan University. Born in 1954 in Kawasaki, Japan, Dr. Yoshimura received his. Ph. D. in 1989 from the State University of New York College of Environmental Science and Forestry.
He has held postdoctoral fellows at University of British Columbia, Imperial College, and others, and has worked as both an Associate Professor and a Professor at Shizuoka University.
He is known for his 1989 dissertation research, which investigated the effects of uncertainty on, and put forth a probabilistic version of, natural selection.
He and Colin W. Clark demonstrated that geometric mean fitness is a unique, independent measure of fitness that works over generations, while traditional mean fitness is a measure for a single generation. He is also known for solving the evolutionary mystery of the prime-numbered life cycles in periodical cicadas. He published several books of evolution in Japanese; his The Mystery of Periodical Cicadas (Bungei-Shunju, Tokyo, 2008 in Japanese) has become a long-running hit.
Organizer of The Evolutionary Origin of Periodical Cicadas: A Sci-Fi Story

The Japan Information & Culture Center (JICC) is a part of the Public Affairs Section of the Embassy of Japan in Washington D.C. The JICC's goal is to promote better understanding of Japan and Japanese culture by providing a wide range of information and events to the American public.
We are located on the ground floor of 1150 18th St. in downtown Washington, D.C. Visitors to our center will enjoy the modern Japanese ambiance and the many events held in our facilities, which include a 130-seat auditorium.