The Evolution of Forgiveness:
Living and Dying with No Regrets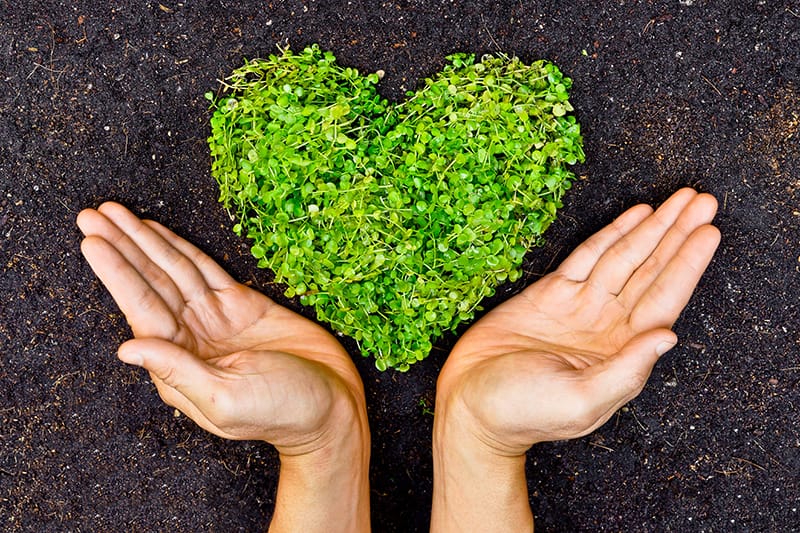 Based on the understanding that we create our earthly experiences according to the lessons sought by our souls, this workshop explores the energies of judgment, fear, projection and attachment that cause us spiritual pain and the illusion that we are separate from one another and from the Divine.
By releasing the concept of blame and healing emotional wounds and fear-based beliefs, a new form of forgiveness can emerge in which there are no victims and no perpetrators... only souls journeying together on a path to wisdom and awareness.
Scroll down to register...