The Evolution of Digital Marketing series

Tuesday, 22 March 2016 from 6:00 PM to 8:00 PM (EDT)
Event Details
B2B Networking Event for the Tech Companies
Hosted by Xeo Marketing, in the heart of downtown Toronto at the trendy Front Street location of Workhaus, the 'Evolution of Digital Marketing Series' focuses on creating a forum for small and medium businesses to connect, discuss and learn, the best practices of the ever-evolving online and social media marketing world from the industry experts and peers.
The first event of the 4 -part series features how innovative, fast-growing companies can effectively utilize the online resources to optimize growth and drive leads.    
Keynote:  Are you ready to skyrocket your company's growth (and start printing dollar bills)?
If so, join your peers from the IT, Telecommunication and Cybersecurity sector as Jeff Goldenberg walks you through various free online and digital resources that you can use to optimize your online presence.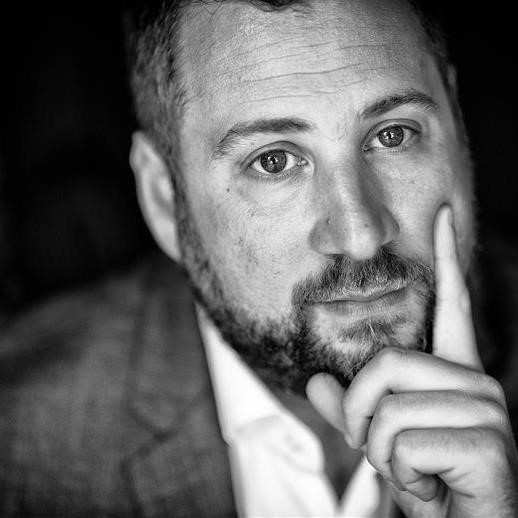 Keynote speaker Jeff Goldenberg is the co-author of The Growth Hacker's Guide to the Galaxy - 100 Proven growth hacks for the digital marketer.   A knowledgeable and captivating speaker, Jeff is also the Head of Growth at Borrowell, a leading Canadian online marketplace lender and an Entrepreneur-in-Residence at MaRS Discovery District as well as a mentor at the TechStars/Startup Next accelerator.  Find him at www.jeffgoldenberg.net
Panel Discussion:  Is SEO a thing of the past?
This two-part event also features a

 
Panel discussion on the hot topic of SEO relevance.
  Listen to industry experts as they discuss whether SEO and Keyword searches are a thing of the past.  The panel includes: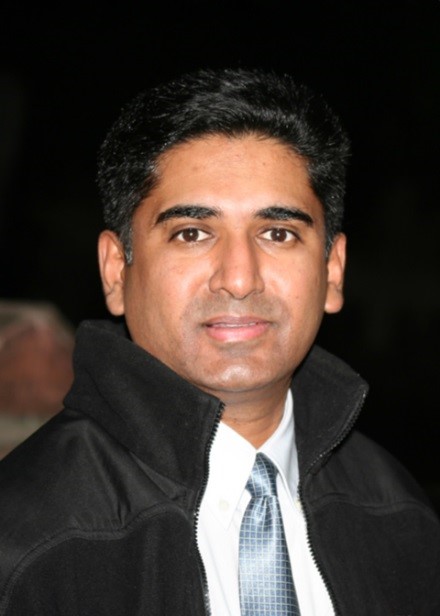 Product Marketing Director at AMD, Ravi Gananathan is a passionate marketing leader with 20+ years of experience in leading engineering, product management, BD and marketing activities for large Fortune-500 companies as well as for small entrepreneurial tech companies.   Ravi has a wide range of experience from market analysis, developing and launching product roadmaps/go-to-market strategies, defining Marcom/PR campaigns as well as engaging with worldwide media/industry analysts and successfully directing international sales teams.  He has a passion for emerging technology and dabbles in mobile app development in his free time.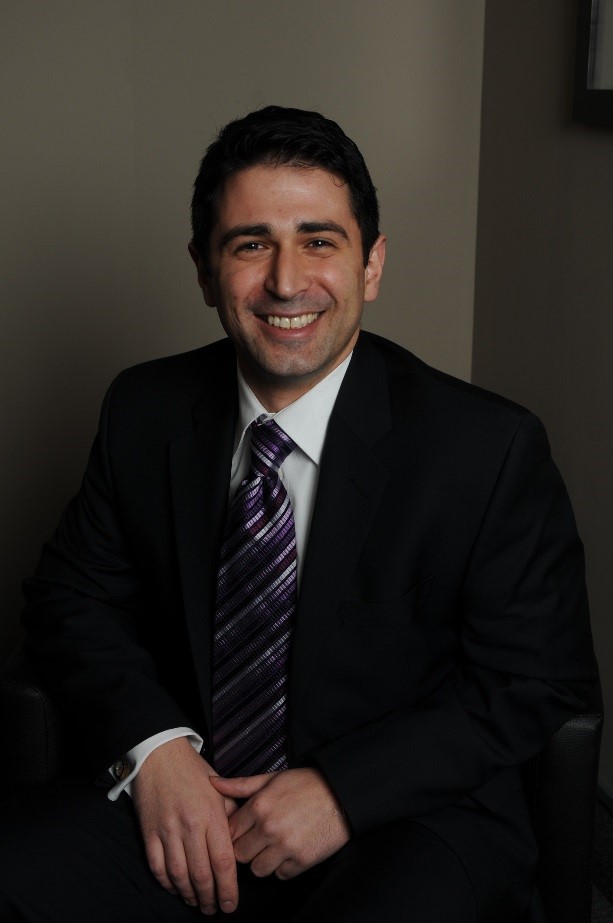 An MBA graduate from the Michael G. DeGroote School of Business at McMaster University, Aby Alameddineis the Co-Founder of Core Online Marketing.  Prior to that, Aby was a senior analyst in the Toronto financial sector and was directly involved with the launch of several new ventures.  Aby specializes in online marketing to help small-midsized companies in varied industries to grow their business and achieve predictable and sustainable results.  Aby is a Past-Chair of the Board of the Oakville Chamber of Commerce, a past-member of the Advisory Board for the Region of Halton Innovation Centre (Haltech), and was appointed by His Highness the Aga Khan to his Ontario Council.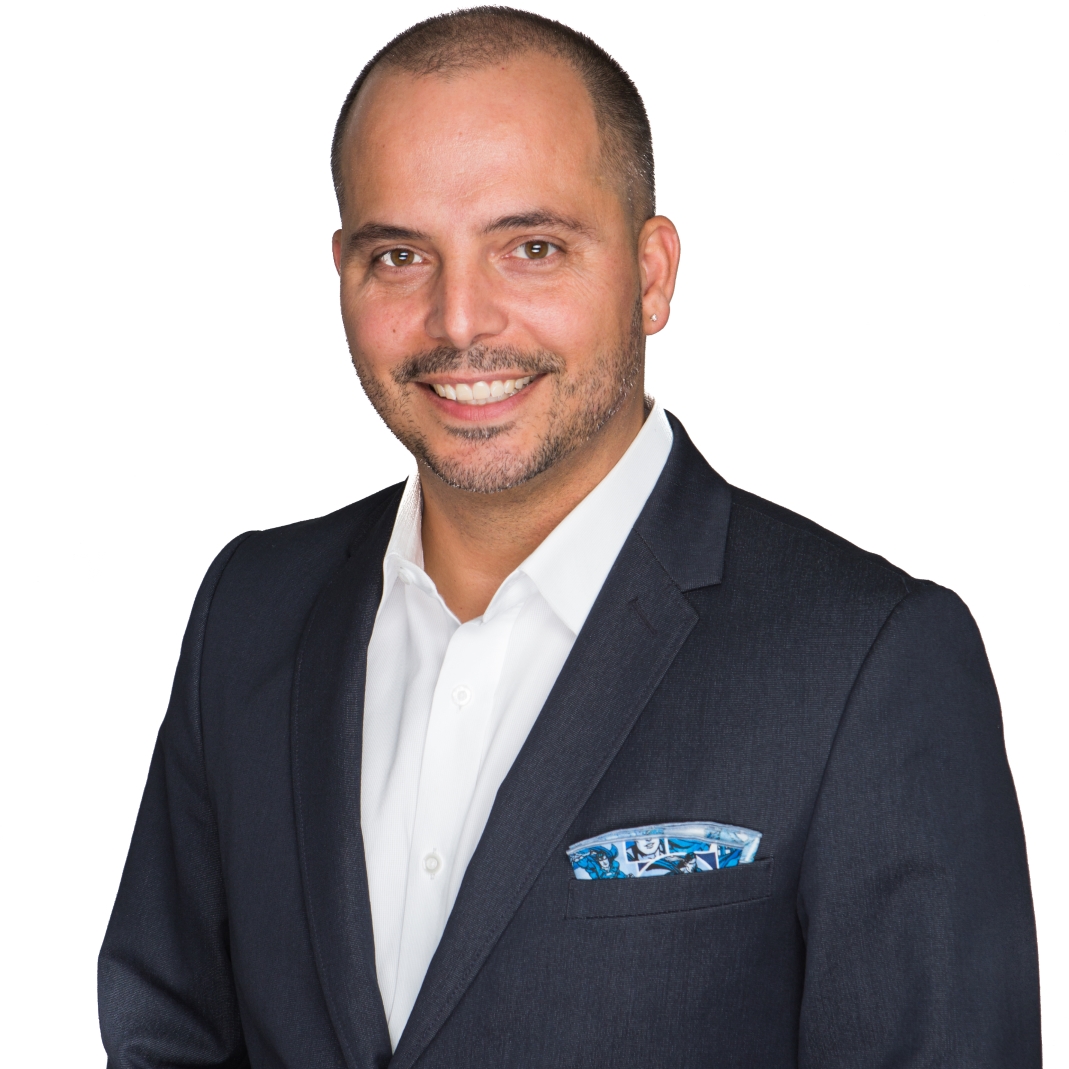 An Entrepreneur, Speaker and a Small Business owner with over 20 years of experience in IT and Telecom field, John Ribeiro brings with him the inside knowledge of the impact of SEO on customer experience.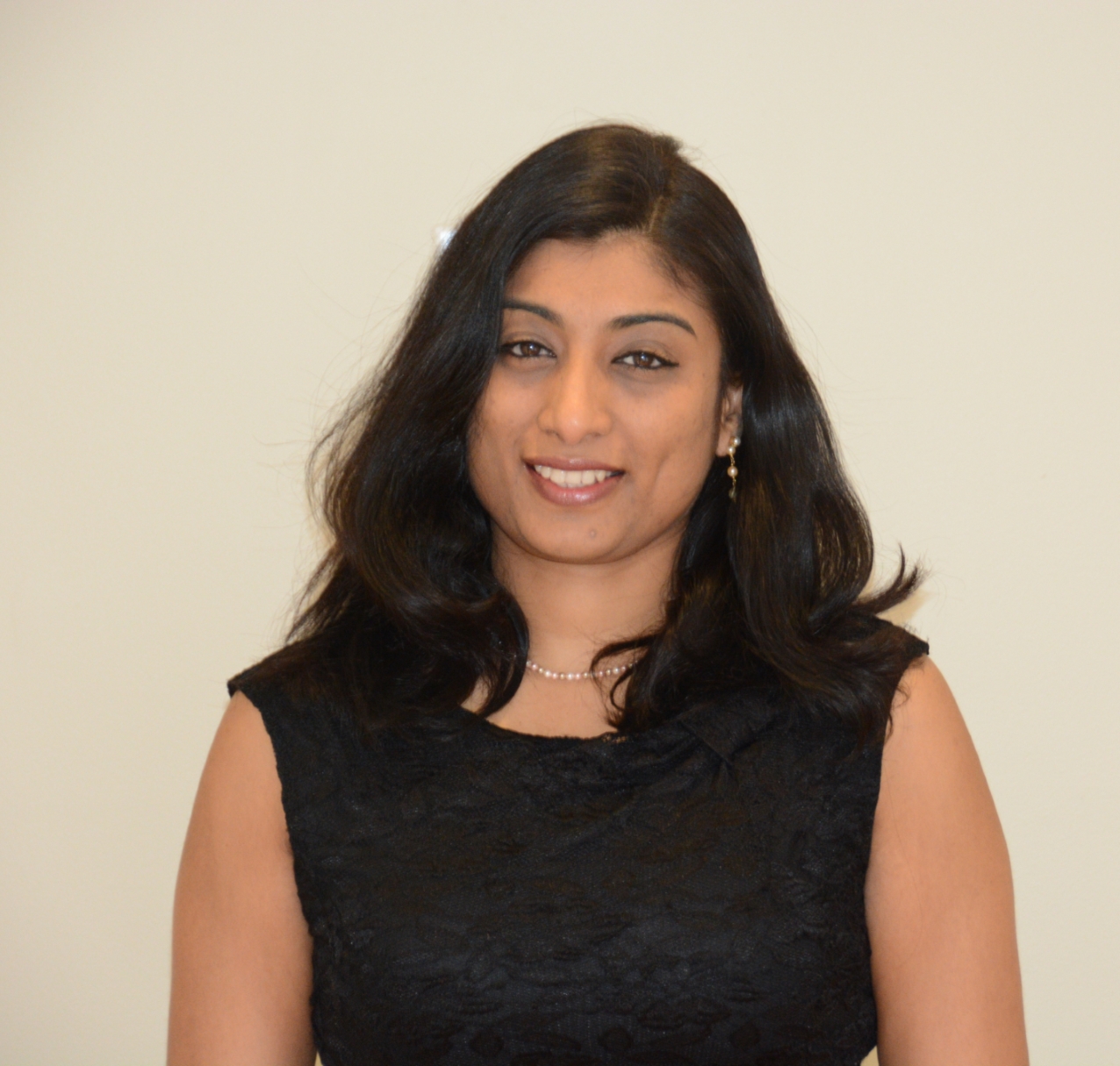 A veteran in the IT and telecommunication industry with companies like Bell Canada, Bell Mobility and Motorola, Monali Supramanyam, is also the Founder of Xeo Marketing and Strategic Consultancy.  With almost two decades of senior management experience in product & marketing field, developing and executing product road-maps and go-to-market strategies for emerging technologies, Monali brings a xeo perspective to the panel.
Book Signing by the Authour:  
The Growth Hacker's Guide to the Galaxy is the ultimate compendium of growth hacks for the modern digital marketer, written by growth veterans, including Jeff Goldenberg (Head of Growth at Borrowell, and Techstars Mentor) and Mark Hayes (CEO of Rocketshp, and founder of one of the world's first growth hacking agencies)
If you ready to skyrocket your companies growth (and start printing dollar bills) then grab your copy of The Growth Hacker's Guide to the Galaxy before the campaign is over!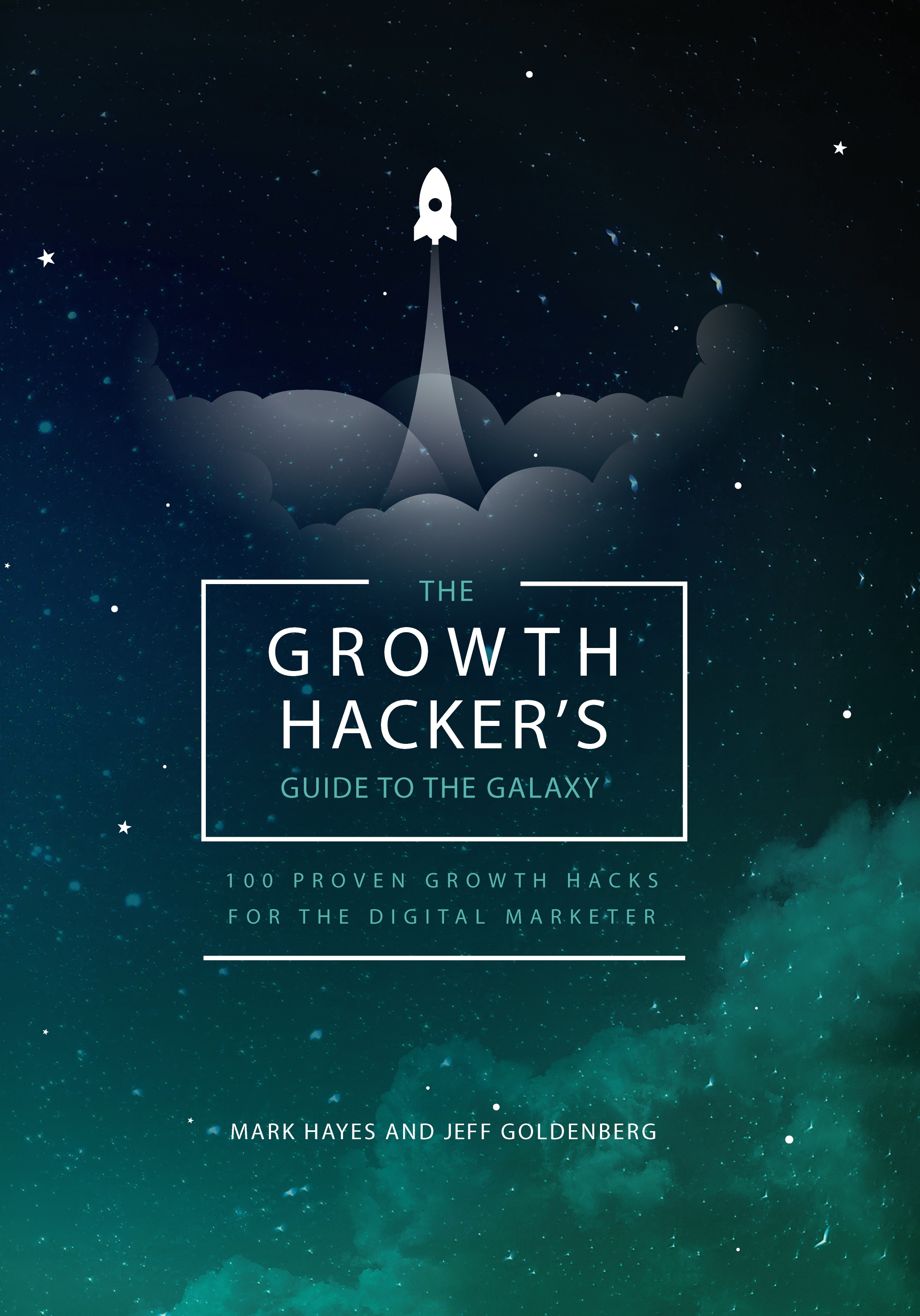 Twitter: @jeff_goldenberg
Network, Discuss, Share and Learn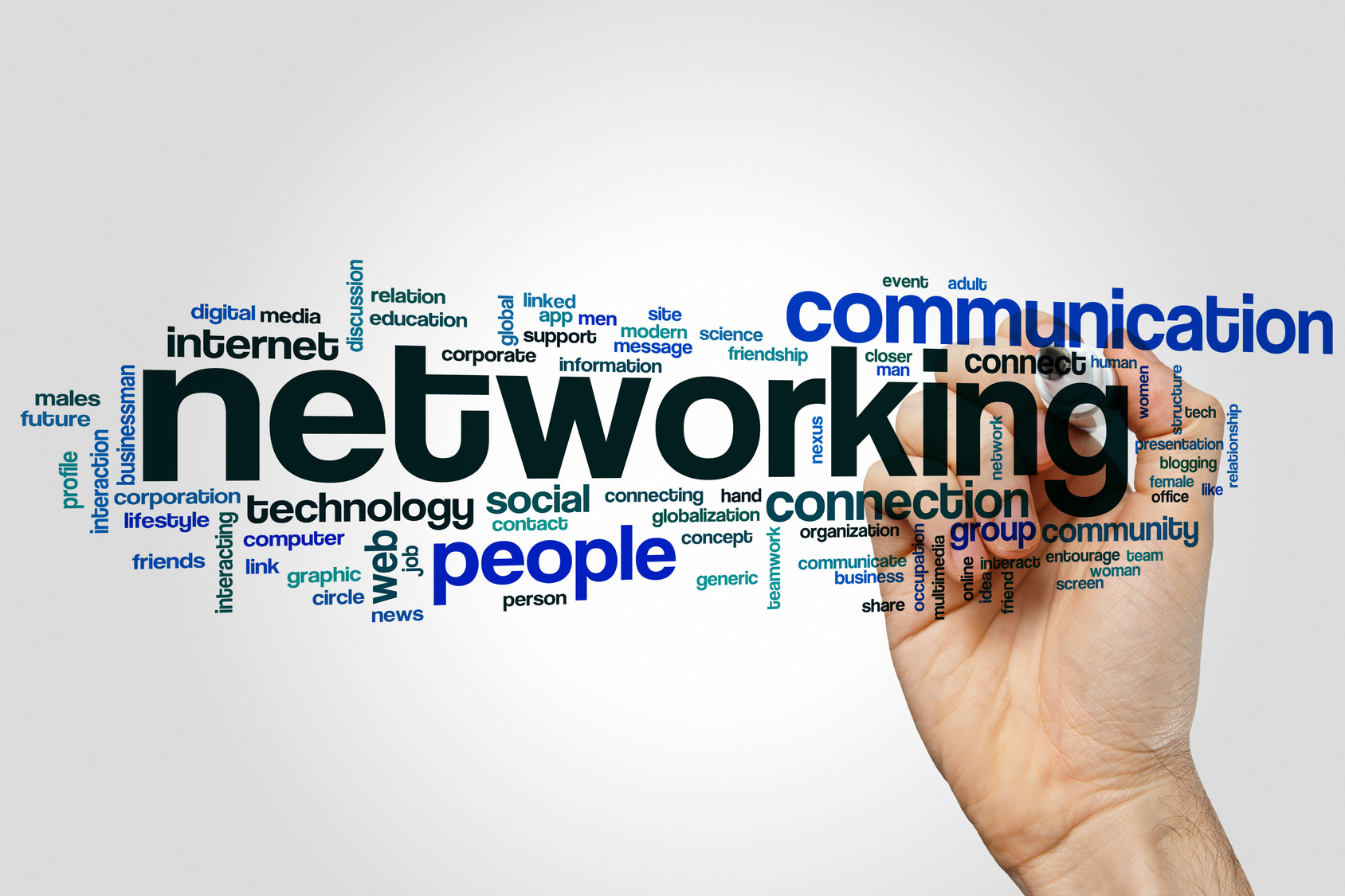 When & Where

Workhaus
100 Front Street East
Toronto, ON M5A 1E1
Canada

Tuesday, 22 March 2016 from 6:00 PM to 8:00 PM (EDT)
Add to my calendar
Organizer
Xeo Marketing is a B2B strategic consultancy and marketing organization for small and medium businesses in the IT, Telecommunication, Mobile and Cyber Security sector.
Xeo was formed with the vision of delivering affordable marketing solutions both strategies and services to the fast-paced technology driven industries by harnessing the power of the digitally connected world.   From online presence, to social media or mobile and even the up and coming IoT, Xeo plans on discovering simple yet innovative ways to reach out to the target audience and deliver effective marketing messages. 
Xeo is powered by a team of marketing experts from within the IT and Telecommunication industry with passion for technology, and a knack for identifying business requirements and addressing them with innovative marketing solutions.