The Everyday Napkin by Bash Studio Pop-Up Launch Party at West Elm Fenway B...
Description
See you tomorrow!
Please join us as we launch The Everyday Napkin with an exciting series of Pop-ups around New England! We will start this exciting journey at West Elm Fenway with an official launch party this Saturday, March 14, 2015.
Come and check out our silver metallic collection created exclusively for our West Elm Pop-up while you enjoy beats by DJ: Karidgammo and our new neighborhood favorite, Blackbird Doughnuts!
We hope you'll join us and follow our journey!
Our story
I have always enjoyed using cloth napkins because they feel better on my hands and face, and they are less wasteful than paper. However, traditional dinner napkins tend to only get used on special occasions and take up a lot of storage space. When I made smaller cloth napkins for a Bash Studio event, I found that they were the perfect size for every day use. The Everyday Napkin is stylish, reusable, great for any meal and for on-the-go. Each set is cut from found textiles and are part of a limited batch making them fun to collect.
The Everyday Napkin is hand-made in Massachusetts by my mother and me. Use them every day and for every occasion!
x K
#theeverydaynapkin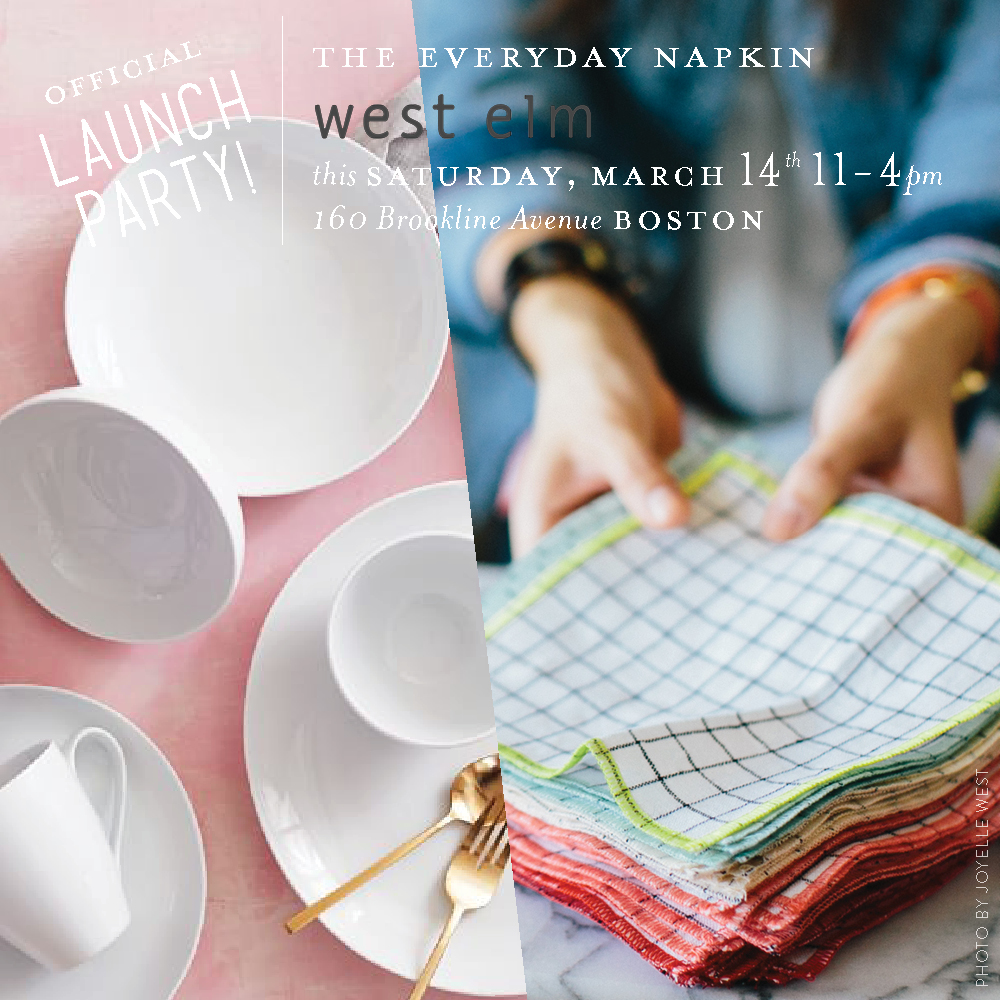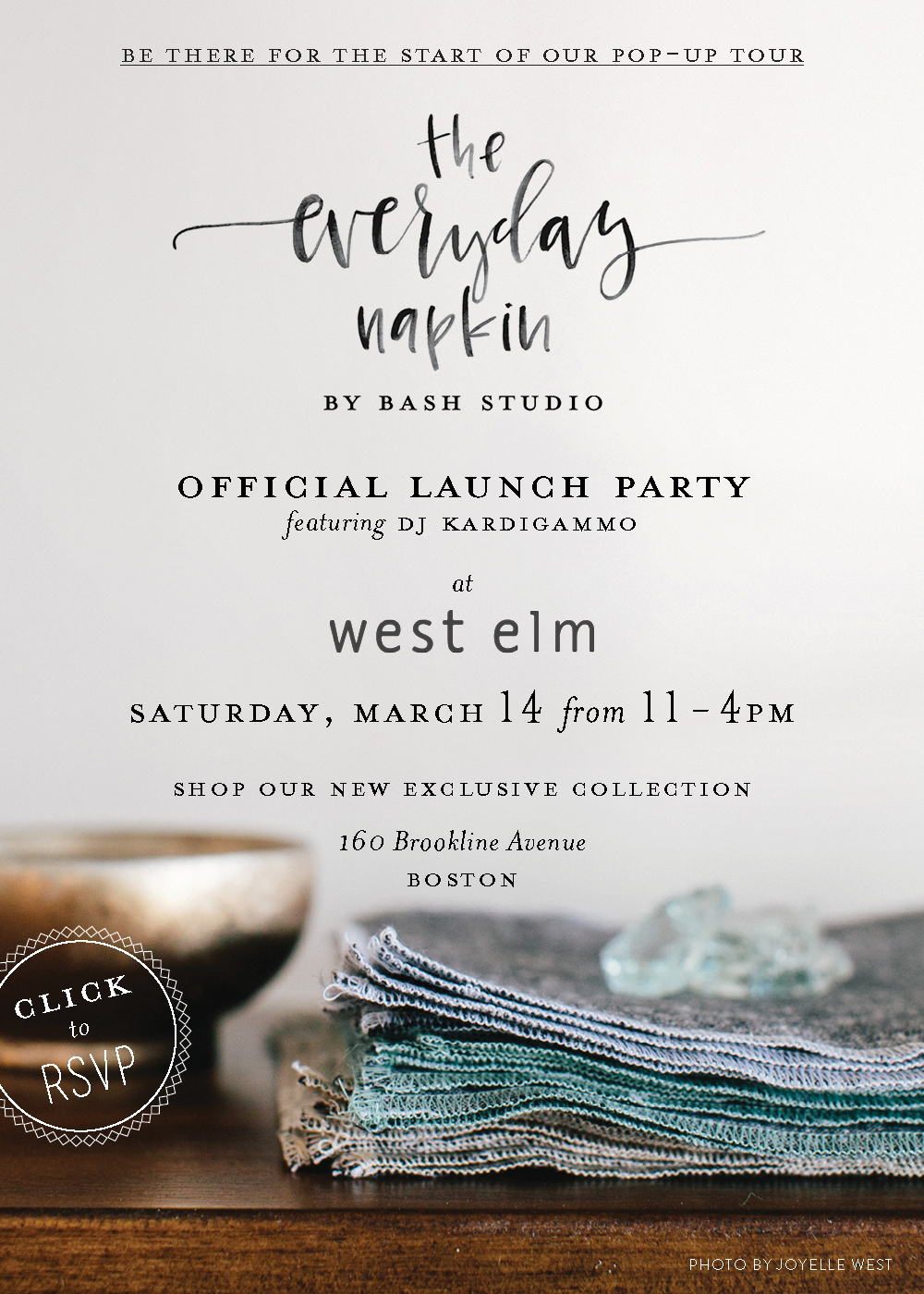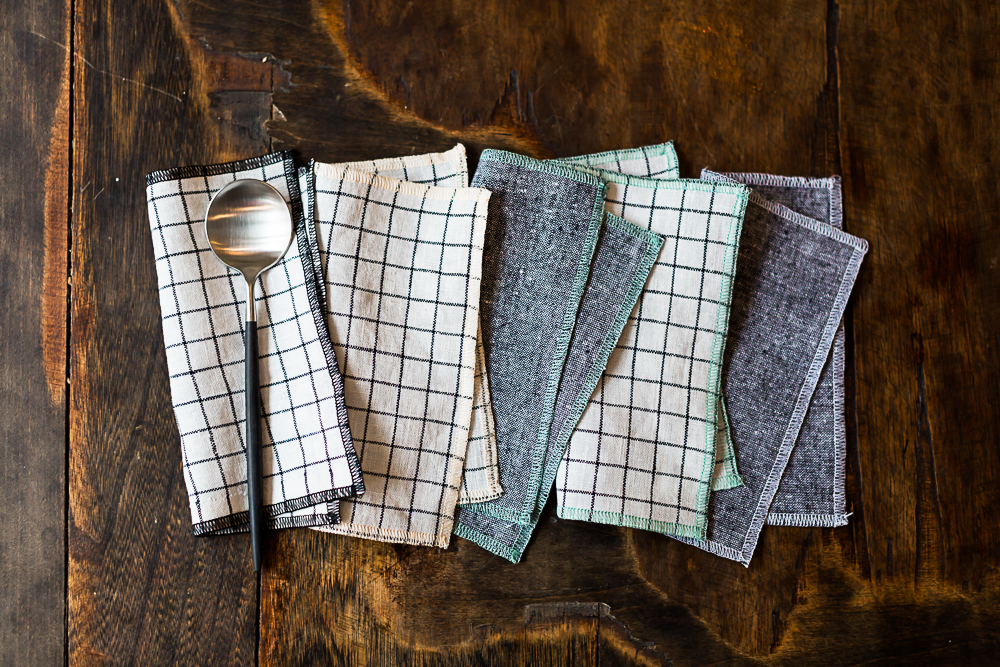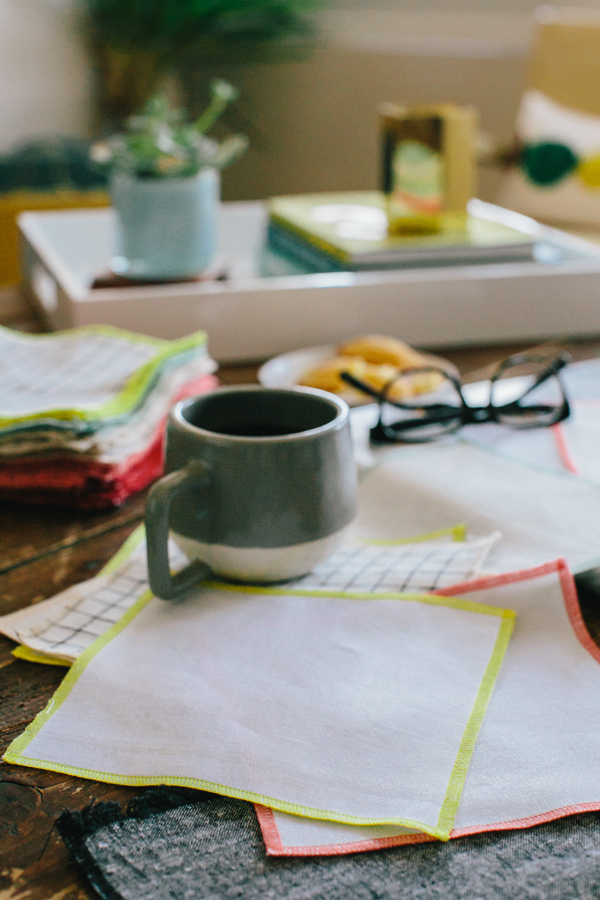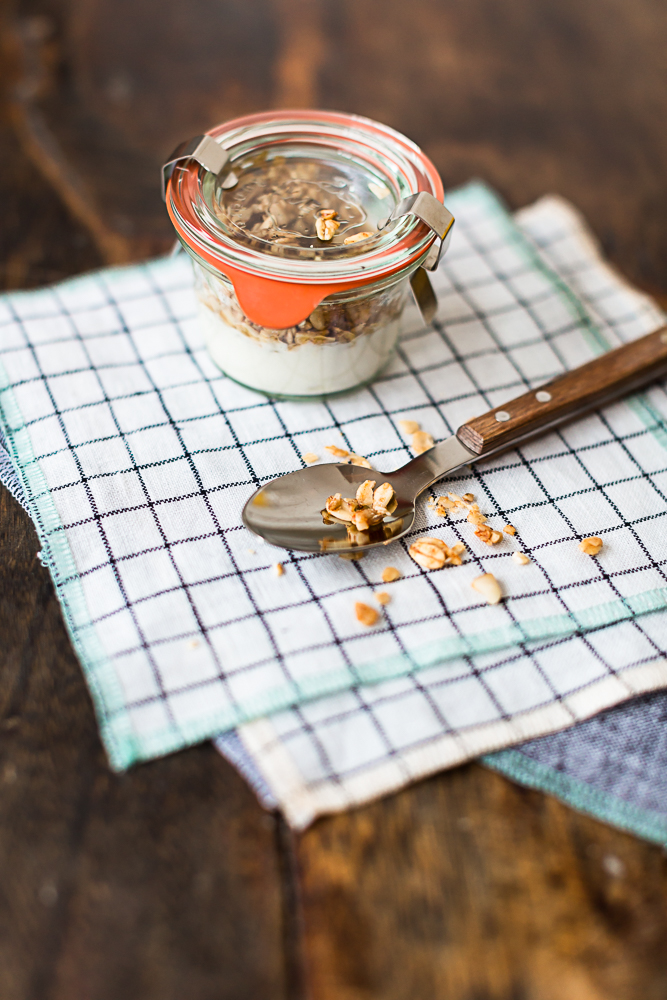 Photos by Nicole Baas & Joyelle West
Organizer of The Everyday Napkin by Bash Studio Pop-Up Launch Party at West Elm Fenway Boston