Description
The Ethics of Client Communication: Talking to Clients About Their Health
Presented by Ruth Werner
**Please note there is a 25% non-refundable deposit included in the workshop fee**
This workshop is 4 CEs.
This class addresses the delicate art of communicating professionally and with open hearts when we have concerns about our clients' well being. Key topics include medications that may influence bodywork choices; visual or palpatory signs that are red flags; and maintaining boundaries for client safety (how to say "no" when your client says "yes").
Basic principles of active listening are reviewed and employed as students break into small groups to role-play a variety of difficult client-therapist conversations, all based on real-life situations provided by past participants.
Participants in The Ethics of Client Communication: Talking to Clients About Their Health will be able to…
Identify red flags for circulatory types of massage therapy

Explain pharmacologic red flags for massage therapy

Define ethics and morality in the context of clinical decision-making

Practice appropriate and professional communication skills with clients who have health issues that become known during massage therapy sessions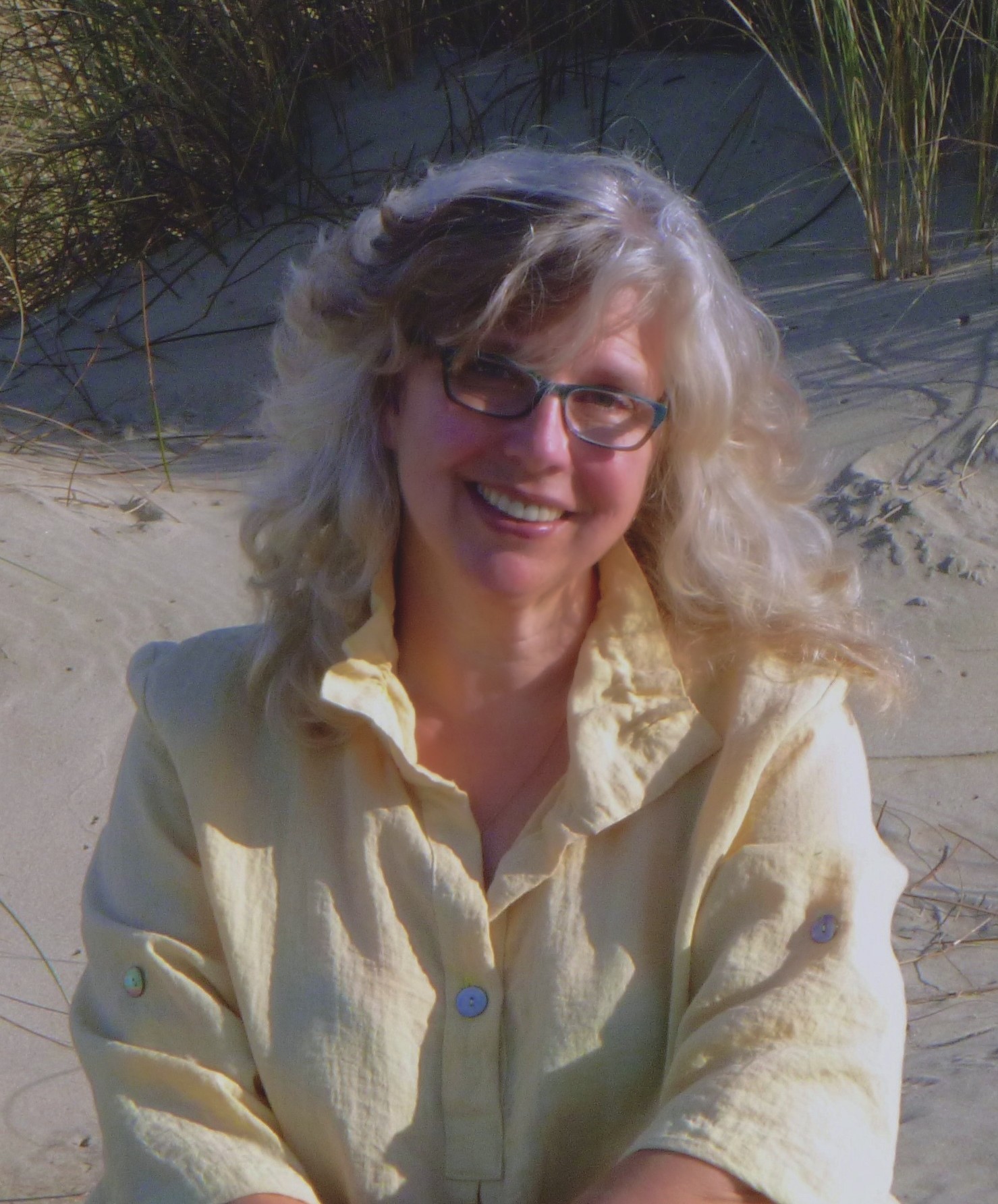 RUTH WERNER -: Ms. Werner is an educator, writer, and retired massage therapist with a passionate interest in massage therapy research and the role of bodywork for people who struggle with health. Her groundbreaking textbook, A Massage Therapist's Guide to Pathology was first published in 1998, and is now in its 6th edition. She also writes a column for Massage and Bodywork magazine, serves on several national and international volunteer committees, and teaches continuing education workshops in research and pathology all over the world. Ruth was honored with the AMTA Council of Schools Teacher of the Year Award for 2005. She was also proud to serve as President of the Massage Therapy Foundation from 2010-2014, and she retains a seat as an MTF Trustee.
**Please note there is a 25% non-refundable deposit included in the workshop fee**