The Establishment & Plague of iDiOTS: Pudding & Lulu ✮Berlin EdFringe Previ...
Description
**In English!/Auf Englisch!**
Tickets:
Per show: €8 (€6 Student)
2-Show Tickets: €12 (€10 Student)
Come early and stay late for drinks!

Thursday, July 20th:
8pm The Establishment
9:30pm Plague of iDiOTS: Pudding & Lulu

---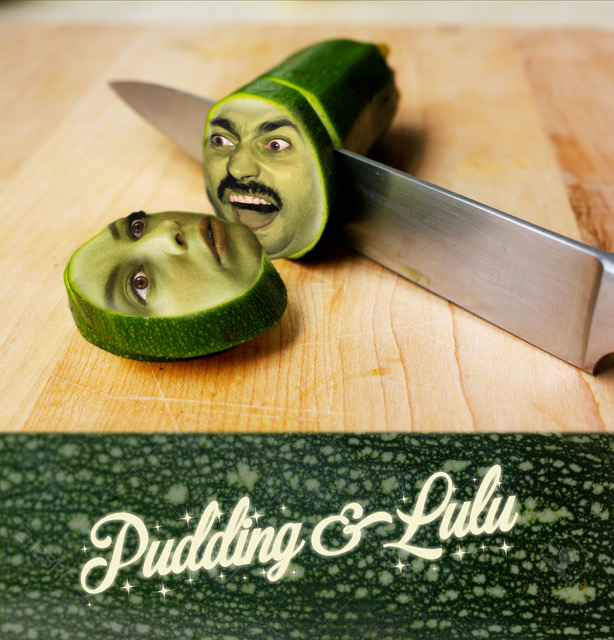 _______________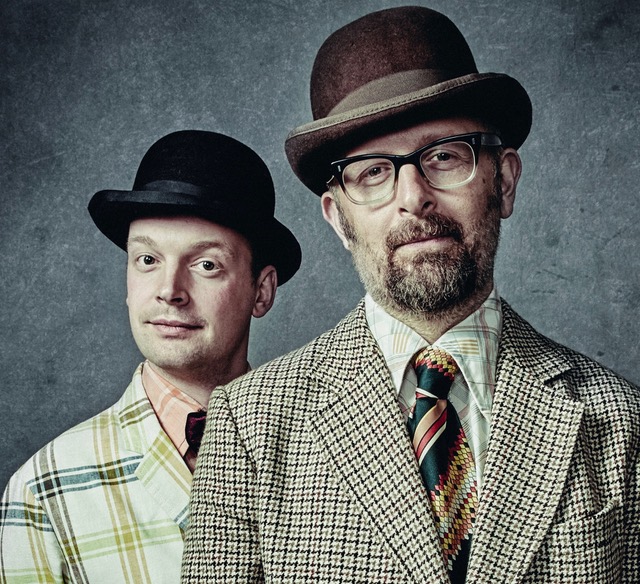 The Establishment: Eton Mess

Side-splitting, stiff upper-lipped hilarity from energetic duo Dan Lees and Neil Frost. Two ultra-privileged British gents struggling to hold onto their whimsical world of cricket, tea and secret arms deals.
'Another much-needed chapter in our national legacy of lampooning the powers that be, building on Peter Cook, the Pythons and The Fast Show… You can imagine this going down very well indeed at the Palladium or the BBC' ★★★★ (Stage).
'They don't miss a beat' ★★★★ (Skinny).
'One of the best shows I've seen' ★★★★★ (MumbleComedy.net).
NATY New Act of the Year finalists 2017.
www.establishmentcomedy.co.uk.
---
From July 19th to 30th, we'll be showcasing 20 different acts from all over the world, previewing their shows before the Edinburgh Fringe Festival.
Click here for a full schedule of the Berlin EdFringe Previews.
Presented by Comedy Café Berlin and Damien Warren-Smith of Plague of Idiots.