Learn the fundamentals of leading successful, lasting, and necessary change—in times of disruption, uncertainty, complexity, and turbulence
About this event
"An outstanding framework and powerful tools. A huge impact!" President, Kellogg's
Leverage the latest neuroscience, our cutting-edge transformation methodology, takeaway transformation tools, and embodied leadership practices to blast through the barriers that block change and innovation in organizations and systems
Benefit from our hard-won insights from 25 years on the frontlines of disruption; the learnings from leading over 100 strategic innovation projects with companies like Diageo, Unilever, and Microsoft; our work with 70,000 leaders; and our systemic innovation programs for orgs like WWF and Oxfam.
Ask questions about your thorniest change challenges—and have your specific issues explored and responded to.
The course contents are designed to help you creatively solve your business and leadership challenges that are arising in our times of rapid change and complexity—and guide you on how to lead change, innovation, and transformation effectively.
Each module contains big ideas, cutting-edge neuroscience, and a practical takeaway micro-tool to learn—and use with your team.
Watch the video on our programs in transformational leadership to get a feel for our work.
Key Benefits Of This Short & Accessible Leadership & Changemaking Program
Use our 3D Futures Framework™ to rapidly yet coherently understand the seismic changes that threaten all businesses and leaders—and how to both avoid the threats and seize the opportunities they bring
Rapidly boost your sense-making & decision-making skills with neuroleadership thinking—so you can help your teams and organization navigate disruption with wise decisions made without perfect data
Learn why even our best attempts at leading change, innovation, and regeneration will likely fail because of how human biology works—and understand how to hack the neurological bases of the key blockers of all change
Discover the key differences between a Legacy Mindset and a Transformation Mindset—and why the smartest people get locked into a Legacy Mindset which increases the likelihood your organization will become irrelevant and obsolete
Understand how to creatively solve different the kinds of business and customer problems thrown up by the fast-changing VUCA environment—and how to avoid resistant and major fails by distinguishing between technical problems and transformational challenges
Understand the process of business breakthroughs vs. business breakdowns—and key principles for how to lead people in, through, and out of significant change and business transformation
Use and keep practical Takeaway Transformation Tools to help yourself and your team deliver urgent change, creative solutions, and innovation—when your project, career, and organization depend upon it
Accelerate your stability and agility as a transformational leader with Embodied Leadership Practices—so you can wrestle business breakthroughs from the jaws of complexity and chaos; and deal with resistance and pitfalls with unbreakable strength
"A pronounced and profound impact. Exceptional." CEO, HSBC
Course Overview
Short Course
4 x 3hr Masterclasses
Times: Each Thursday; 8am-11am PST, 11am-2pm EST, 4-9pm GMT, 5-10pm CET
"Challenged us to work on ourselves as leaders and lead the change. The value of the transformation tool was spot on!" Senior Vice-President, SAP
Detailed Course Content
Go to the main course page here for more details.
All content and tools are powered by our unique methodology Bio-Transformation Theory & Practice®. 30 years in the making, BTTP is a cohesive and coherent brain-based and heart-led methodology for driving transformation as fast as humanly possible.
"They go deeper and clearly make an impact on me and others. Looking forward to seeing the seeds grow in me and my organization." Vice-President, Merck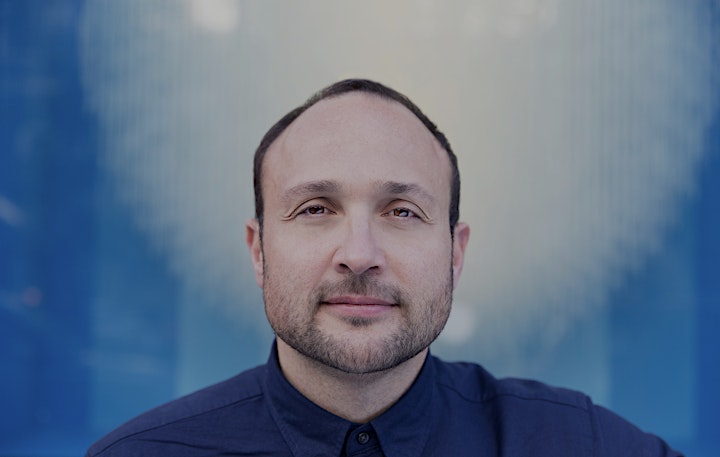 Course Leaders
Core Program: Nick Jankel
World-renowned leadership development pioneer, seasoned executive coach, internationally-acclaimed keynote speaker, disruptive innovation expert, TV transformation coach (BBC, MTV) with a Triple 1st Cambridge University in medicine and philosophy. Co-Creator of Bio-Transformation Theory & Practice®.
Embodied Leadership Practices: Alison McAulay
Embodied transformation coach, transformational leadership expert, trauma-based therapist (Biodynamic Craniosacral & yoga therapies)—and Co-Creator of Bio-Transformation Theory & Practice®.
Organizer of The Essentials of Transformational Leadership & Changemaking